Everyone around the world is known for the existence of Crypto Currencies and trading. There are many opportunities for money-making in this field. But there is a lot to learn before anyone jumps into it. There are many Must-Have Android Crypto Currency Apps for Beginners online that can help in getting started.
Crypto has now become a hot topic all around the world. There was a time when very few knew about it. Those people believed that in the future these coins will mean a lot. Those how have invested in the starting years and have saved the coins till date have surely made immense profits now.
Because the industry has evolved so much in recent years. People from around the world have started to take interest in it. As mentioned, there is a lot to learn for the users in this respective field. Investing without the knowledge of the field can simply result in huge losses in short periods.
That is why taking proper help and using suitable platforms is very important. To help the interested people in getting started, a list of online platforms is shared below. The applications in the list play an important role in the learning process and also make the trading experience a lot safe and more secure.
There will be a lot to learn about the Market. Users have to learn a lot of things about trading single. They have to know about the time when to buy and sell their coins. There are many opportunities and the user has to capture those opportunities when offered. These online apps will be a medium for that.
Binance
This is currently the most used and famous crypto trading platform around the world. This platform has the biggest market in the crypto industry. All the pro traders from around the world are using this platform. It is free to download from the Google play store and there are a lot of free usage benefits for users.
Beginners will be able to learn about the market and the trading signal from expert traders. If you are a beginner there will be a demo account usage option for the user. They will be able to learn about trading practically by using the demo credits.
It has numerous currencies registered officially. So this is a must-have platform for both professional and beginner traders. The account registration is going to be mandatory here for all the viewers.
Key Features
Free to Download and use.
Simple user interface.
Demo account for learners.
Official platform for BTC, ETH, and more.
Coinbase
This is another huge trading platform for cryptocurrency enthusiasts. It has many registered coins for instant buying and selling. It will be completely free to download and the usage is also going to be free.
This application is specially designed for beginners. It will be providing a specific section for those who are into learning more about the market. This section will be offering numerous articles and posts regarding the latest changes in the market and much more.
The creators have worked a lot on making the platform secure for every trader. There will be passcode options on the wallets and the coins will be saved offline for security purposes. There will be experts on the platform who are ready to share their knowledge anytime.
Key Features
There will be no joining fees.
Stay notified by the articles.
Get help from experts.
Safe and secure platform.
24/7 customer care service.
Many more…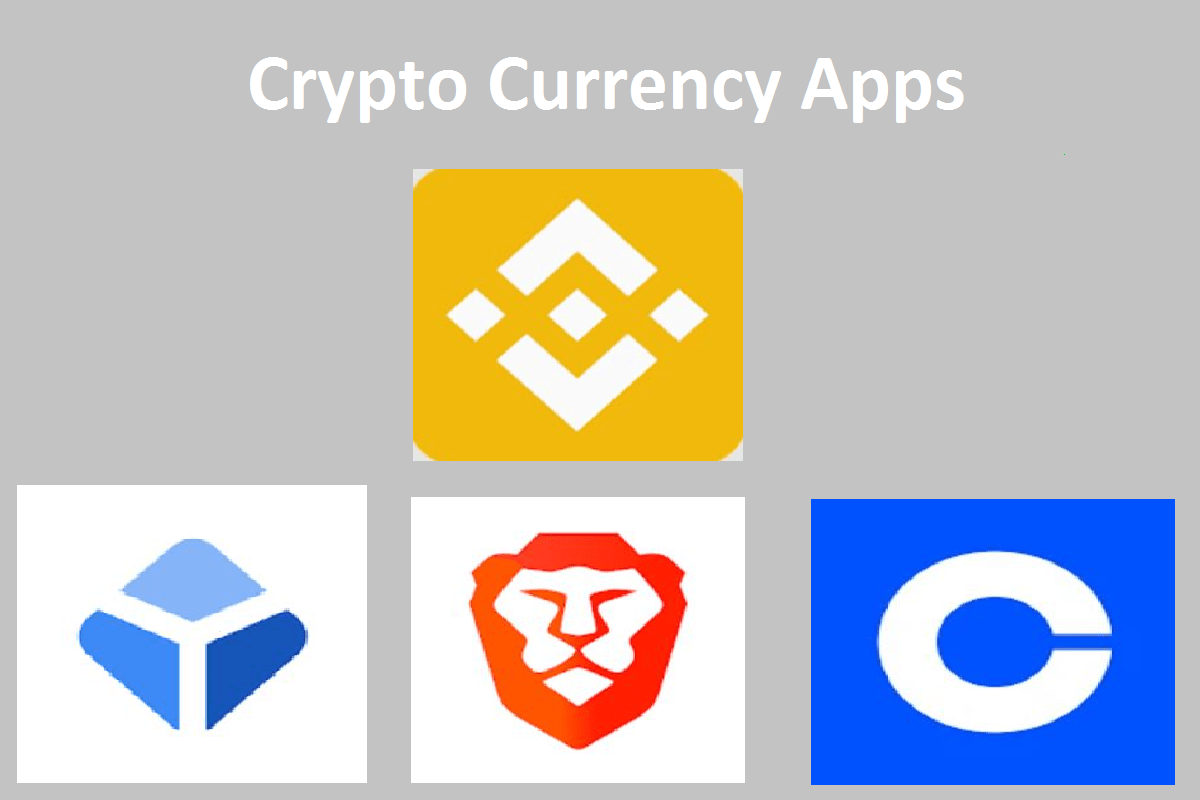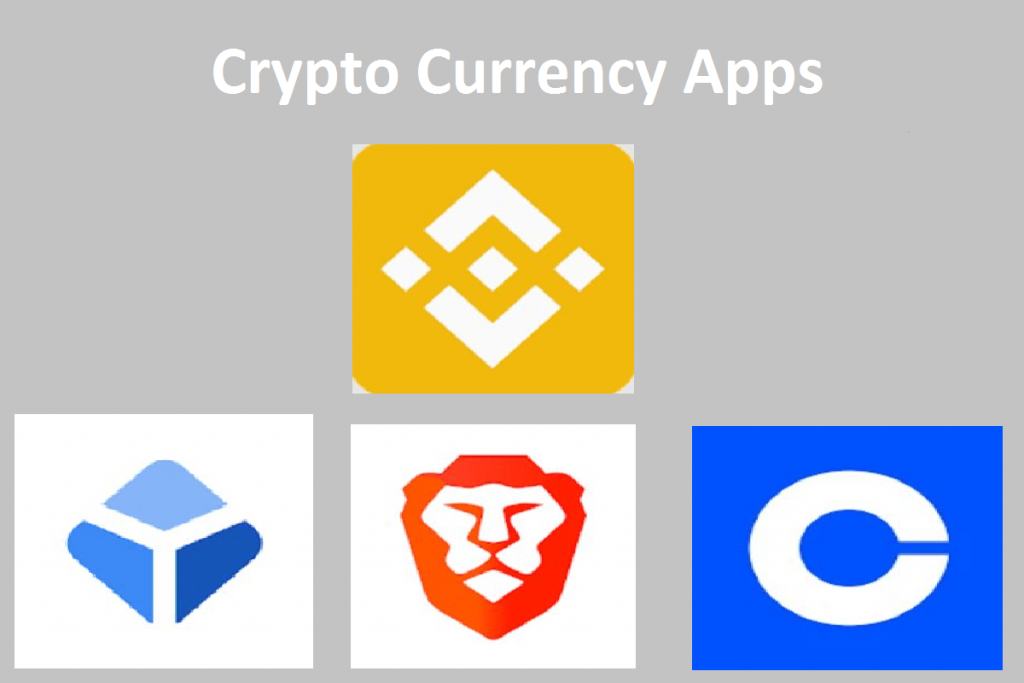 Blockchain Website
This is another huge platform where users can perform buying and selling. It will be completely free to download and there will be no in-app payments for usage. This application is offering its services in 8 different languages. The usage is going to be very smooth and productive.
Every user gets the opportunity to learn about the price indexes. It offers charts and real-time price indexes to keep the customers up to date. Like all other apps, it also has numerous coins registered to it. Buying and selling procedures are going to be instant.
It also offers different sorts of rewards for the users to keep them going. All the transactions and activities performed here will be recorded properly. The user will be able to check the records anytime without any kind of restrictions.
Key Features
It is free to download as well.
There will be numerous options to trade-in.
Keep the assets safe and secure.
Works on low-end devices.
Offers 8 languages and many more…
Brave Private Browser
Now this application itself is not a crypto trading platform. Instead, this application will be offering a suitable environment for performing the trade. For beginners, there should be no disturbances during the online activity. Everything should be smooth and disturbance-free.
This browser will do the exactly same for the viewers. There will be no problems with constant Ads on the websites. The activity is going to be completely untraceable. The online browsing experience is going to be very smooth and time-saving.
There are numerous features on this browser that will make trading easier. It offers a homepage widget for crypto-wallets. It supports multiple digital wallets, so there will be no problems trading.
Key Features
It can be used on both Android and windows.
There are no premium subscriptions.
Instantly connect the crypto-wallet.
Constant improvements from the developers.
A lot more…
Final Words
 The above-mentioned are going to be the go-to options for all beginners. Get trading and other strategy apps in addition to cryptocurrency apps from offlinemodapk where you will find everything related to android. We believe the information was helpful to the readers.