With the 21st century catalyzing go-go-go mentalities and an intense need for instant gratification, a digital racetrack of innovations has taken form, as captains of industry work tirelessly to lap their competitors.
Today, no industry remains untouched by the whirlwind forces of technology. Not surprisingly, the auto transportation industry is no exception to this rule. In the era of 1,000-Mbps download speeds and next-day shipping, car shipping companies have their eye set on record-setting car delivery speeds and zero-delay customer experiences.
Read more about Shipping To Amazon FBA Rapid Express Freight.
Companies like Guardian Auto Transport are one of the hundreds of auto transportation companies harnessing the power of high-tech solutions, such as cloud computing and real-time tracking to streamline the delivery process. With these state-of-the-art tricks up their sleeve (i.e., real-time tracking), car shipping providers like these can offer proactive services and communicate openly with customers should bumps in the road arise.
Curious as to how technology has revolutionized the auto shipping industry? Read on for more insights.
Cloud computing
Before the advent of cloud computing, car shippers relied on external hardware to store all shipment information that was not only expensive but required timely maintenance, which was costly and time-consuming. With external hardware bogging down production, customers often experienced delayed shipment.
Thanks to the innovative cloud technology, auto-shippers now use online databases such as Google Drive and Dropbox to store and retrieve information anytime, anywhere. By switching to cloud technology, auto shipping providers can reduce operational costs, improve turnaround time, and ensure on-time deliveries.
Use of smartphones and tablets
Although smartphones and tablets are an invention of the past, their use wasn't an auto industry standard until recently. Today, car shippers utilize these gadgets to share real-time information such as location and delivery status. Additionally, auto shipping providers rely on smartphone GPS technology to choose the best route.
Real-time tracking
Technology has also helped ensure more reliable customer service. Car shippers use tracking systems to obtain real-time shipment information, while vehicle owners use this same to stay informed on pickup and delivery times. This advancement has led to a more convenient, safe, and reliable process for customers and shipping companies alike.
Lightweight trucks lead to saving fuel
Another technological advancement that ensures optimal fuel consumption and safety is the use of lightweight material in the manufacture of carrier trucks. Studies reveal that taking 10% weight off a vehicle can lead to 6% to 8% improved fuel consumption.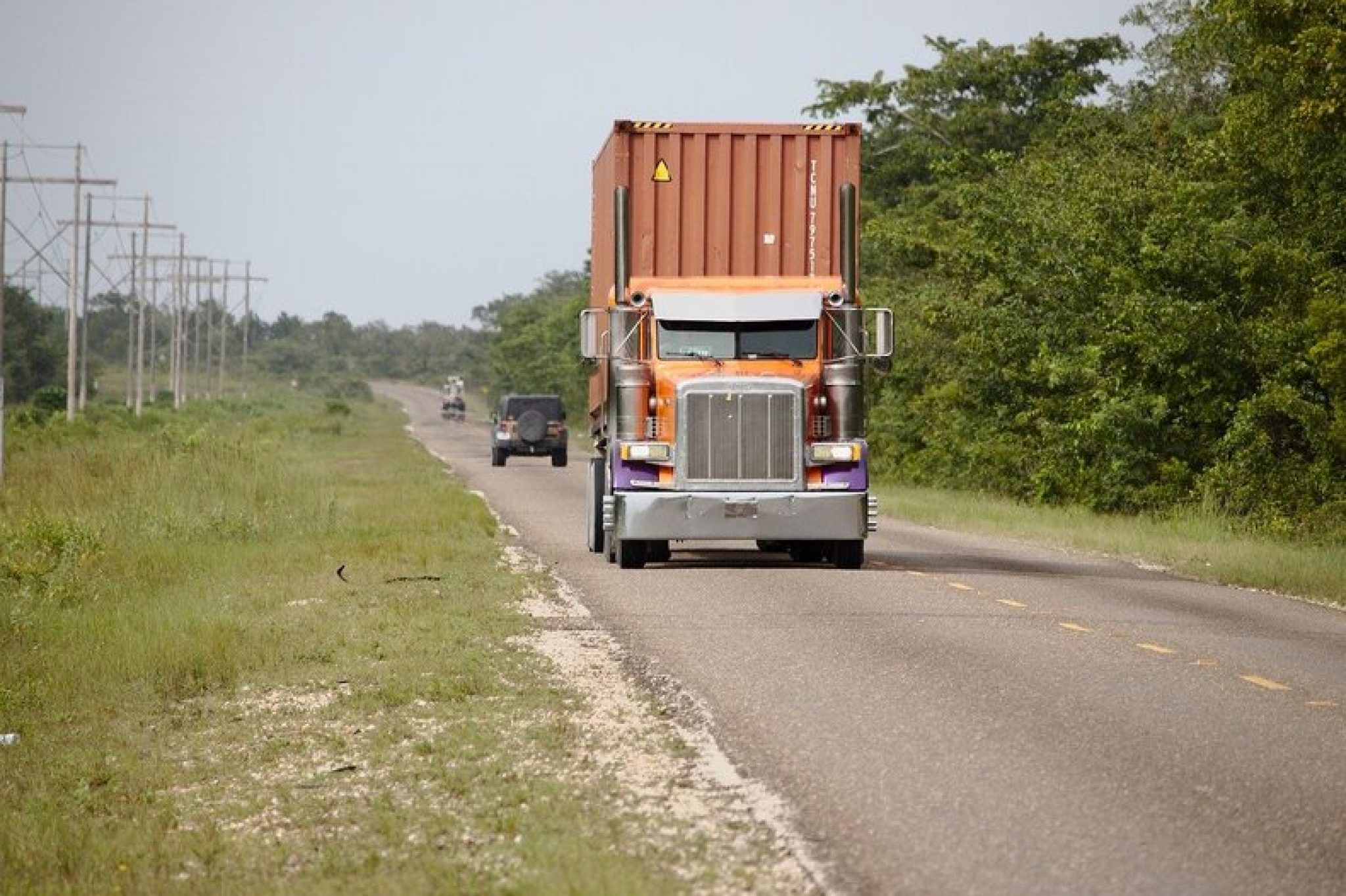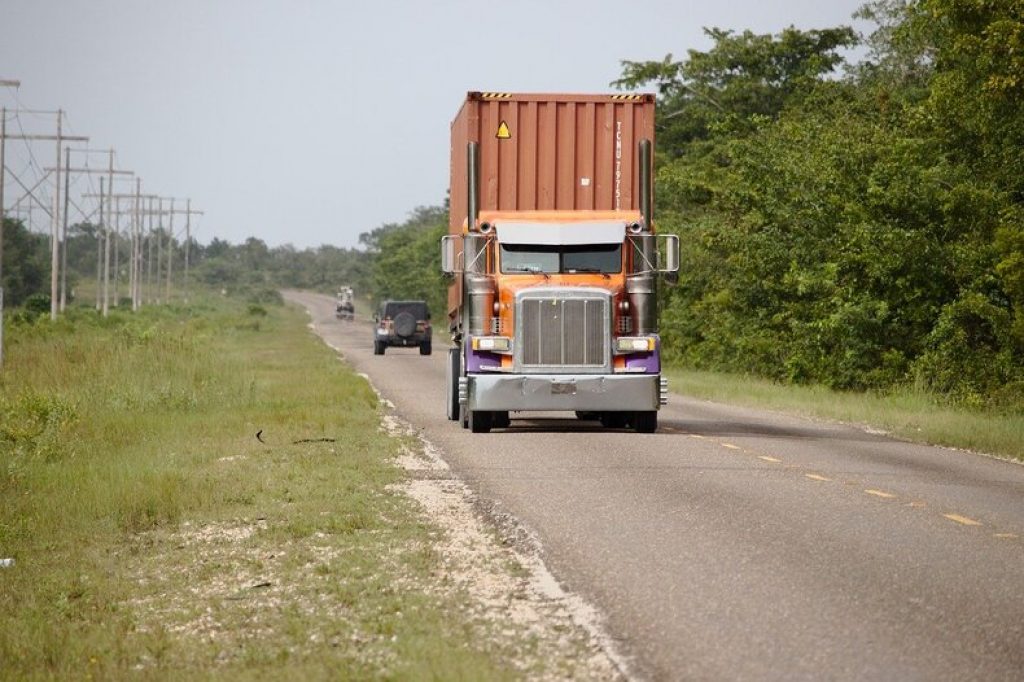 Replacing parts of the truck made from cast iron and steel with lightweight components such as carbon fiber, aluminum, fiberglass, magnesium alloys, and polymer composites can reduce up to 50% of vehicle weight and chassis. The change will automatically reduce fuel consumption and other costs.
Shifting to renewable fuel sources
The auto industry has relied on petrol and diesel as the ideal fuel sources since the invention of cars. However, our growing appetites for fossil fuels shouldn't distract us from the harsh reality that both fuel sources are forms of non-renewable, which are at risk for depletion by 2060. Not to mention, petrol and diesel can leave a startling carbon footprint behind. That's why the auto industry is gearing towards alternative fuel sources.
More sustainable and eco-friendly fuel sources consist of bioethanol, which comes from corn and sugarcane. Another sustainable option includes biodiesel sourced from animal fat and vegetable oils. The heat generated through thermoelectric technology, steam, and kinetic energy is a similarly feasible option.
Though in its rudimentary stages of research, manufacturers have also entertained the use of air, nitrogen, hydrogen, and LPG as fuel sources. These innovative substitutes are not only environmentally friendly but will not deplete anytime soon.
To conclude
Due to the auto industry's technological advancements, the customer experience will continue to improve at hyper speeds. While speedy delivery and a clear commitment to customer satisfaction are apparent benefits, using sustainable fuels to reduce carbon emissions and contribute to a healthy environment will be a big win in the automotive industry.