A strong local search presence can help draw meaningful connections and form highly beneficial partnerships for your business. Establishing a strong local company not only facilitates more ways for your potential customers to reach you but also helps you better penetrate your local market.
What is Local SEO?
Local search engine optimisation is a branch of SEO that focuses on optimising a website to be found in local search results.
For example-
Restaurants near me
Gas station near me
Doctors near me
What is Google My Business?
Google My Business is a free and easy tool for businesses to manage their online presence across Google. It is useful to help customers find your business and to tell them your story. You can verify your business and edit your business information, in Google My Business.
Importance of Local SEO
Here are some statistics that prove how crucial local search continues to be:
Fifty percent of people who did a local search on their phone went to a physical store within one day.
Over the years, marketers and businesses have realized the importance of local SEO for the overall marketing strategy of a company. Local SEO is important for the following reasons:
It helps potential customers discover your business.
It provides potential customers with the information they need to locate, contact your business. Moreover, importantly, they can get it anytime they want it.
It provides potential customers with the power to take action.
However, using Local SEO comes with its own set of challenges. To deal with these potential challenges, an SEO expert needs to be well-acquainted with the fine details of Local SEO.
Also Read: Digital Marketing trends for the success of your small business
Local SEO – Biggest Challenges & How to Solve Them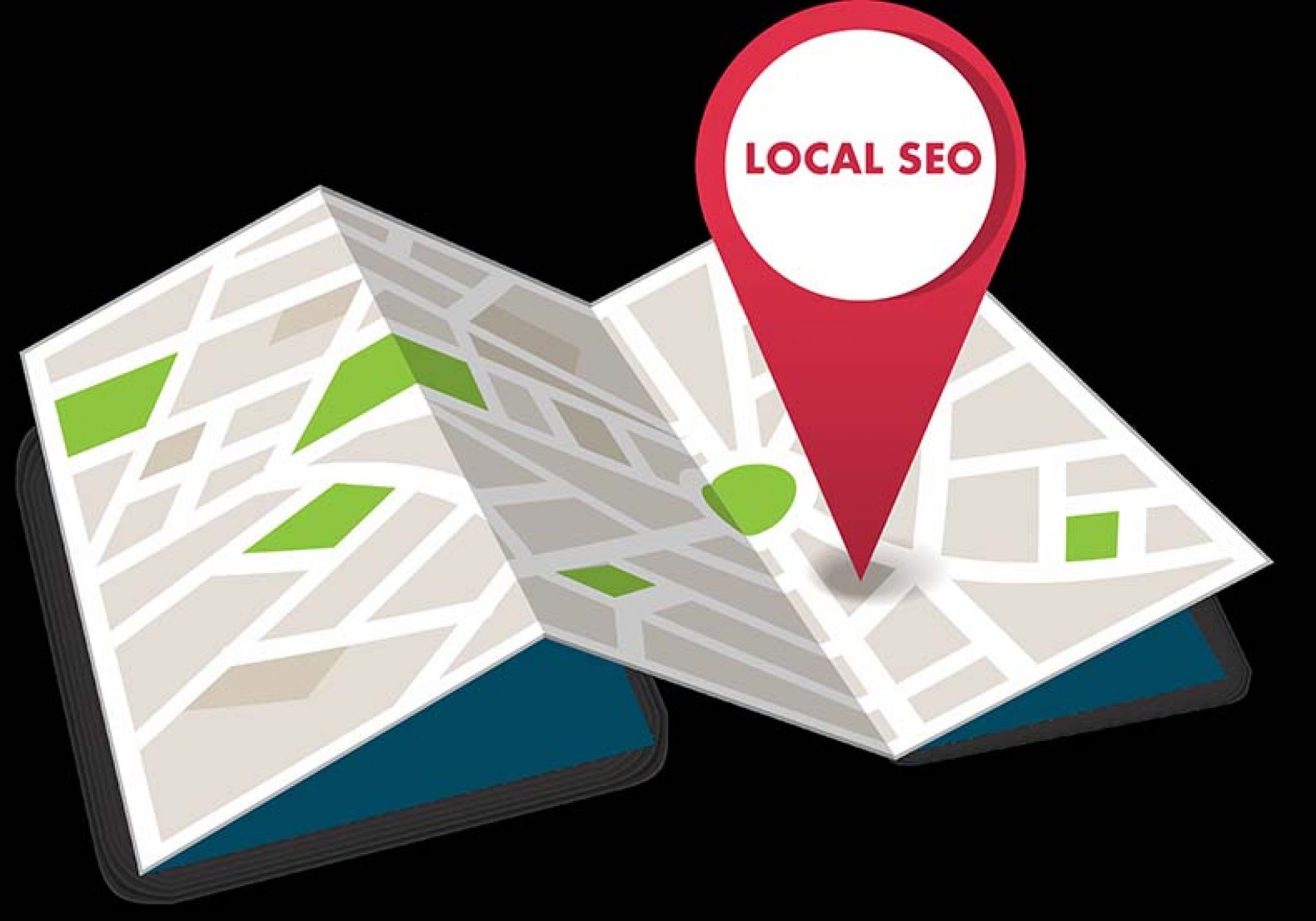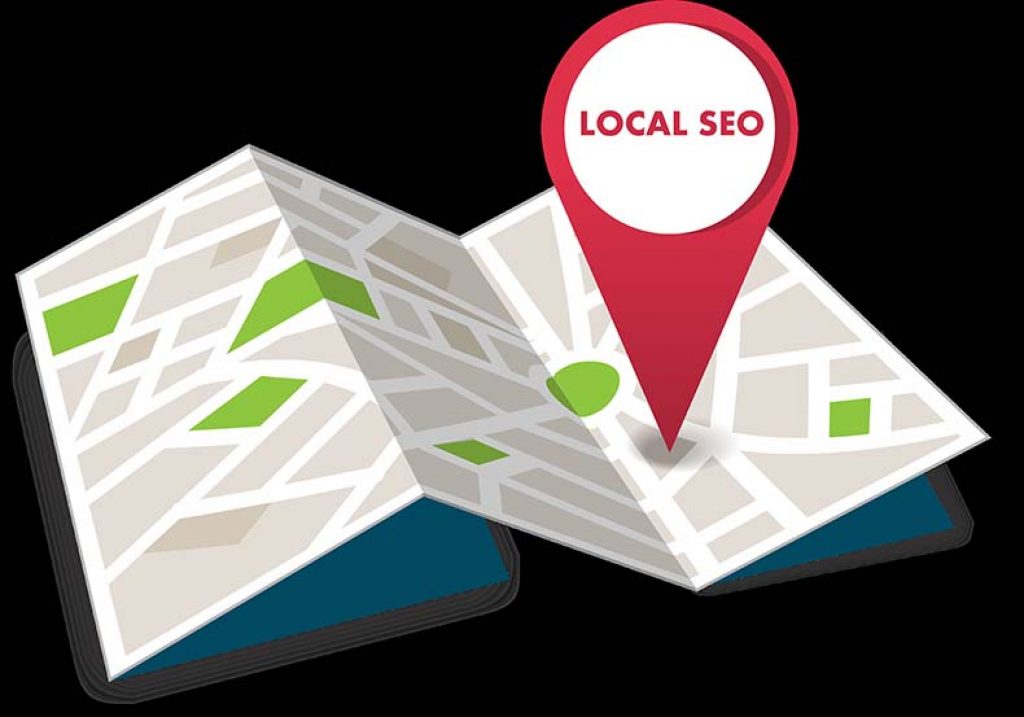 There are some universal hurdles you might encounter in Local SEO.
1. Incorrect, Spammy and Fake Listings
The information on your website must be correct and confirmable if you wish to gain local customers. Many times websites fail to update their services, rates, phone numbers, and addresses regularly. This creates a wrong impression on potential customers who are misled by incorrect information.
On the contrary, there may be a fake business listing or a keyword-stuffed business name. These types of rebels can cause damage to many people – both for searchers and other local businesses.
Ensure a congruous URL for all your listings and advertisements. If users keep getting directed to different pages on each click, it will be a hindrance to Local SEO.
Solution: Incorrect listings and conflicting information can be tackled by:
Updating names, addresses, and phone numbers regularly
Avoiding duplicate listings of your company or product
Setting different listings to be redirected to the same URL
Registering and signing up your business with Google My Business
Creating custom landing pages for each business location
2. How Do I Reclaim Ownership of my Google My Business Listing?
In case you have never owned or managed your Google My Business listing, you're not the only one. It is possible that you forgot your GMB login information or another business owner took claim to your GMB listing. Thousands of listings remain unclaimed in local search and Google Maps.
Solution?
The local SEO experts come to the rescue. To begin, we need to find the listing and see if it's been claimed or not. To do that, you need to first login to https://google.com/business and click on Manage Now.
If the listing is already claimed, you will see a partial email that was used to claim the listing. If it's unclaimed, then you need to start the verification process.
Your main goal is to get ownership of your listing so that your company's listing is under the proper and rightful license. When claiming Google My Business listings, it is possible that your listing has been claimed by someone else- a former employee, a digital marketing agency or even a random stranger on the internet. In this case, you may need to either contact the owner directly or/ and work with Google My Business to transfer possession or merge listings if required.
This can take up to a few days or a few weeks depending upon your unique situation.
3. Fake Reviews
Local word of mouth and organic reviews vastly influence search engine rankings. If your business is associated with delinquent sources and negative thoughts, you will lose both customers and reputation in the market. It would help if you kept in mind that people are more likely to leave a negative review than a positive one. Hence, if your services or products aren't up to the mark, you'll soon get outnumbered by the negative ones anyway.
Solution: To overcome this challenge:
Create citation sources for your local business through networking.
Include powerful content, links, and keywords on your website.
Address negative reviews and aim to turn them into positive ones.
Build a good reputation over social media
4. The Listing You Manage is Marked as Duplicate
When claiming Google My Business listings, one of the most common obstacles faced is that your location is marked as a duplicate listing.
So how do you acquire the published listing and remove the duplicate? This can be a tricky process. The first step is to find the published listing and try to gain possession of it.
First, you need to carry out an extensive search to locate the listing and see if someone has ownership of it or not.
If it is claimed, you need to figure out who may have ownership of it. This is not as easy as it seems, as chances are you have forgotten who handled your GMB in the past. You can get in touch with an agency that provides local SEO services to help you boost local brand awareness, increase in-store visits and online orders.
Once you own the correct listing, you will need to simply remove the duplicate listing (or merge it if it has valuable information). The final step is to ensure all the information on the live listing is up-to-date.
5. Your Google My Business Listing Get Suspended
Google My Business listings can get suspended due to several reasons. There are chances that you are violating Google My Business' Terms of Service (TOS).
So what can you do when you find yourself in such a spot?
-The first thing you need to do is carefully read Google My Business guidelines to try to identify which rules your listing has violated.
– Next, you should fix any issues with your listing and then fill out a reinstatement request.
– Ensure that when you submit your reinstatement request you explain that you have fixed the issues and provide proof that you are a legal business. This can be done by giving photos of :
Your permanent business signpost – both outside and inside your building.
A photocopy of your business license.
Your registration with the Secretary of State
Conclusion
Local SEO can be your go-to solution if you want to make your local business more aggressive online.
As a small business owner, your priority should be to set your business up for success so you can scale it into a well-known brand in the future. With local SEO efforts, you can do just that and more.