Many companies manage to successfully conduct business for many years, while others go bankrupt. Some companies can in no time adapt to changing market conditions and continue to compete with other enterprises. Some do not withstand the pressure and minor updates can jeopardize their existence.
The success of your company undoubtedly depends on an experienced team that knows how to work in lockstep; the production of high-quality products and profound knowledge of the market. However, the presence of these factors may not always mean that your company will remain profitable for many years.
In this article, we will look at the conditions that affect the profitability of any company.
1) Keep up to date
It is a misguess that bankruptcy can only threaten new companies that are not well-established in the market. If you have already gained a reputation over the years and you have a steady position in the market, then this does not mean that in a year you will feel the same confidently.
By reaching a certain peak, your financial stability can make you confident that your company is safe. At this point, you may think that you understand everything and you can let everything take its course and not worry about anything, but this is not the case.
Modern business and market conditions change almost every day. New tools and new channels of distribution emerge from time to time. If you don't keep your finger on the pulse, then you risk that new companies or your long-standing competitors who are not missing out on anything new will be able to get ahead of you.
2) Financial Stability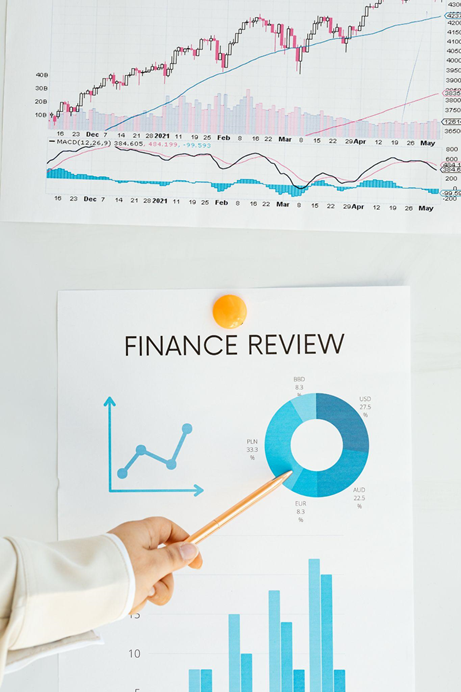 Your financial illiteracy can be critical. It's important for companies to keep track of every cent they spend on expenses and also track their profits.
In order to understand what awaits you in the future, you certainly need to conduct financial modeling. Considering your financial history, you will be able to develop a plan to increase profits and be sure that one day you will not wake up bankrupt.
3) Be smart about your pricing
Today it is difficult to find a niche where there will be a minimum number of competitors. That is why many companies, in the fight for each client, make an unreasonable move, lowering prices for their goods.
If you understand that price dumping will hit your financial stability, then it might be worth considering changing your product for a different target audience. Any decision, in any case, will lead to significant costs at first. However, it is worth considering each step before putting it into action.
4) Continuously strengthen your reputation in the market
Not every company will be able to survive the losses from a scandal related to any product or situation. At a time when news spreads very quickly, the main thing is to be able to resolve conflicts and find a way out of the situation that does not adversely affect your reputation.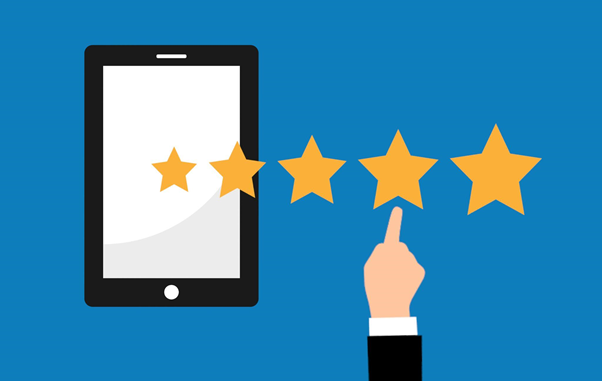 5) Do the research of your target audience
Having studied your target audience once does not guarantee you constant high sales. Clients' needs change frequently. In this regard, it is necessary to regularly interview your audience and identify their needs. This is what will keep the demand for your products and keep them relevant. Polls, feedback, and two-way communication – these tools will allow you to keep in touch with your clients.
Constantly changing conditions put both new and old companies at risk. Nobody is immune. Only a thorough study of your niche, thinking through finances, studying clients, maintaining a reputation, and the ability to introduce new tools will make you feel confident in the future.