There are a lot of elements that make the overall ecommerce business strategy. Different people like to emphasize different things. However, it would not be a stretch to say that customer retention happens to be one of the key parts.
If you want a steady and successful income, relying entirely on a constant influx of new customers seems like a far-fetched philosophy. No, instead, you should look to pay more attention to those customers you already have. After all, these people have spent money on your products or services. And the chances are that they would do the same.
Lacking an ecommerce experience should not be something to stand in your way. Creating a solid customer retention strategy is not that hard, especially if you follow the guidelines of this article.
Strategy #1 – Learn About Customer Satisfaction
Starting with the basics is always a good choice. If you want to learn what makes customers happy, the customer satisfaction guide by Oberlo is one of the best available sources for that.
If you are still not certain whether investing resources in this idea is worth it, consider the following: a happy customer will be the one to show loyalty. Standing out among the competition is also one of the perks. Finally, satisfied customers are more likely to recommend your store to others. Positive word of mouth can snowball out of control quite quickly, and you would benefit from that a lot.
Strategy #2 – Send Email Offers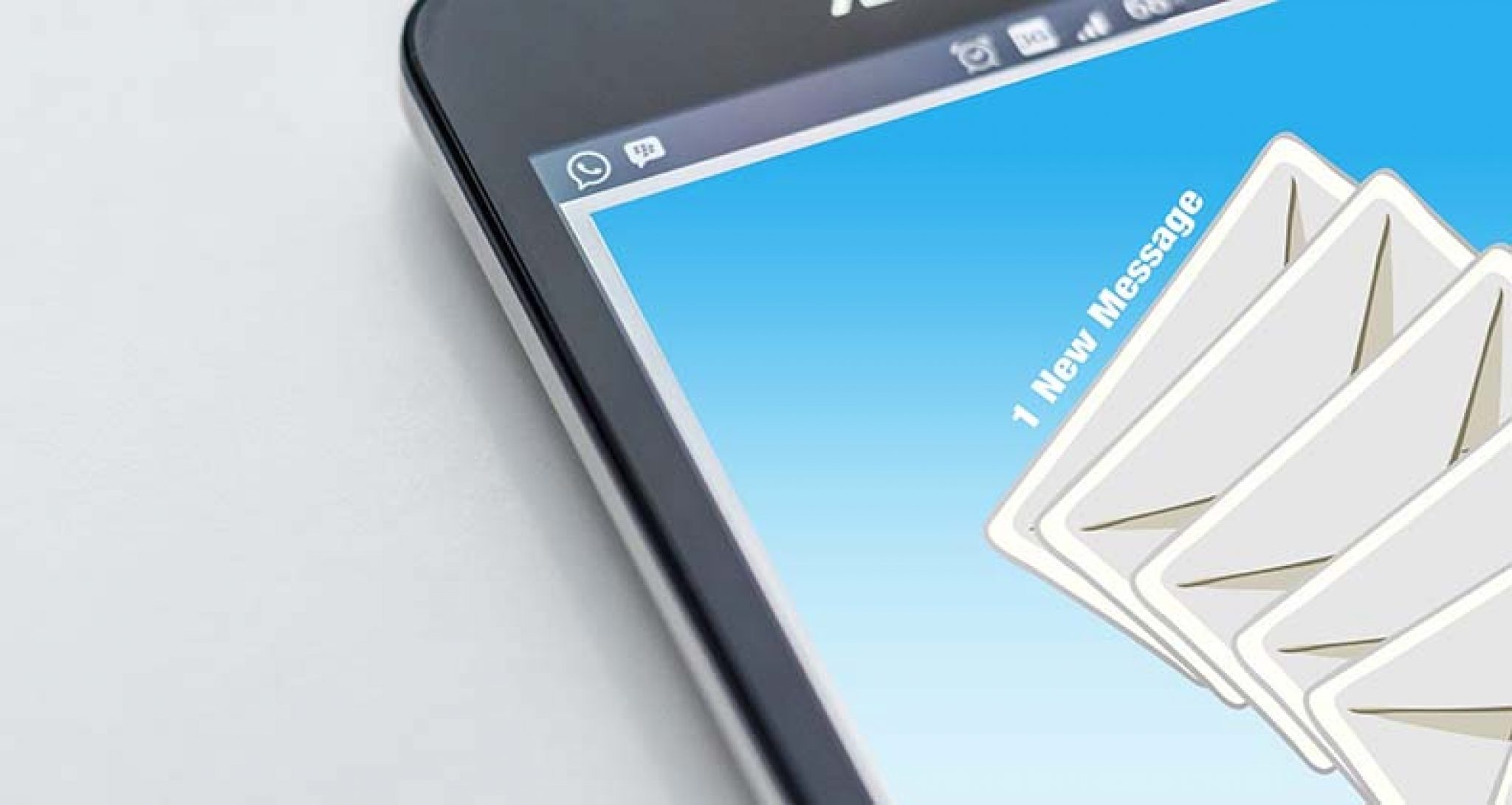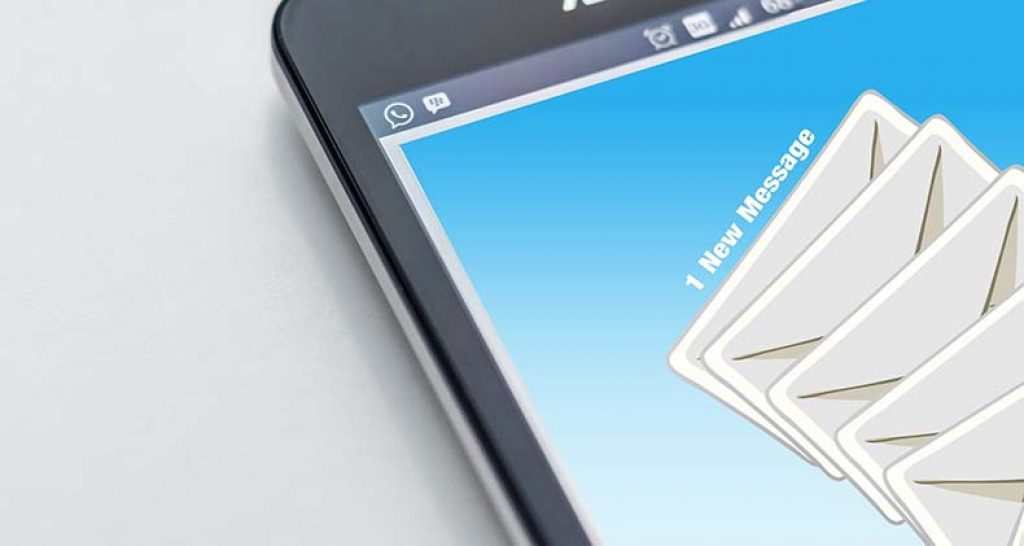 Email marketing is one of the oldest techniques when it comes to customer retention. People who have visited your store and registered an account for purchase had to use their email. And you can leverage that to send them reminders or exclusive offers about upcoming deals.
Most people check their email accounts at least once every day. And if they see an email that offers something valuable, you can expect that they will want to check it.
Strategy #3 – Create a Text Message Campaign
You might have received some text messages from various businesses yourself. A phone number if also something that quite a few stores require before you can register an account with them.
Text messages are another thing that people will want to check. Even more than emails because they usually have a phone near them all the time, and see who sent them a text immediately has become like second nature at this point.
Strategy #4 – Develop a Customer Loyalty Program
A customer loyalty program revolves around the idea of rewarding your best customers. You can develop a system that allows people to collect points while doing various activities. And spending money on the store is not the only thing. You can award points for logging in on the website every day, participating in discussions, or leaving reviews.
As for the perks, there are multiple rewards you can come up with. Discounts, unique merchandise, free shipping, entries for monthly raffles, and many more.
Strategy #5 – Be Creative With Social Media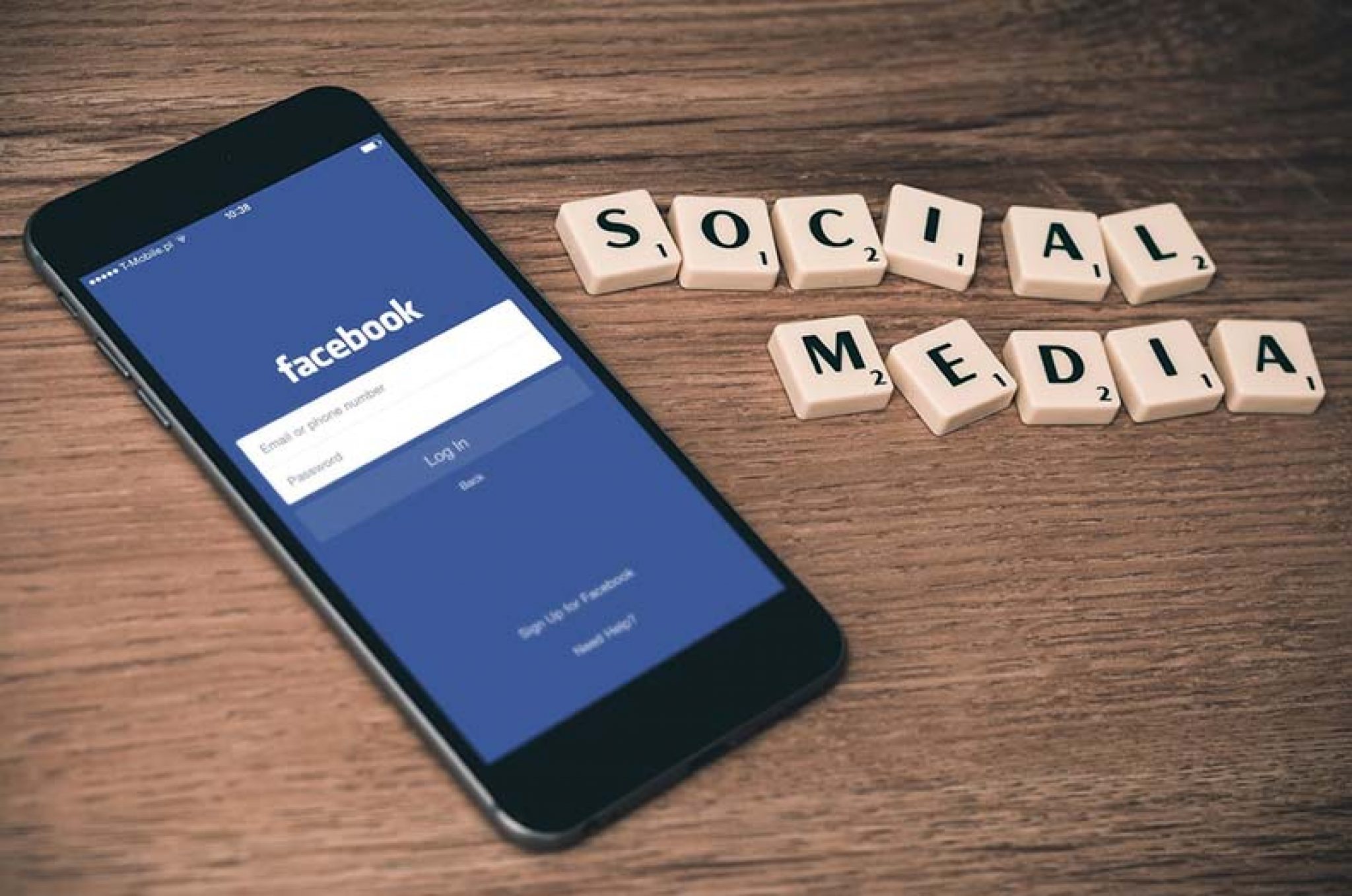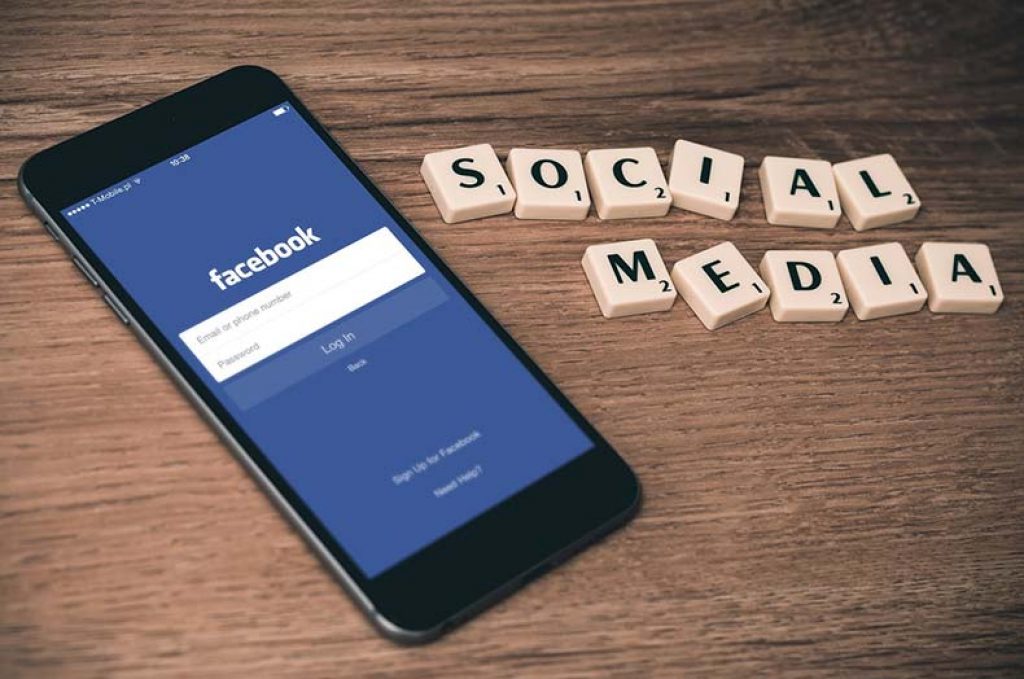 Social media platforms have millions of active users every day. Such numbers should be more than enough to convince you that spending more time and other resources should be one of the priorities.
It is likely that some of your customers found out about the store, thanks to Facebook and Instagram. If so, you should look to attract even more people that way.
As for retaining the ones you have right now, continue to be active and organize contests and giveaways. Respond to comments and incentivize engagement from the audiences by asking questions via polls.
Strategy #6 – Prioritize Customer Support
Customer support plays a significant role. And these days, having at least one person who can cover phone calls, emails, social media, and live chat on the website is not enough.
Not every website visitor wants to deal with customer support because of the uncertainty of getting a response immediately. They do not have the time. Also, some have anxiety about making phone calls.
Instead, these people would rather find the information on their own. A knowledge base that you create is of great use. Infographics, video tutorials, articles, and an FAQ page are some of the most common elements of a good knowledge base. Provide information to those who are looking for it and do not want to bother with customer support.
Strategy #7 – Use Personalization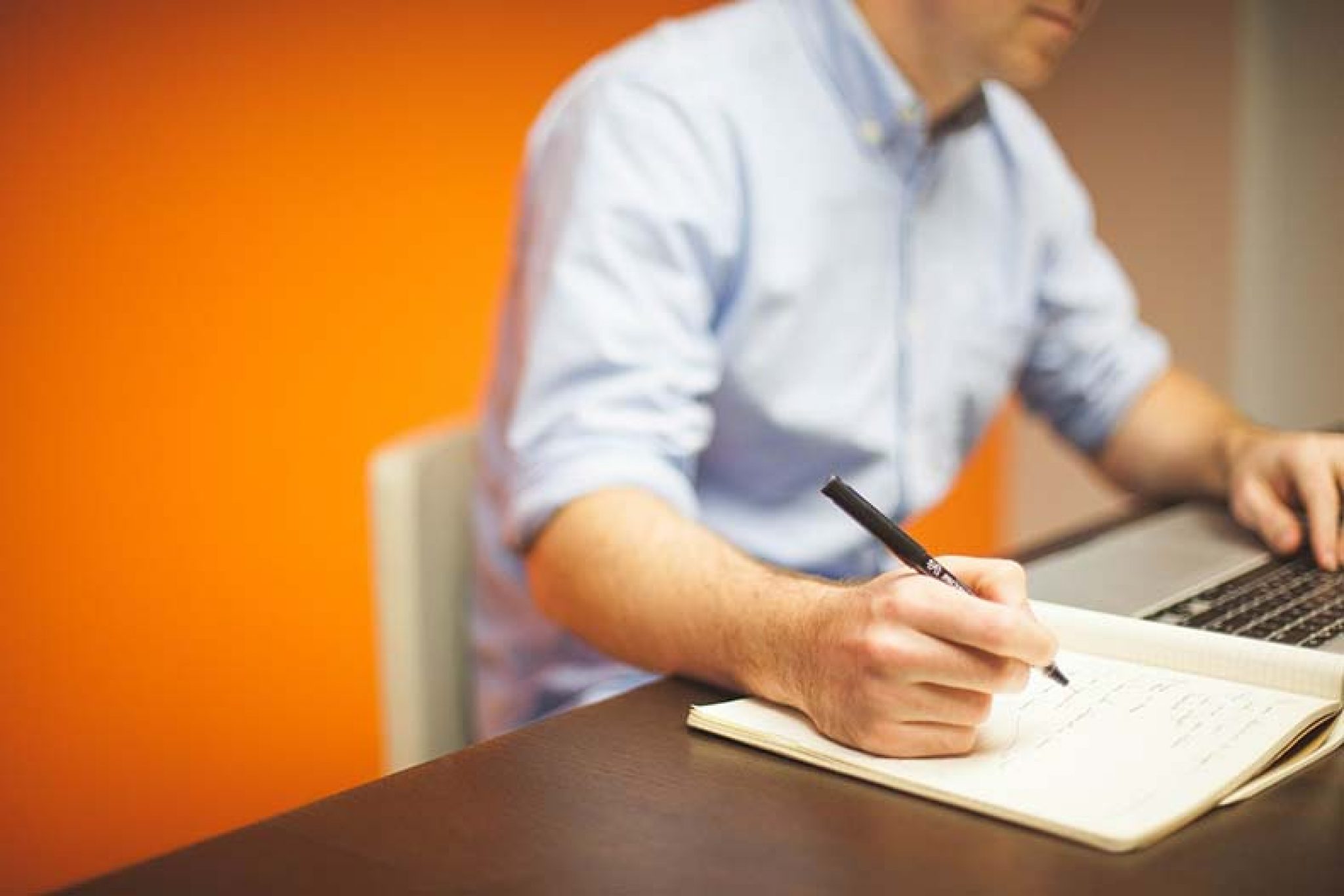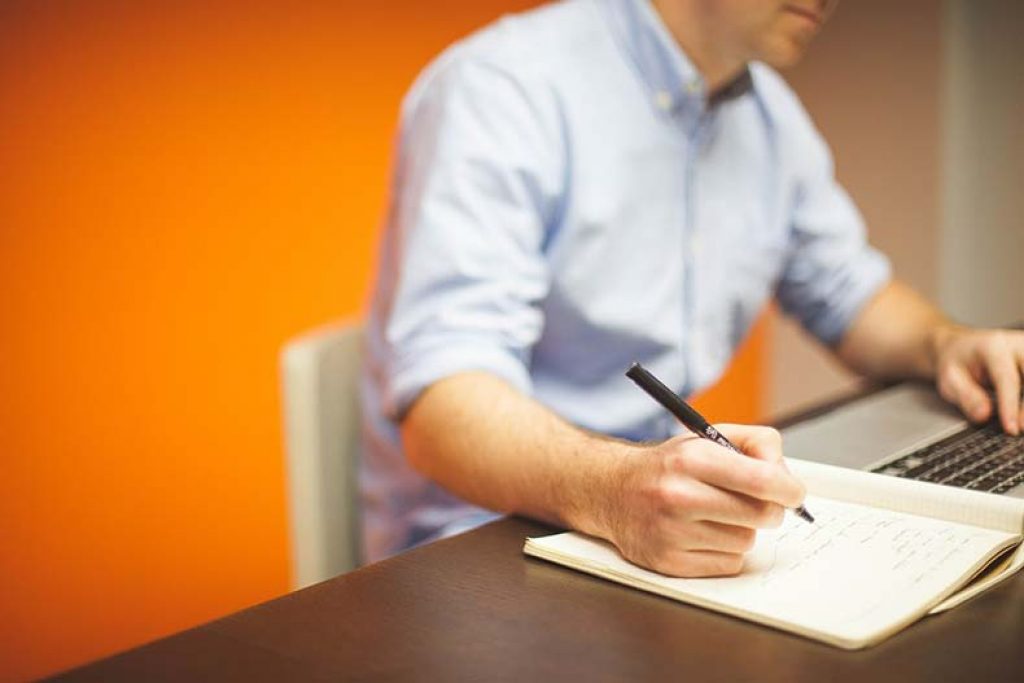 Personalized offers are also what you could be leveraging. Random offers or suggestions will not catch the attention of potential customers or even those who are browsing the store at the time. 
You need to make use of available tools to gather information and send personalized offers. A person will think that this is a special offer for him or her only and will jump at an opportunity to find out what it is.