The U.S. and other parts of the world have seen a wave of anti-black racism protests following the death of George Floyd in Minneapolis. While these protests are mostly peaceful, there has been an element of violence in some cities. The violent protests conducted by some anti-black racism protestors may not yield the intended results—ending police brutality and anti-black racism. For decades, we've not been able to break the cycle of police violence in the U.S. because of the approach we've always used.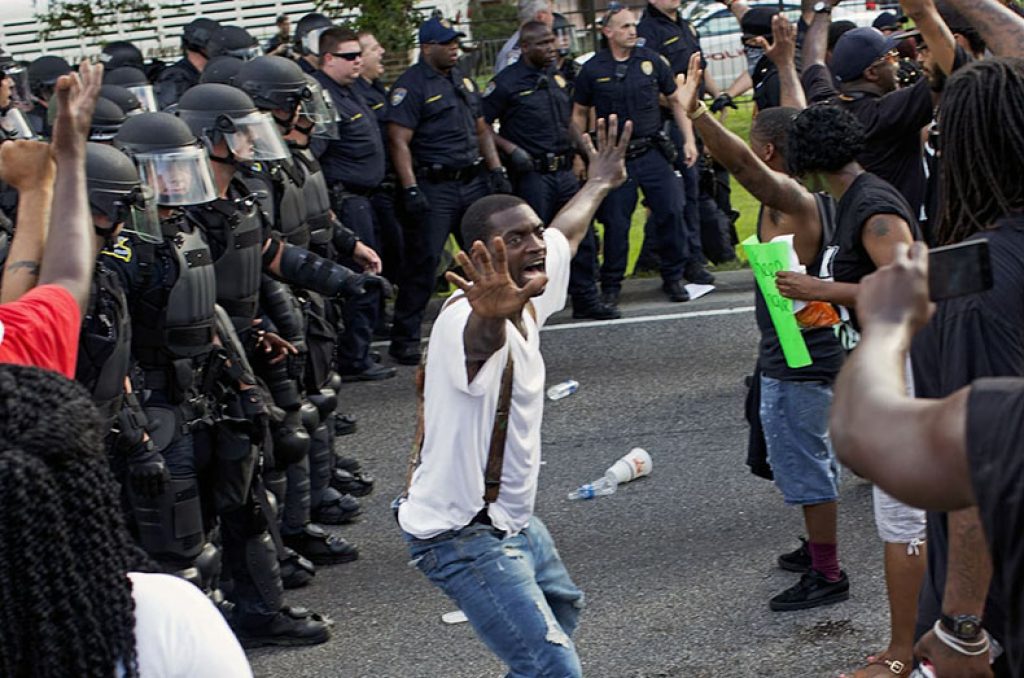 In order to end police brutality and racism against blacks, we need to use an effective strategy. As the 31-year-old Curtis Hayes recently urged, we need to find better ways to protest injustices perpetrated by the police. In a viral protest video, the activist pleads with a 16-year-old to come up with a new and effective way because the approach being used at the moment is not working. This is what led to the development of the EYEONPOLICE APP.
EYEONPOLICE APP uses a very different approach as It is a social app to end police brutality. With this app, users will be able to report good and bad police, allowing police departments to hold their officers accountable for their actions. This app utilizes a review system whereby people can give reviews to police officers to help identify good cops as well as bad cops before they harm or kill an innocent citizen.  The EYEONPOLICE APP is different in the sense that it uses social media and technology to allow as many people as possible to contribute to ending police brutality. Provided you have access to a smartphone and an internet connection; you can add your voice to this cause by reviewing police officers to hold them accountable.
With this app, it means almost everyone can contribute to breaking the cycle of police brutality that has existed in our communities for too long. By making these reviews public, the people can easily identify the good and bad police officers and push for the appropriate action to be taken.
Instead of violent protests, this app will help to build trust with the public and the police force. By providing a way to hold the police accountable for their conduct, the EYEONPOLICE APP is more likely to bring real change in as far as ending police brutality is concerned. Unlike protesting whereby the majority of the people won't be able to participate, this app provides a convenient platform where most people will add their voice to this cause.
Another benefit of this app is that it is easily accessible to anyone who wants to participate in bringing police brutality to an end. You only need to download the app and review police officers based on their conduct. If a police officer is conducting themselves as required, they will be given positive reviews indicating that he/she is a valuable asset to the police force. On the other hand, if a police officer is a potential risk for causing harm to innocent citizens, they will receive negative reviews and the appropriate action will be taken to avoid disastrous situations like George Floyd's killing.