We often tend to ignore the terms and conditions of applications on our mobile phones. We quickly scroll down to the end of the document and press 'I agree' without knowing exactly what we are agreeing too. Sometimes we are in such a hurry to use that new application that we don't even look at the bad side of the app. You don't know if is a battery-draining app, the app can easily access your personal information or it can drain your cell phone battery without you even knowing.
You may have seen people recharging their devices at least twice every day. There are so many applications which we use daily without even knowing that they are battery-draining apps. These battery hungry apps include social media applications; it is nothing to be surprised of… We are so busy in our lives and we have to manage multiple things. Using battery-draining apps can make a person charge their phone again and again which disturbs their entire routine.
Top 10 battery draining apps to avoid
We have made a great list of apps that you should avoid using much to save your phone's battery.
Social apps
1. Facebook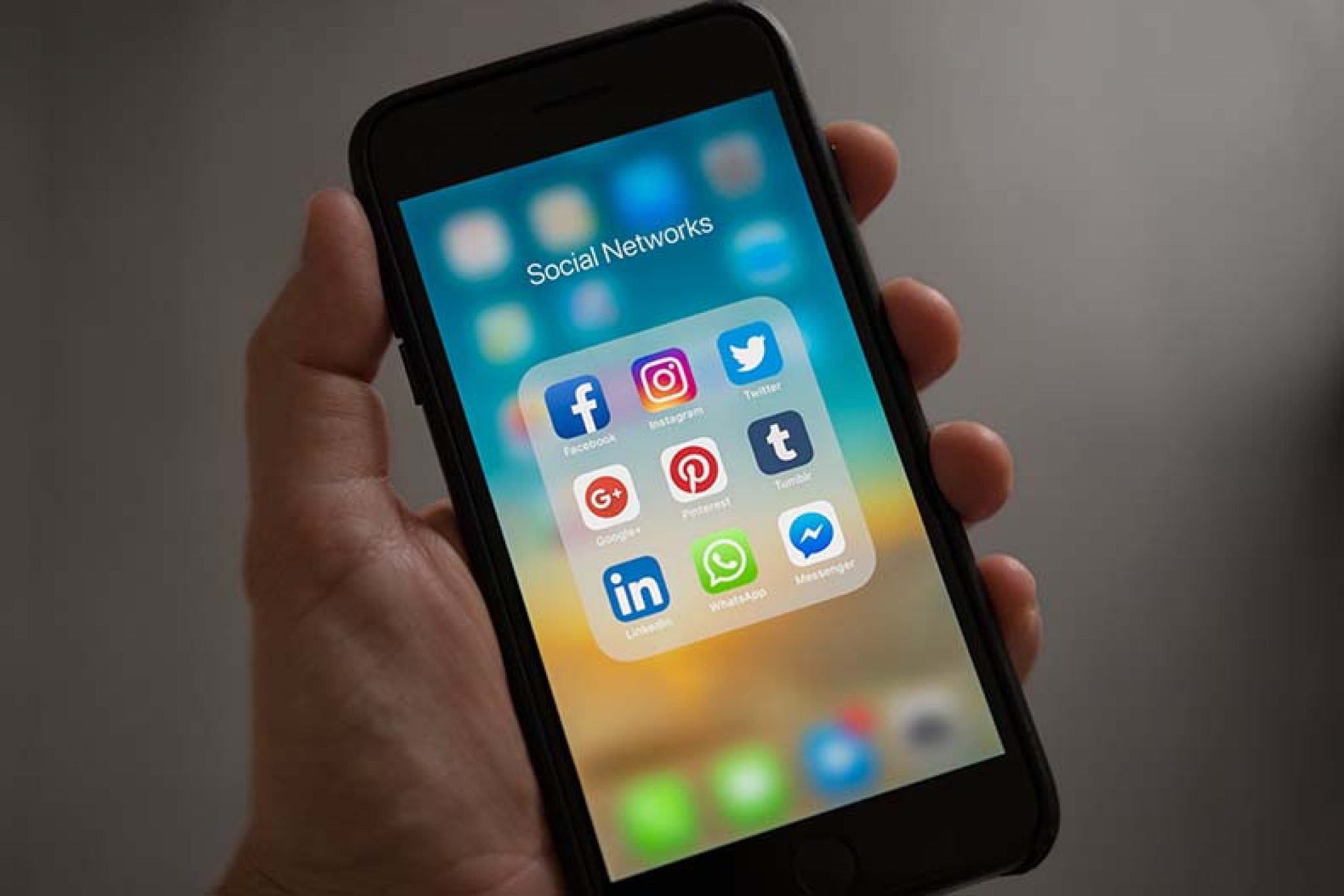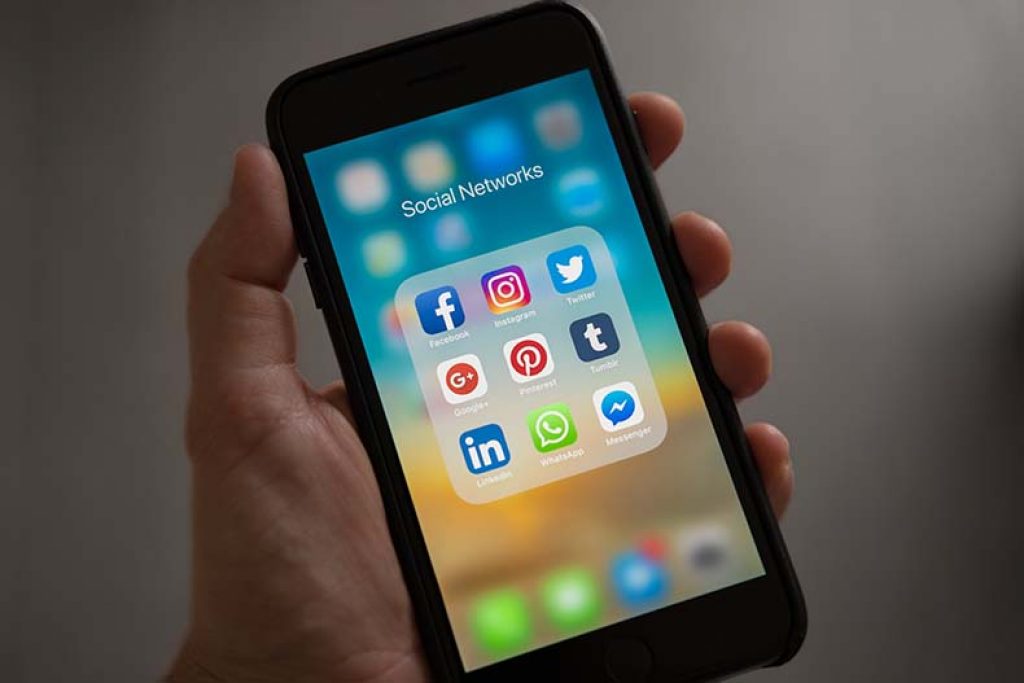 The largest social media networks are also the greatest battery-draining apps. Facebook is one of the applications on the top of the list. The constant notifications will drain your battery. And your battery is also drained because the app keeps playing in the background.
2. Snapchat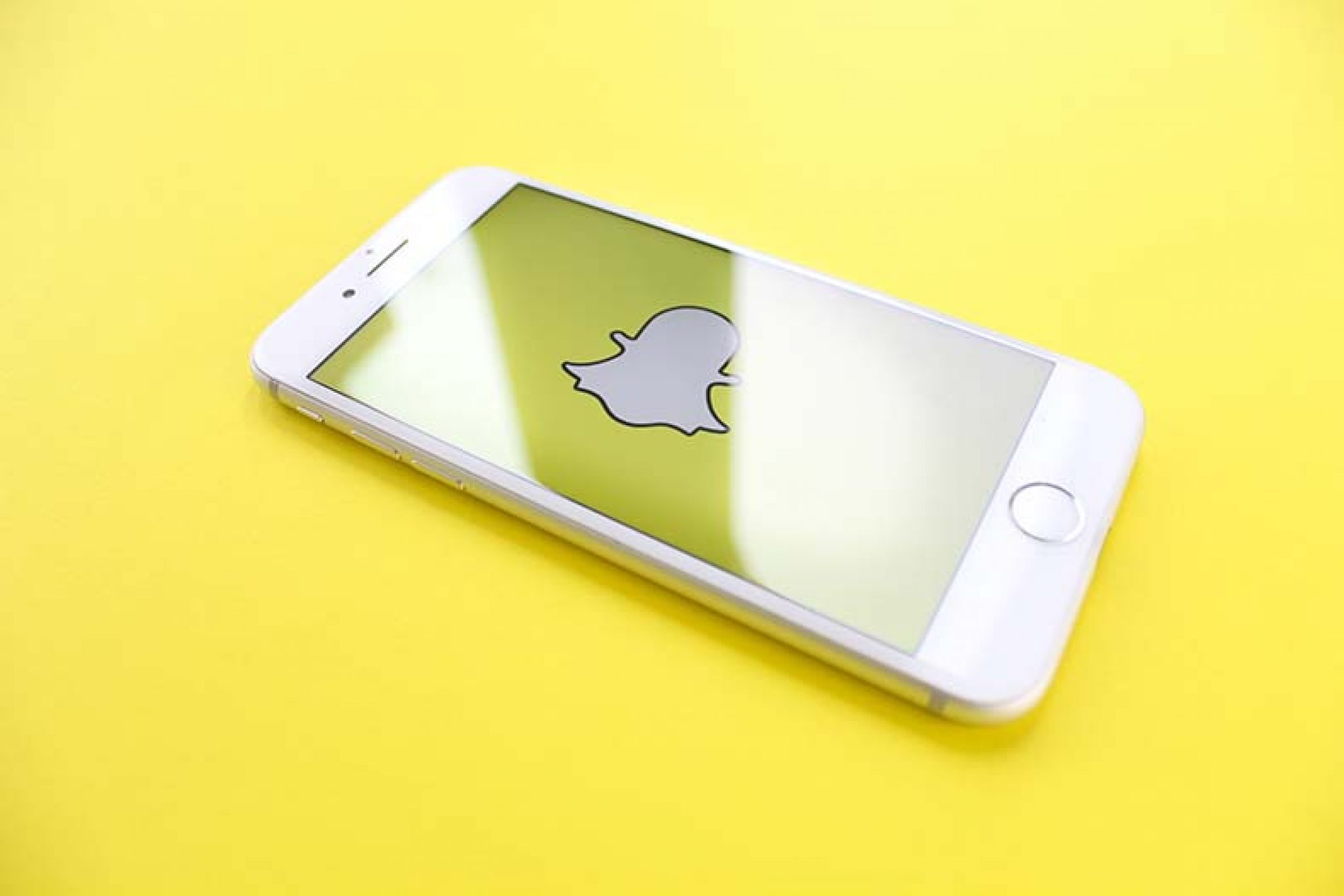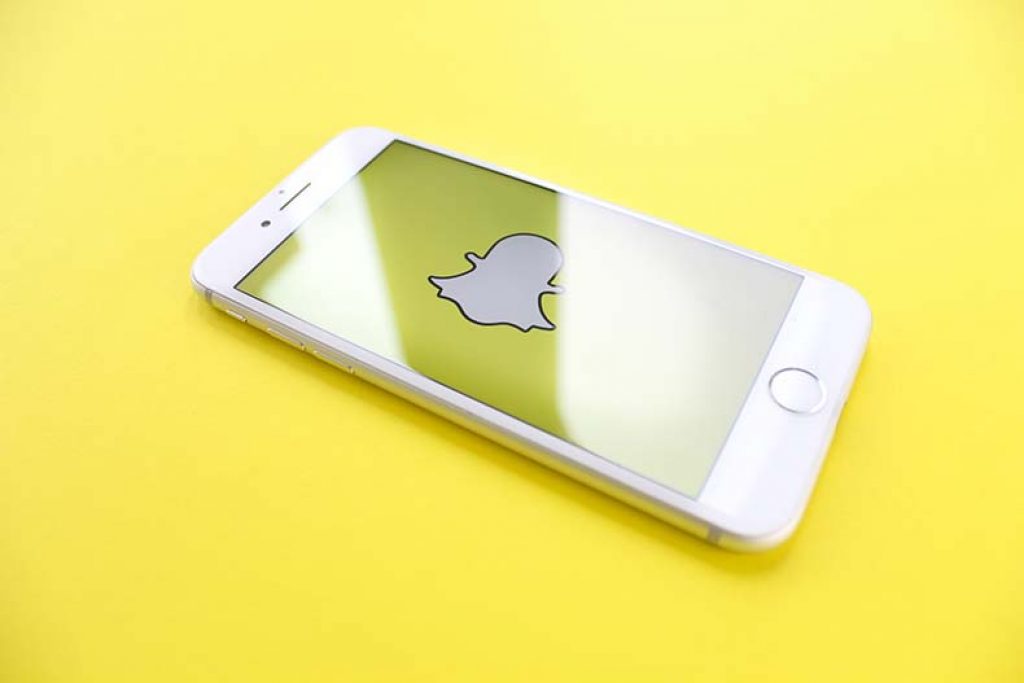 Snapchat is next on the list for battery hungry apps. The constant notifications will drain your battery. Snapchat also uses location services, which allows your friends to see and view your current location. There is a feature in Snapchat where you can enable or disable the location setting. This means if you disable the function then no one will be able to view your locations. But this still does not overrule the fact that Snapchat is still a battery hungry app, just like Facebook.
Gaming apps
These gaming apps use a lot of mobile data and are very quick to drain your battery. The young generation can always be seen playing all sorts of online games and installing them. But they do not know that these apps are extremely harmful to them and their mobile phones and devices. These gaming apps consume a lot of battery and also send loads of notifications to your phone, sucking the battery from your phone.
3. PUBG mobile
These gaming apps include and PUBG. Nowadays where ever you look, you can see teens playing these games. These games are very harmful. Children and teens should avoid playing these games or should limit their usage and the time for these games
4. Fortnite
Just like PUBG, it sends a lot of notifications to our mobile, which is a cause of your battery drainage. Children should try playing games that do not consume so much battery over and PUBG and Fortnite.
Streaming apps
Even though these apps are better to use instead of unsecured websites but they are no less battery hungry apps. These apps drain your battery through sound, display, and internet services at the same time.
5. Netflix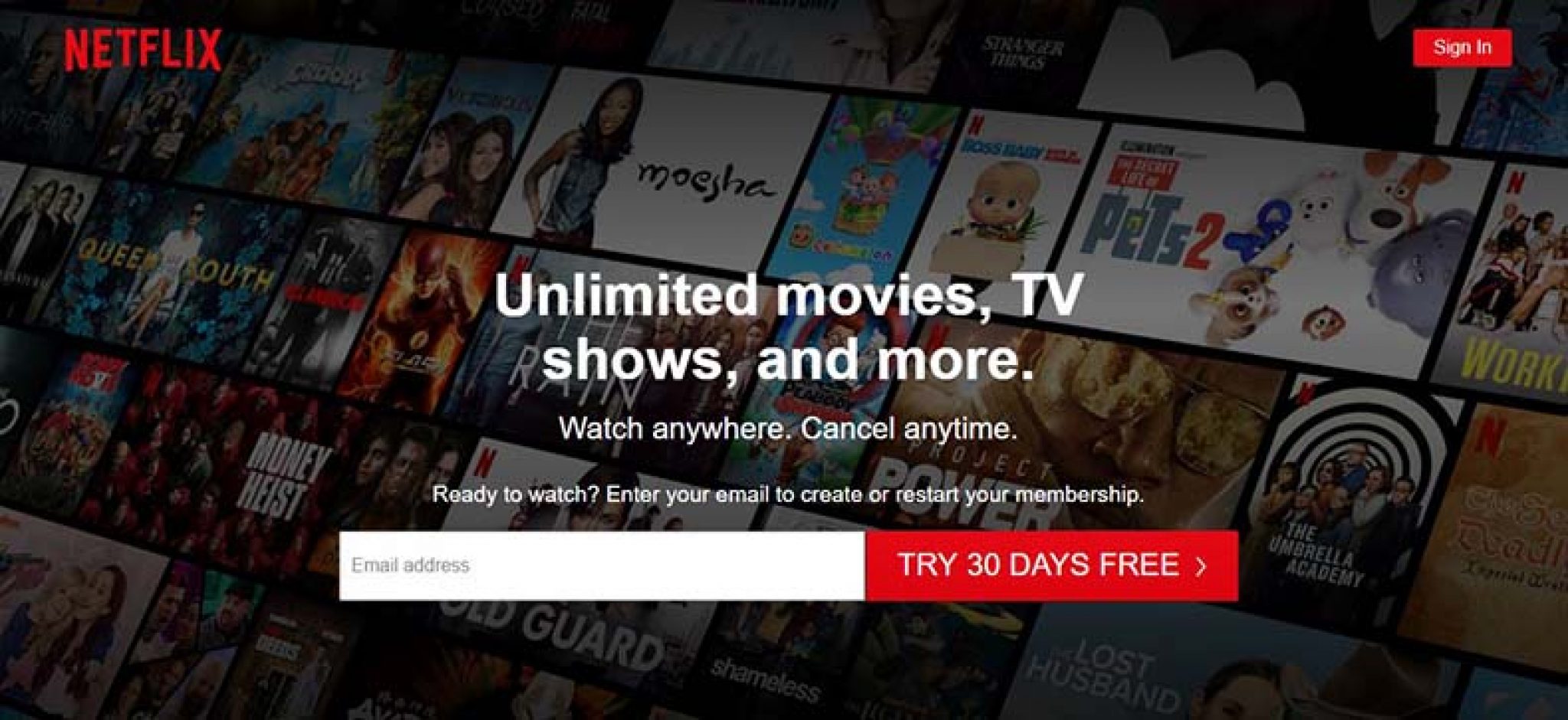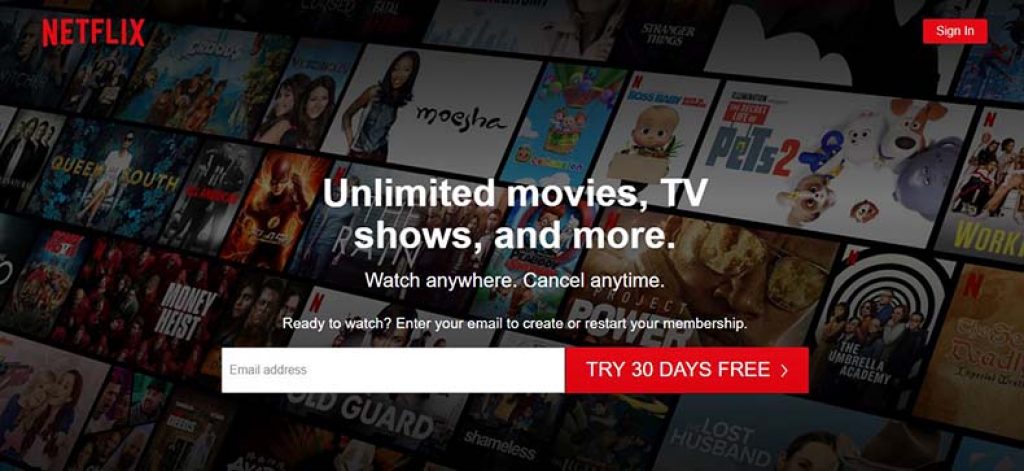 These battery hungry apps include Netflix. Netflix is included in one of the most battery-draining apps. Netflix sends many notifications to your devices; it can also be an addiction. You have an option to limit your screen time by using Netflix less on the phone and more on the web.
6. YouTube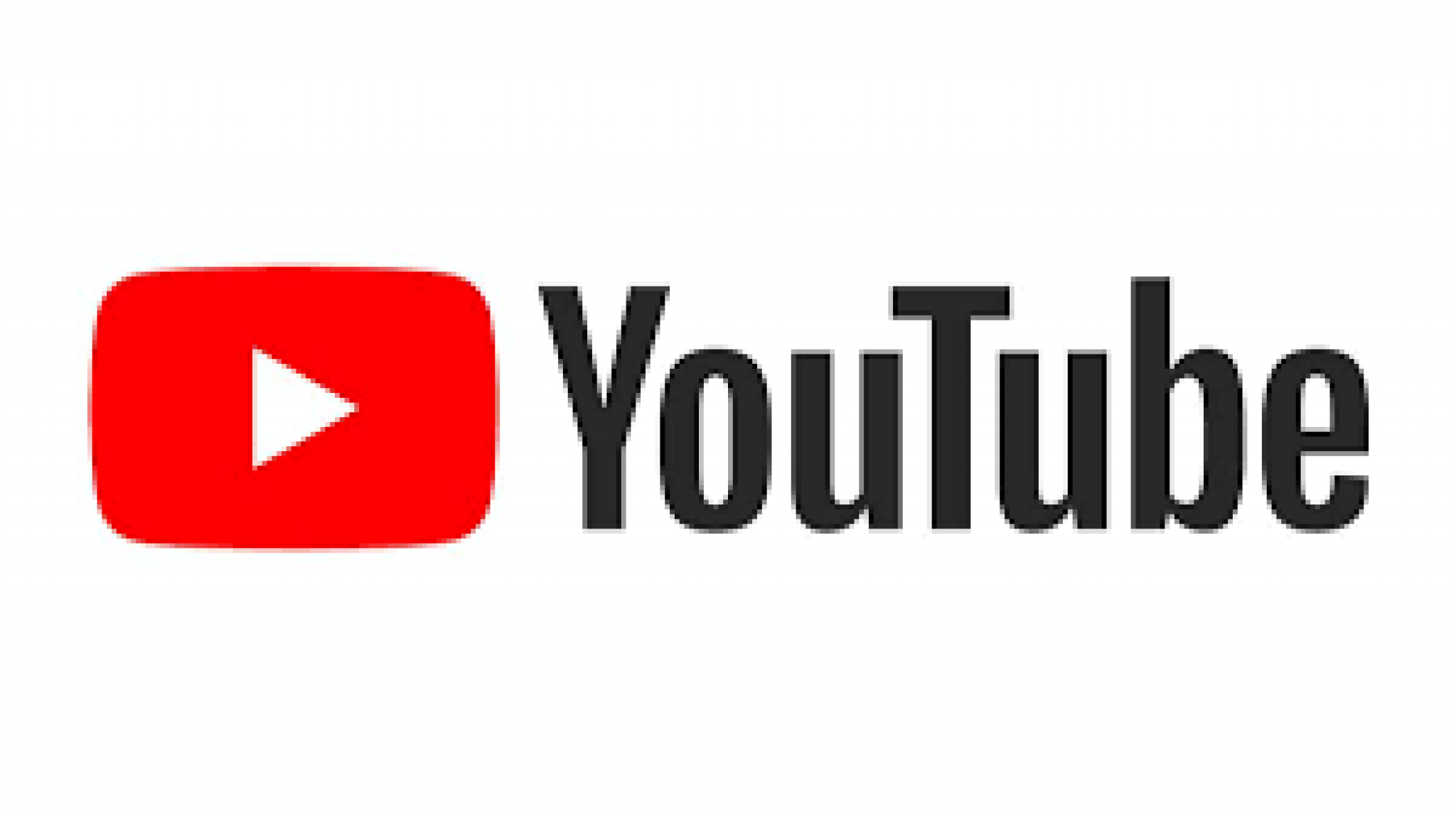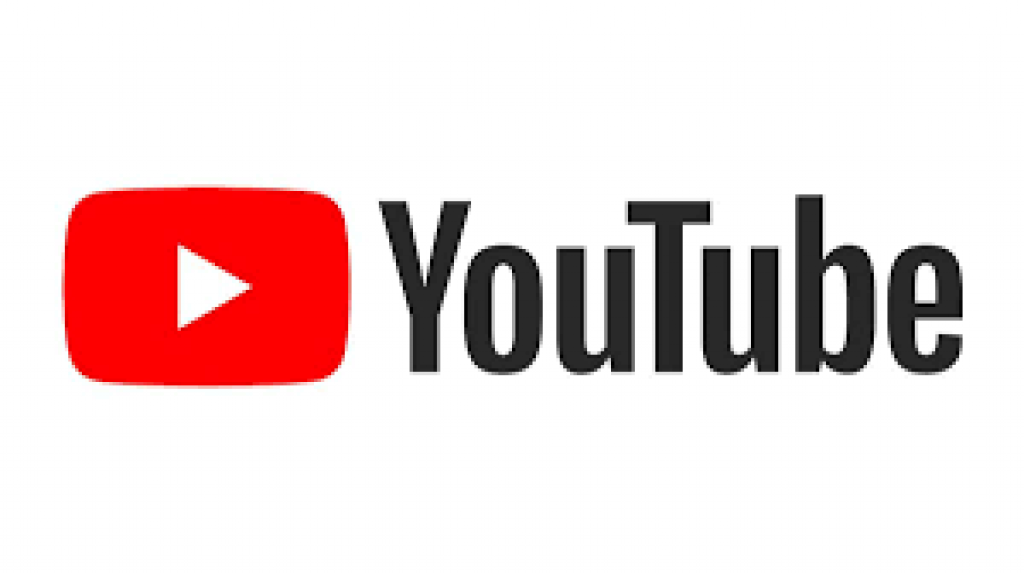 Everyone loves YouTube. There are over a million YouTubers in the world and even more videos and viewers. These apps drain the most battery off your phone. Limit your time and use by using the feature 'remind me to take a break' on YouTube.
Also read: Keep your Children Safe using Parental Monitoring Apps!
7. TikTok
Just like YouTube we also have TikTok which is no less of a battery drainer compared to YouTube or Netflix. It sends notifications on your phone which is a source your battery drain from background apps.
8. Messaging apps
Messaging apps, we all have at least two to three of them on every device because they are the common method of communication with others. Messenger, Viber, and many more. These are battery-draining apps.
Messenger is one of the greatest messaging apps which consume the most battery. It runs in the background if not turned off properly, just like Facebook and Netflix. It syncs your contacts and sends notifications from time to time. If you want to send a message on Facebook you need to install messenger which is a bummer. Avoid using messenger, instead, you can install messenger lite for android and iOS which is specially designed for low-end smartphones. It will use less battery compared to the original. This is how you can escape battery-draining Facebook messenger.
WhatsApp, everyone has it. Whatsapp has over a billion users. The app runs in the background of your phone and drains your battery. There are currently no alternatives to WhatsApp. All you can do is limit your Whatsapp usage and do not clean it from your recent apps if you use if often. If you do not use it that often then close it properly once used.
9. Google maps
These type of apps keep track of your current location, they also keep on running in the background. Due to these reasons, Google and Apple maps are battery-draining apps.
10. News apps
News apps are also responsible for battery drainage. These apps send loads of notifications and keep syncing content from time to time. Are there any ways to avoid these? Try using no more than one news apps and turn off all unimportant notifications.
Google is one of the best free news apps that may be available online. But when it comes to battery consumption, it is not advisable because it drains a lot of battery and plays in the background if not turned off properly. It may give you all the news and keeps you up to date but it will cost you your battery. You do have an option to turn the notification off to save battery. Flipboard is also a news app that drains your device's battery. To keep the battery drainage minimum, you can turn off Flipboard notifications and background processes.
BBC News is available on almost all devices including iOS and Android. It is one of the best news apps but it consumes a lot of your phone's battery. This is because of all the breaking news and other app notifications. Turning off all notifications and background activity will help you save a lot of battery.
Uninstall any news app from your device. These apps do not offer anything which the news on the web does not. It is easy to access and it takes less space and battery consumption. If you still need an app for news updates then use the alternative t news apps, twitter. All major news updates are present there and it is easily accessible.
Battery boosting apps
Something to keep in mind is that battery boosting or RAM boosting applications are ineffective and do not work. Instead, they are harmful to your devices and cause battery drainage. Try to keep your phone clean and avoid all unnecessary apps which may be harmful to your devices. When not using a specific application, make sure to turn the app off in a proper manner because applications running in the background are one of the greatest reasons for battery drainage.
Try to avoid installing battery-draining apps at all costs and also keep your phone clean of all unnecessary apps.
Save your battery by making sure to switch off Bluetooth and wifi when not using them. Try not to charge the device to a hundred percent, use 2G, switch your phone to battery saving mode. Turn off your GPS. Lower the brightness of your screen. Clear any apps running in the background, do not use voice control, turn off vibrate; avoid taking your phone or device in bright sunlight. Turn your phone off whenever possible.