Companies of all sizes should prioritize delivering the best possible experience throughout the entire customer journey. The only way to achieve the best customer service in today's highly competitive environment is to make the most of the right digital tools.
Nowadays, maintaining the best possible customer experience is all about the relationship between your customers and brand. In any relationship, both parties should know each other to establish a concrete relationship. Your relationship with your client base will grow stronger as you engage with them more.
It would be best to know more about the necessary tech tools for providing the best customer care. Digital technology advancements provide new avenues for delivering superb customer service. Consider your business objectives while picking appropriate digital technologies to improve customer service.
The right digital tools will allow your customer support team to become more productive and efficient. At the same time, the right tools will allow your business to gather and analyze data during every customer interaction. Overall, the tools will empower your customer support team and deliver a superior customer experience at all times. Here are some of the recommended tech tools that can help improve customer service.
1. Customer Relationship Management (CRM) 
A customer relationship management (CRM) system is a must-have tool for any business. It works by keeping track of client information and providing insight into your sales channel. Most include features like lead management and workflow automation.
A CRM can help store client details, record client queries, and monitor the progress of customer support issues. Most provide a centralized database that allows several team members to access crucial client information such as chat history, previous orders, and ongoing requests, to name a few. Generally, it makes information on customer interaction readily accessible to those who need it.
A solid service CRM, especially one that can integrate with phone solutions, can serve as the foundation for integrating with other valuable applications to expand capabilities even further.
2. Voice Over Internet Protocol (VoIP) System Or Call Center Software
Even today, most customers are likely to get in touch with a phone call instead of reaching out online. With this in mind, you should have the right phone software in place. Most of them have useful features that can enhance the overall customer experience.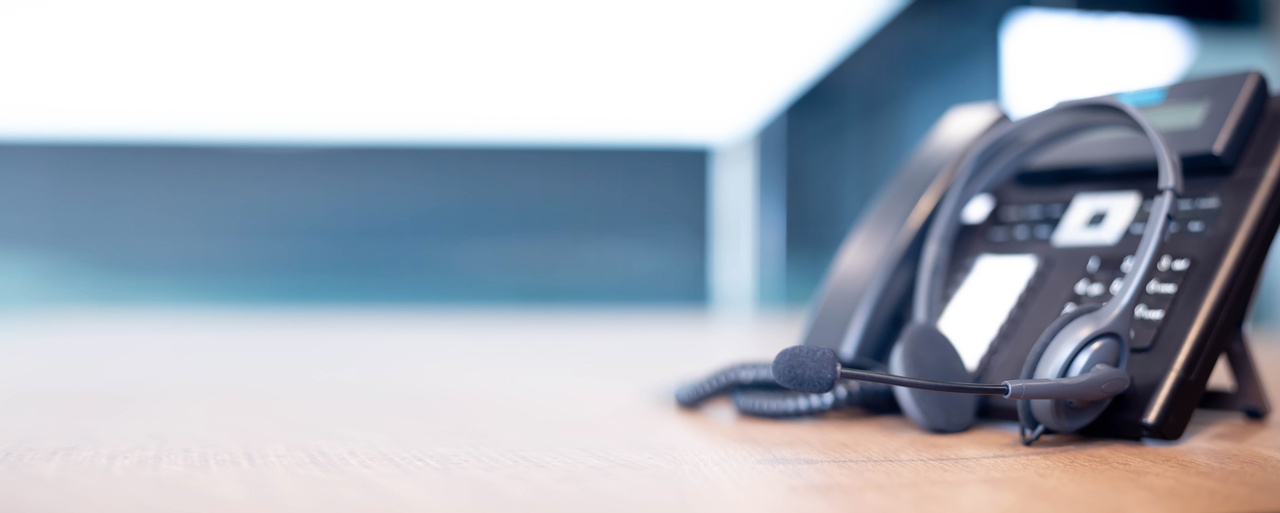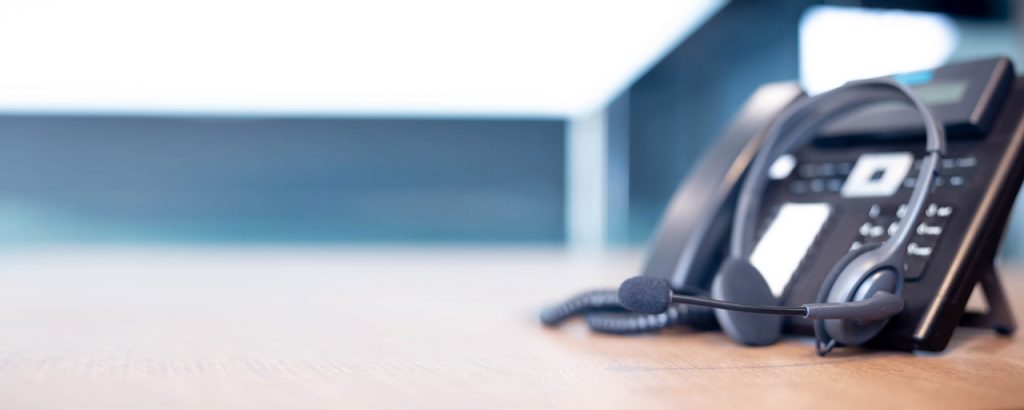 Unlike a conventional phone system, some of the latest cloud-based phone systems can provide various voice calling features. Voice calling software, for example, can help businesses improve their availability and deliver timely service to customers by providing features like ring groups, queue calls, and automated calls, to name a few.
3. Help Desk  
Messages, requests, and complaints are now received through various communication channels such as live chat, email, social media, and phone.
Help desk software generally works as ticketing programs that assist customer support agents in managing all these from a centralized hub. The software automatically keeps track of calls, streamlines support workflows, prioritizes tickets, and captures other data related to client interactions. The system can significantly cut down on the response time and deliver the best customer service.
4. Robotic Process Automation (RPA)  
As customer service departments handle many inquiries and an endless volume of daily transactions, the likelihood of human error is high. Among the latest tech tools, robotic process automation (RPA) might be worth considering. It's a type of artificial intelligence (AI)-based business process automation technology that allows customer support teams to manage back-office operations and large volumes of repetitive processes with high efficiency.
RPA can automate time-consuming, repetitive tasks such as billing, troubleshooting, data input, order fulfillment, and employee management. As a result, employees can focus more effort on other crucial operations.
RPA has the potential to reduce labor, resulting in significant streamlining of various operations and enhanced revenue.
5. Software For Internal Communication
An internal communication tool is a necessary solution for customer service teams to collaborate effectively. It makes it easier to have timely and relevant conversations with other team members. Teams can collaborate quickly without worrying about missing important messages or data with the right communication software.
6. Chat Software  
One of the simplest and readily accessible modes of communication with clients is live chat. Most are likely to engage with a company if they offer live chat support. In general, providing customers with live chat improves their overall user experience.
However, make it an effort to choose one with a streamlined design. A poorly designed and cumbersome chat screen can be bothersome for many clients.
7. Analytics With A Reporting Dashboard  
The best way to assess the overall success of your customer service is to use interactive dashboards that include key customer service metrics. You'll gain powerful insights to assist you in making the right decisions.
Although data can be a burden for some organizations, the key is determining which indicators to focus on to make the necessary customer service modifications.
Robust and in-depth analytics are highly beneficial in assisting customer support teams to become more efficient and productive. The data from the analytics can be useful to figure out customer patterns or trends to make the right marketing offers and improve relationships with clients. 
8. Video Conferencing  
Today, some customers prefer actual interaction with the companies they're engaging with. Offering face-to-face interactions can be a powerful tool in establishing the reliability of your customer service. It's also useful because some solutions are difficult to explain with words alone.
During a video meeting, you can virtually provide your client with a walkthrough of the troubleshooting steps or present a demonstration as your client watches. Remember that video conferencing is valuable for customer service tasks and even lead generation efforts.
Final Thoughts  
Investing in the right tech tools and software for your company will help you stand out in customer service. The best customer service delivery is one of the key elements in gaining a loyal client base. Implementing or including these crucial tech tools in your business operations can take your customer service to a greater level as your business maintains an edge against the competition. The right tech tools can potentially take your business to greater heights in no time.