As leaders in contemporary society, it's imperative to recognize the importance of sustainability, especially now that it's becoming a major focus area of most industries. For instance, today, there's widespread adoption of green initiatives and ideas across various organizations.
But going green isn't simply about encouraging people to avoid using plastic because it's also about encouraging your team to adopt a green mindset that can help them make greener choices in all areas of their life every day.
However, it'd be good to note that when implementing green practices in the workplace, you might need to consider the possibility of a few resistances along the way. With that said, you have to be subtle in your green initiatives approach.
To help you get started, here are some clever ways to encourage your team to go green.
1. Educate Your Team
Educating your team is perhaps, one of the most important aspects of your green program. Your team members need to know what sustainability is all about. They need to recognize why going green is important and how they'll benefit from it. The more they understand it, chances are, the more willing they'll be to take part and cooperate.
So, for example, if you launch a campaign on green commuting, you need to launch a campaign detailing what green commuting is, what the different forms of green commuting are, and how green commuting benefits them and the environment. Or if budget and time permits, you can also conduct regular training programs and workshops.
2. Start Small
Green initiatives don't have to be grand or complex. The best way to start any green initiative is to start small. Start with doable initiatives. More so, it'd be worth noting that the idea of your entire team being open to green initiatives and developing consistent green practices takes time. That said, consider gradually introducing green practices into work routines. That way, they can slowly ease into it.
For instance, you can start small by placing recycling bins in the office or going paperless with the use of online fax platforms such as MetroFax. Then, as time passes, you can attempt to tackle more complex projects as a team.
3. Establish A Green Team
You may consider the need to establish a green team within your organization. This team will have the task of overseeing the implementation of green initiatives or projects. Ideally, green initiatives should be collectively established.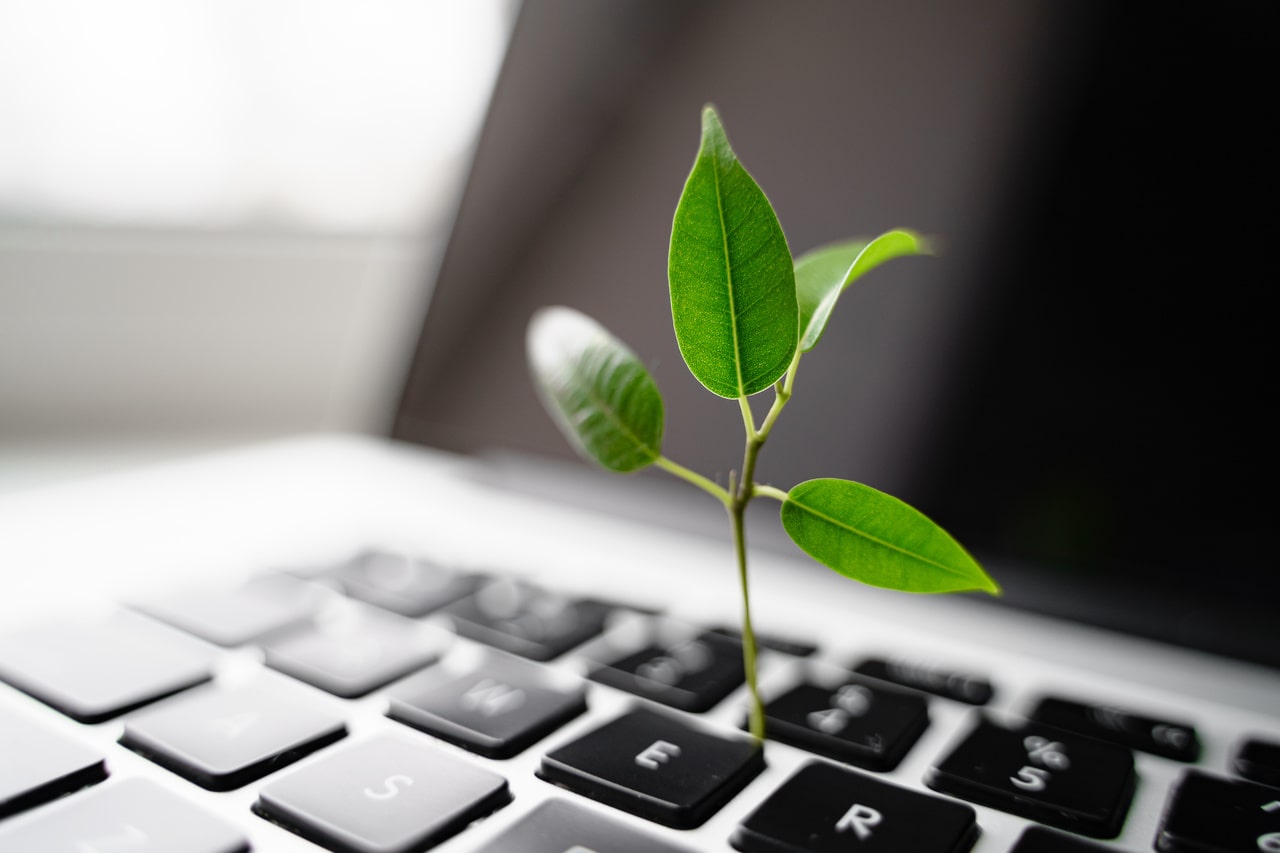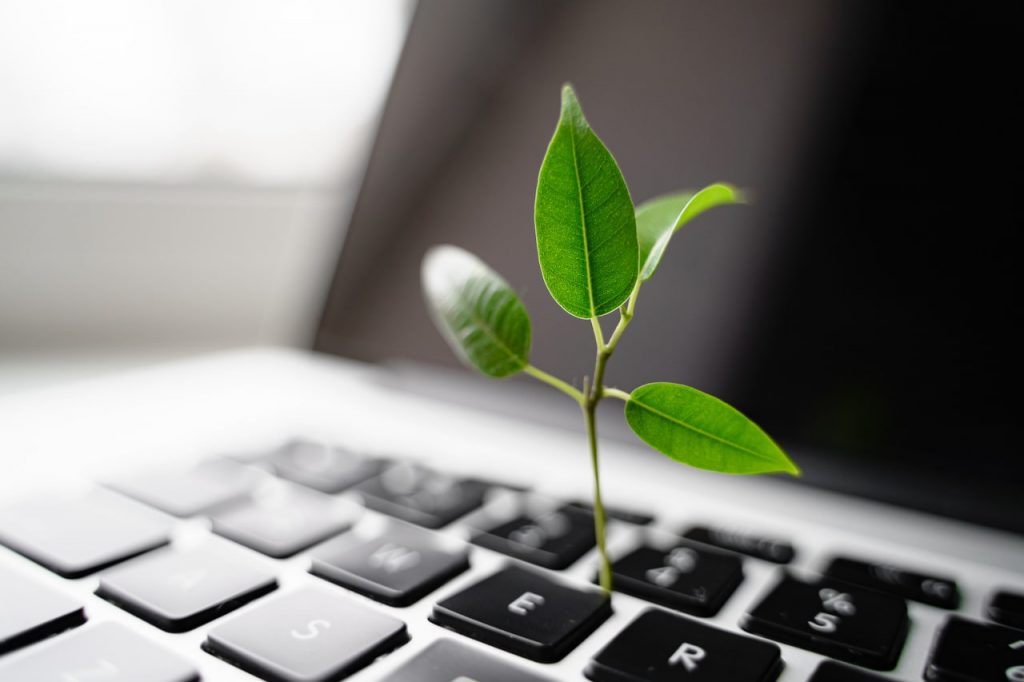 Moreover, the role of green teams is to promote and encourage other people within your organization to commit to green initiatives. They can facilitate communication, entailing green strategies and implementation. To help ensure things go smoothly, consider recruiting people for the team who are enthusiastic about green practices and living sustainably.
4. Hold Regular Team Meetings
Having meetings about green initiatives and practices can help your team stay on track with the program.
You can hold monthly meetings to check the progress, or perhaps, you could opt for quarterly meetings. These can be constructive give-and-take sessions, which can help catapult your team forward to achieve your goals. When employees see their efforts are yielding fruit, chances are, they'll feel more inspired and tend to strive to maintain that momentum. But without these meetings, they won't know if they are headed in the right direction.
Also, having regular meetings allows you to get your team's feedback, which can help you assess areas in the program needing improvement. Or perhaps, if someone in your team has suggestions or complaints, these meetings can be a platform for their concerns to be addressed.
5. Communicate
Communication plays a very important role in encouraging your entire team to go green. One way to reinforce communication within your organization is to release an employee newsletter, digitally or printed, detailing the progress that has been made every week or perhaps monthly. The newsletter can also communicate other things related to green initiatives.
6. Make It Fun
Consider making your projects fun and engaging. If people are engaged, they are more likely to take part and participate willingly. Also, it'd be good to note and realize that people in your organization probably already have a lot on their plate. That said, you'd want to make your green campaigns fun so that it doesn't feel like extra work for them.
7. Recognize Employees Efforts
Employee recognition is important. You can use incentives to recognize team members for their efforts. Rewards can be a wonderful motivational tool. It can help encourage your team to put their best foot forward. You can use financial incentives, such as monthly bonuses for top participants.
When you strive to recognize your staff for their efforts, they'll feel valued. That's a win for you and your organization.
Conclusion
The green movement has gained attention over the years for the right reasons. However, sustainability can only be achieved if everyone takes going green seriously.
While going green isn't only limited to the workplace, it can be a great place to start. You can play your part by using the above points to encourage your team to go green.