According to the latest information, property crime rates are increasing at a fast pace. On average, there is one crime every 20 minutes in residential areas. Such crimes result in the loss of hundreds and thousands of dollars of the house owner. In such a condition, relying only on local protection is not enough. You need to take some advanced steps, such as installing the best home security systems to secure your household from crimes and other common dangers.   
There are a lot of components available in the market when you are deciding on the matter of home security systems. Using the top home security systems, you can manage to avoid most of the crime scenes. Also, they can prove to help protect you and your family from any unexpected situation. Most importantly, your mind will be at ease after installing them, knowing your family and property are safe.   
Let's first start with the essential question.  
What's the Best Home Security System?
The name defines the term best home security systems – a system that provides the best house security and protection facility to its owner. The system can include several different components, such as security cameras, burglar alarms, fire alarms, monitors, and much more. Moreover, the security system should provide a lot of more facilities in hand. Facilities allow you to monitor the house from your smartphone at any time and any place.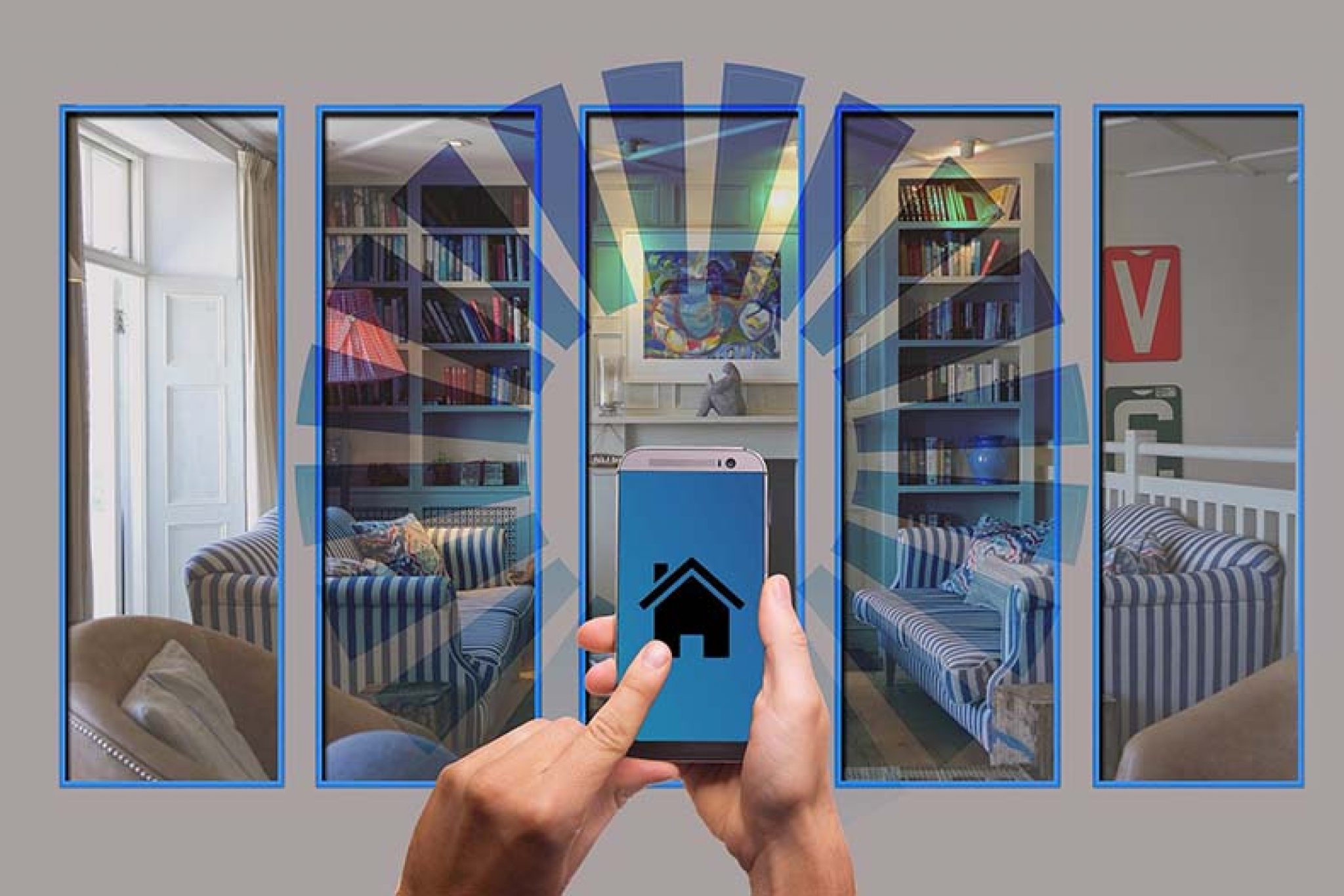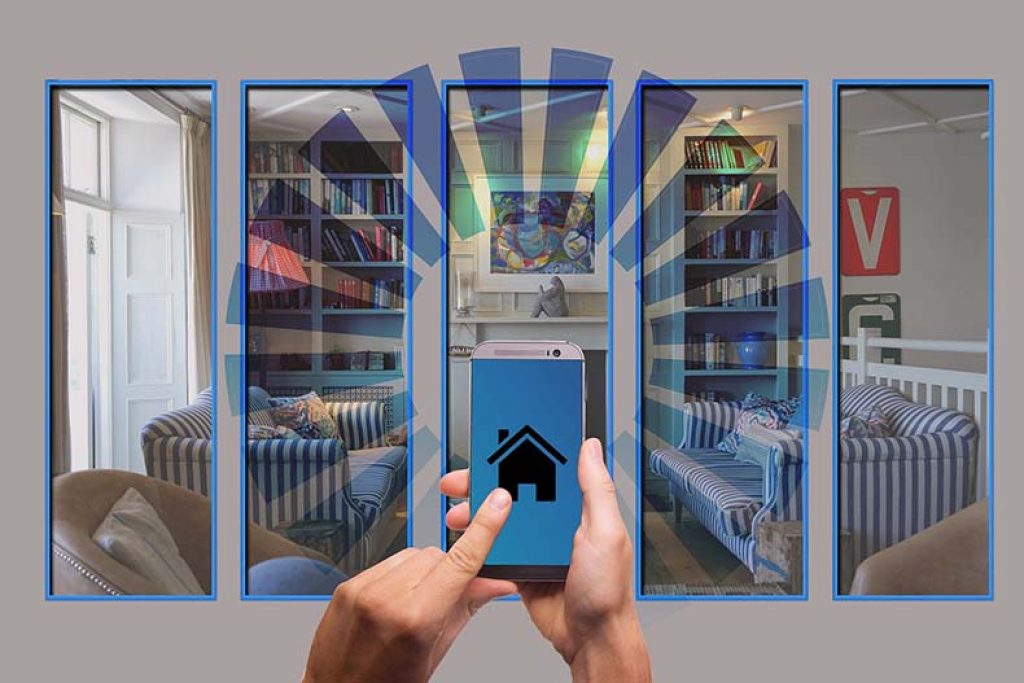 These days smart home security systems are in use. Their increasing preference is due to the reason that they can be highly customizable, easy to use, can be set up by doing it yourself kits, and provides control through smartphones.  
Usually, the installation of home security systems is at the entry points of the house, such as windows, doors, and gates. It is an entire system of integrated electronic devices that work together to maintain the overall security of your house. 
Using Home Automation for Security
Home automation means to build a smart home. You get to have access to every device in your house, from a smartphone. Hence, you can operate them while being anywhere in the world. The home automation system can control the lighting, thermostats, fire alarms, burglar alarms, locks, doors, and much more. All the devices in the home are usually connected with the internet, making a strong network of Internet of Things.   
Moreover, home automation products are increasing on a day to day basis, and the market is full of a variety of vendors. People are attracted to them because today, these facilities ease the life of many people. 
Furthermore, home automation security systems provide the homeowner with the best security system. It lets the homeowner keep an eye on the alarm system, windows, locks, doors, cameras, and monitors. If the home feels anything suspicious he can contact the police for further help. The very act has saved many house robberies cases in the United States.   
Also, smart home automation has several other features. You can choose to receive notification alerts about the different devices installed in your house. You can select any specific time of the day to receive security alerts, or you can even monitor house activities in real-time, being present at any place in the world.   
Professionally installed Home Security Systems
You have brought some devices for home security. But you don't have those technical skills to install them, or you want to avoid the hassle of the wrong installation, then how do you install them in your house?
In this situation, professionals are the right choice for you! The home security equipment installed by the professionals and experts can ease your way.
Many companies provide security systems of their own. You have to call them and place an order for the security system installation. These companies keep a check to maintain the safety of your house. For example, if a burglar alarm is triggered, the professionals will first try to reach you out. If you are not available at that time, the company agent will contact the police to send an emergency responder at your place.  
The advantage of professionally installed home security systems is that you don't have to do much. The agents will take care of everything. They will bring the wireless home security system, install them, and monitor them on a day to day basis.   
Moreover, many of the professionals also guide you on how to monitor the security system from your smartphone. One thing to keep in mind is that some companies require you to have a file for a security permit before they install security equipment at your house.
Do it Yourself Security systems
Not all security systems are difficult to install. Some companies provide DIY smart home security kits. Anyone can easily install them in their houses and benefit from the best home protection opportunities they provide. DIY home security systems are highly customizable and also come with smartphone applications to operate them.   
Also, there are options to link your DIY security system with the security agencies who can have a constant check on your house for any suspicious activity. However, in this case, you have to pay some monthly subscription fees. But this eases in many ways. You don't have to keep a constant check on the house, and agents can quickly tackle emergencies.   
Does Video Doorbell help?
Yes, video doorbells are a great help in security. They are one of the best smart home security devices available in the market. It is wirelessly connected with the internet and notifies the homeowner whenever someone visits the door of the house.   
It can activate in two ways. One when someone presses the doorbell. Other when the doorbell senses the presence of someone through its motion sensors.
The smart doorbell provides a real-time video of anyone who visits the house. So, if anyone tries to enter the house, the video doorbell will notify the house owner of the entrance. The house owner can then verify if he owns the person if he is any thief.   
Also Read: Identity Verification Software: How to choose the right one?
Security Cameras and Smart Locks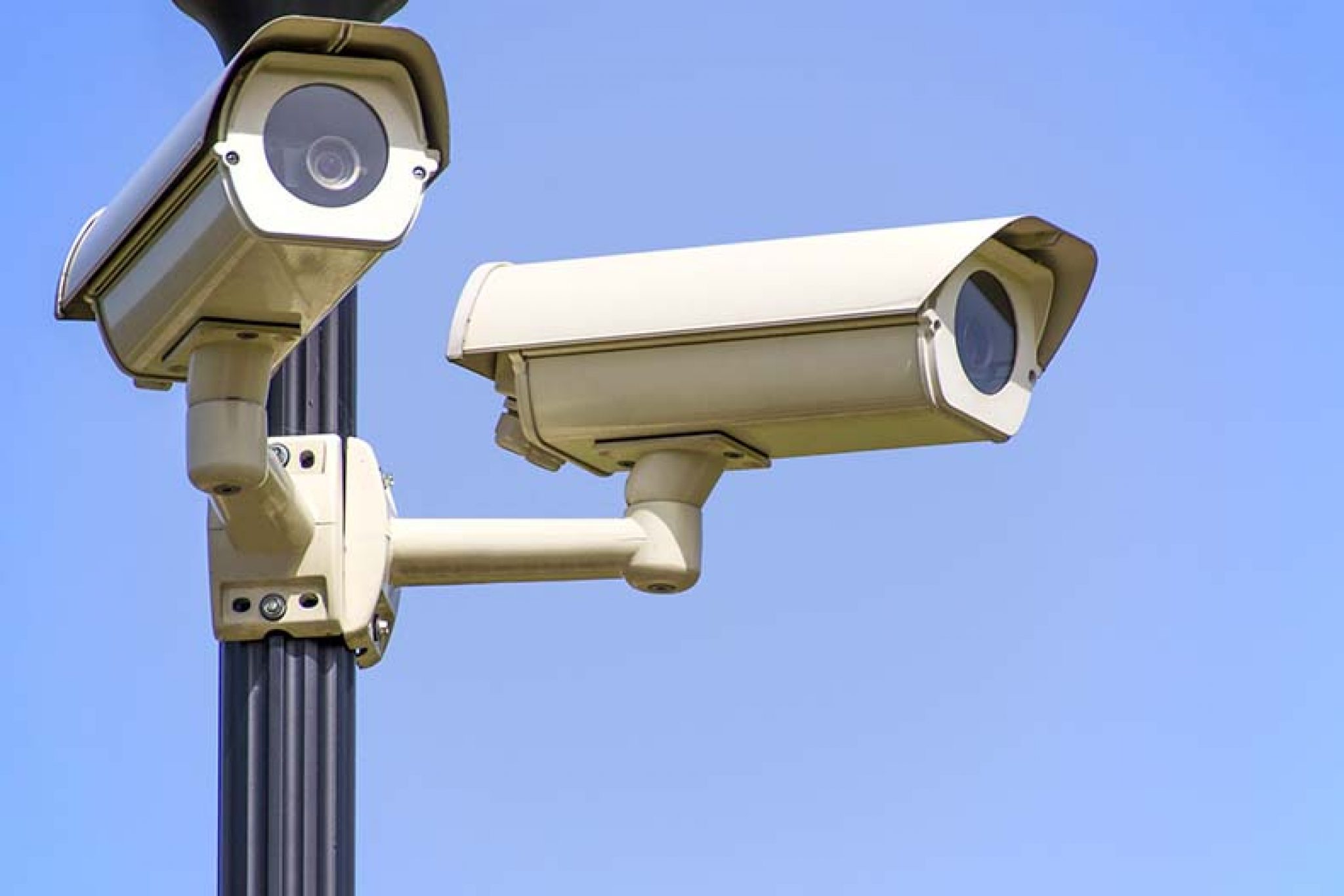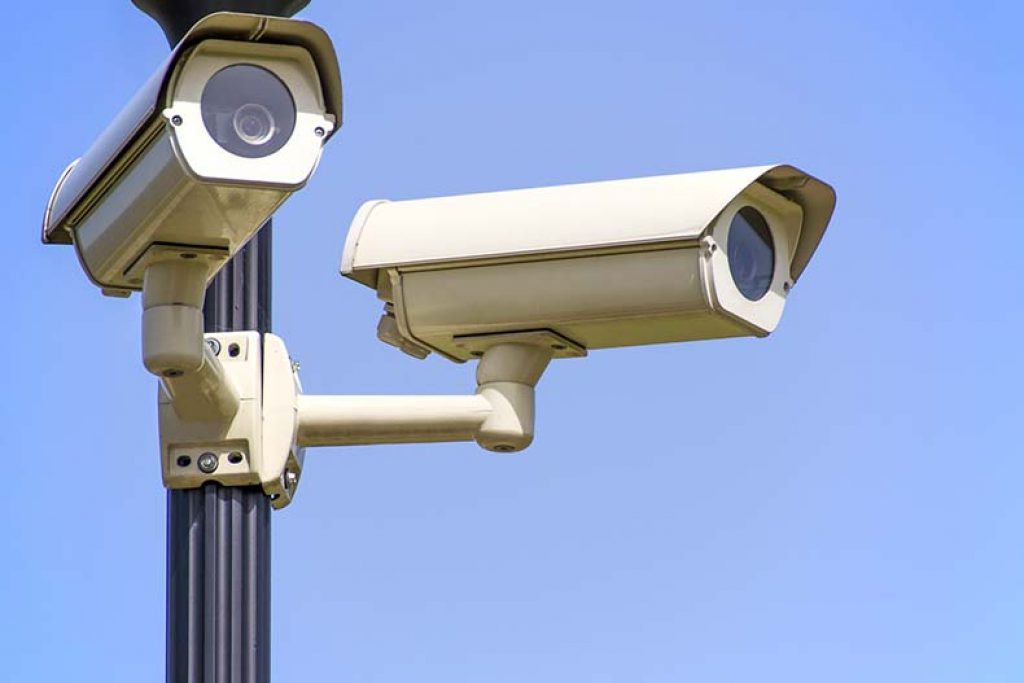 Security cameras are installed in almost every house these days. They act as your extra eye and ear to keep a watch on everything happening. Everything is in the recording of security cameras, which helps in the protection of the house. WIFI door locks with cameras are a new trend.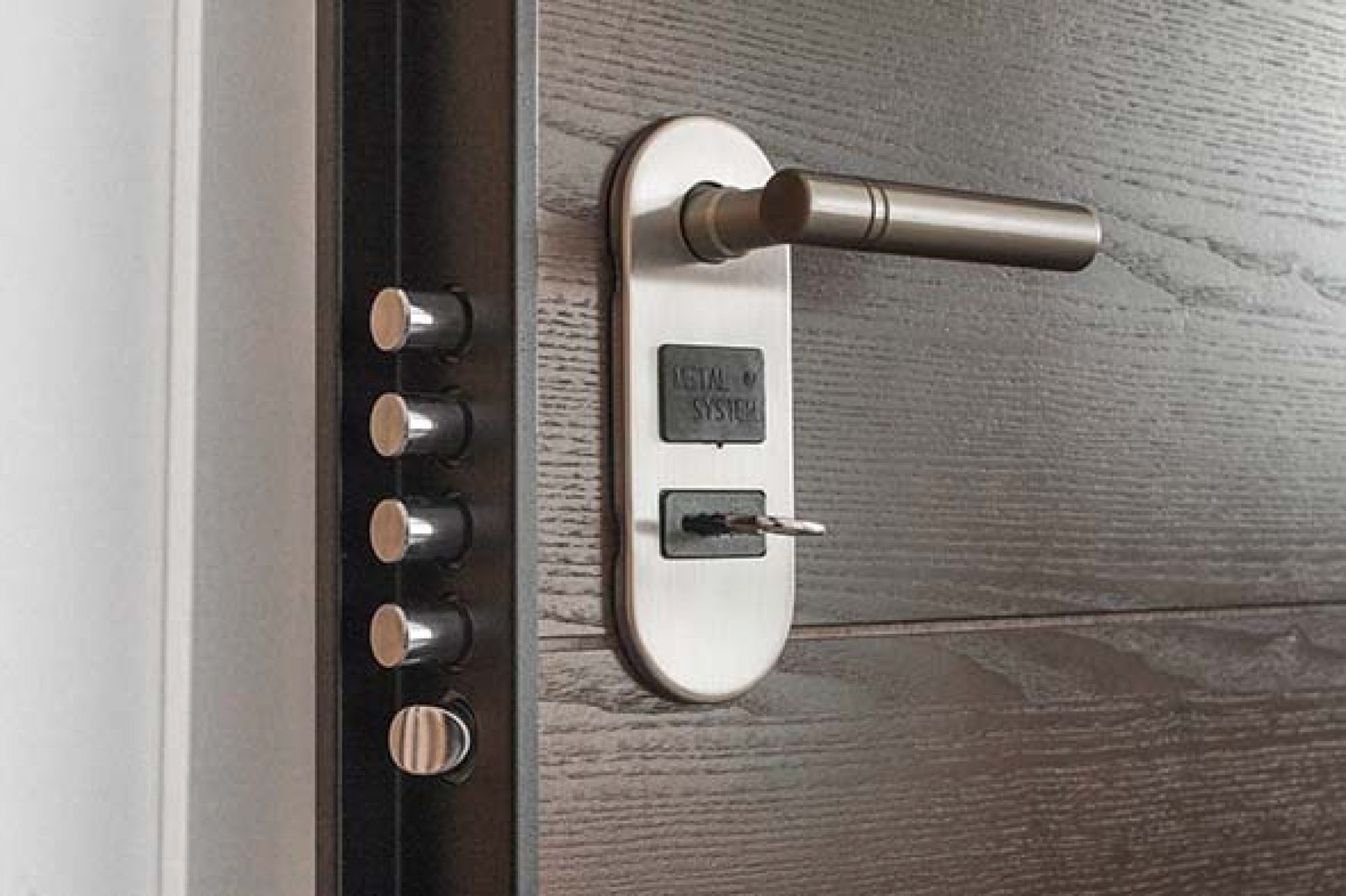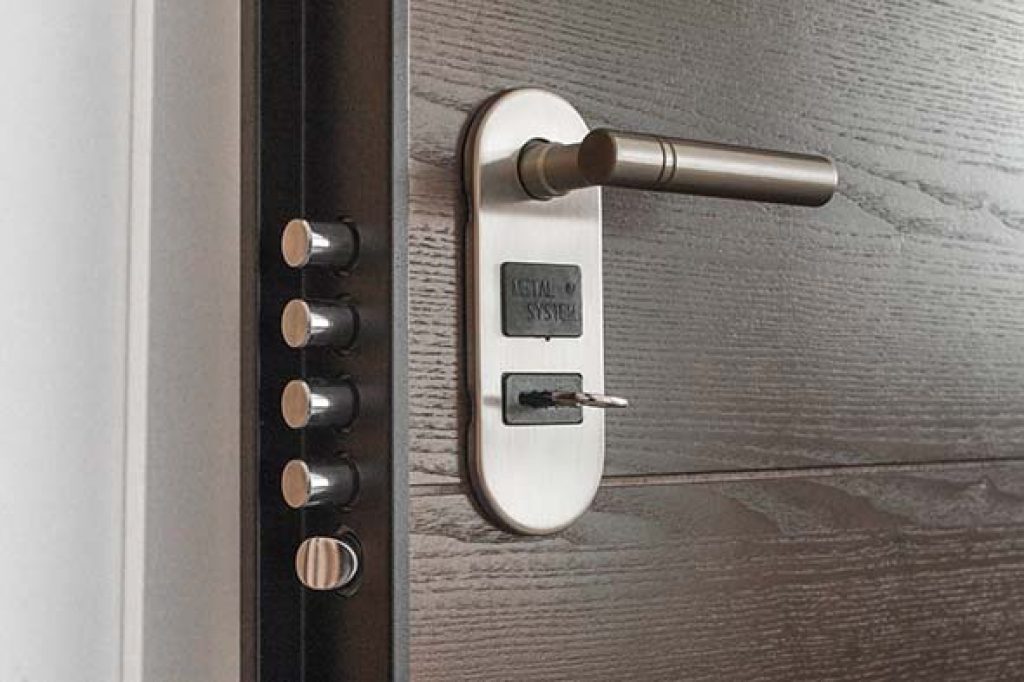 People are installing these smart door locks to ensure that they can have a record of who enters the house and at what time. If the homeowner finds something suspicious, he can call the police and ask for the services of an emergency responder. Moreover, security cameras and security locks help to keep an eye on the children and pets in the house. 
Security System Per Month Cost
The cost of a security system varies from company to company. But the price of smart home security devices usually ranges from $100-$250. But these are a one-time cost.
If you choose the DIY home security system or the smart security system installed by the professional, you will have to pay a monthly fee for 24/7 monitoring. The average monthly charges of monitoring services range from $10 to $35 per month. But of course, you can choose to monitor the devices on your own.