If you are looking for identity verification solutions, this article is going to help your entire business. It is a challenging thing to find suitable identity verification software. Before choosing identity verification software, one must be sure about the needs of the company. It largely depends on the needs of the business and once decided, one can easily navigate the identity verification solutions appropriate for the setup. If you settle for identity verification software that is not in line with your needs, it would be useless.
Normally, companies operating in the digital arena need identity verification software as a major tool. This software allows the companies to create a genuine connection with their customers by knowing who they actually are. This fosters trust and a strong foundation of a relationship is laid through identity verification software.
Identity verification solutions are essential as a recent analysis of collected data revealed that more than 5% of all verifications are fake.
What is identity verification software?
Identity verification software helps businesses and companies to ensure that their customers and online users approaching them are genuine. This affirmation allows companies to have a strong bond focused on online and offline trust with their users. It avoids any sort of fraudulent activity. It is important to research before getting your identity verification solution because other companies would be using the same software and you have to look for a different option which distinguished you from other competitors.
Know the things that you need in your ID verification software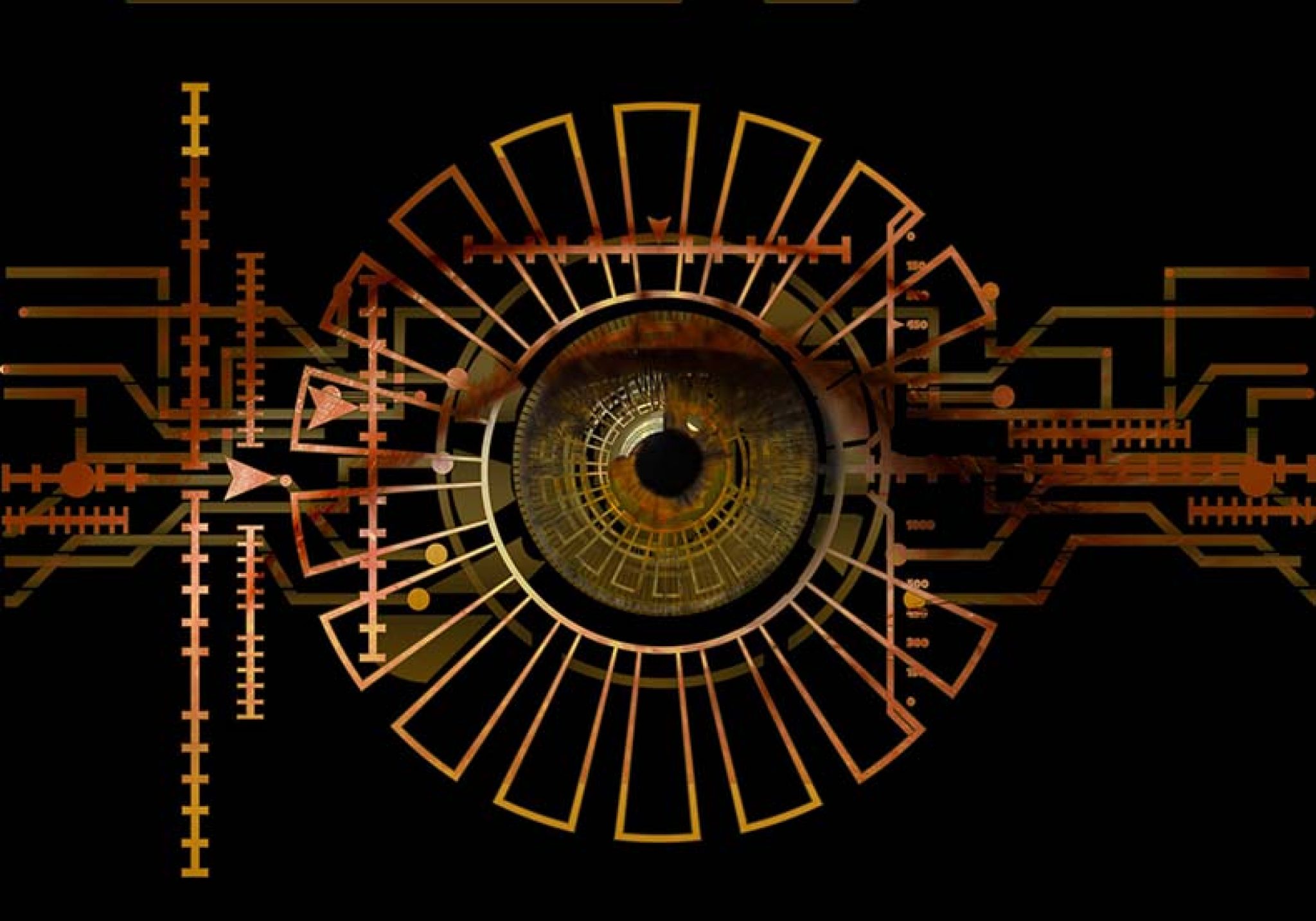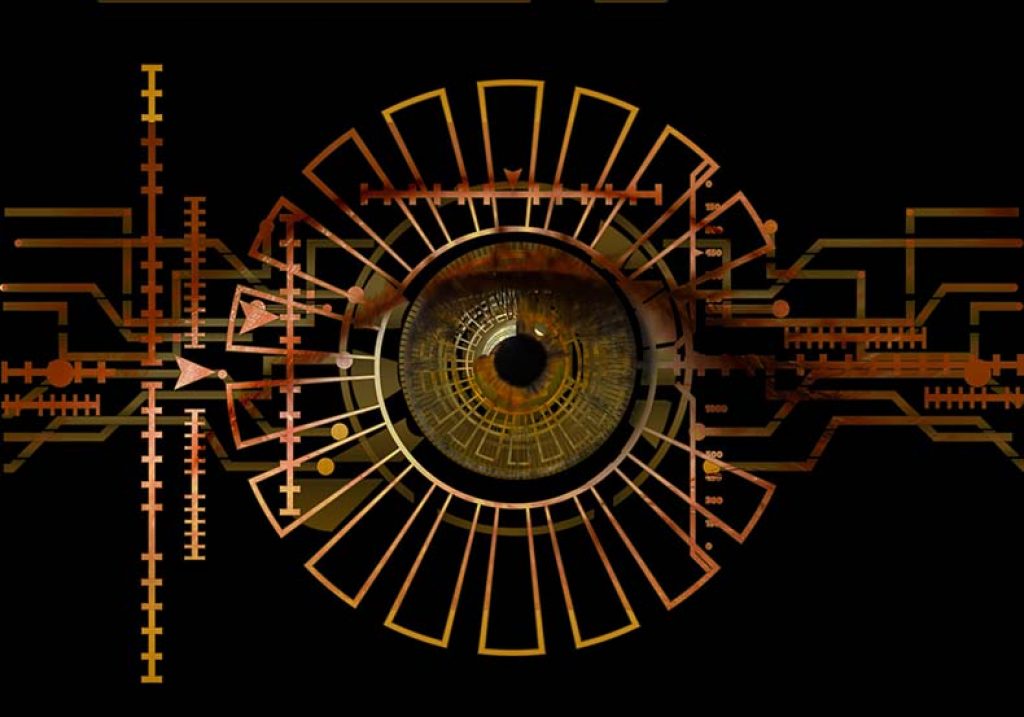 As mentioned before, you must know the needs of your business as only then you can shortlist the things needed in your business. Any software for ID verification must have great speed, conversions, and quality. This is necessary because these features are going to decide your customer services and his will greatly influence your customers.
Automated vs. manual ID verification software
In the case of automated ID verification, machine learning technology manages everything by taking decisions regarding the authenticity of the user. All the verification related decisions are made by the software. If your business is a busy one and you do not have time or resources for manual ID verification, automated verification software is the solution for you. It is recommended because it is less time-consuming as compared to the manual one.
If everything goes by the process, automated ID verification is the best available option. This saves your time and the time of your consumers by getting things done quickly without any hassle.
Automated ID verification software is prone to deception and many tools can be used to evade the process.
Manual software allows you to fix the issues quickly if faced any when compared to automated software which consumes too much time in troubleshooting.
If you are going to have manual software, this will cost you much as a large team would be needed to manage all the customers. Many companies who go for manual software outsource ID verification specialists.
Related Reading: Artificial Intelligence Paving the Road for Major Technological Advancements
Keep conversion rates in mind
It is the basic priority of every company to have a boosted conversion rate. The first and foremost thing is to welcome your clients and make sure that your conversion rates improve. When it comes to ID verification software, its features and characteristics have the potential to influence the conversion rates. One must keep the customers busy while they are busy in completing the verification process. Bear it in mind that the entire process, manual or automated, must not be long enough to disappoint the users. In fact, you must be helping your customers out by giving them positive feedback while they complete the process. You can also use this time to educate your users about the entire process and let them know why it is necessary.
Keep your customers in mind
When you will keep your customers in mind, you will put yourself in their shoes and will be able to assess what needs to be done. Every user seeks an unforgettable experience and all the features of ID verification software must comply with the demands. Keep an eye on the market as well. This will help you in assessing and reaching an extensive and widespread range of localizations. You will not get clients from a certain locality, thus, offering multiple language options is also necessary. The point is very clear that every digital company and business aims to go global. With this aim, one must get identity verification software that covers the maximum number of countries. Do not confuse market coverage with IDV coverage. These are two separate things as IDV software offers greater country coverage and at the same time, it supports few identity documents.
Get a customized identity verification software
Having expounded upon the importance of IDV coverage and customer service, it is essential to shedding light on the value of a customized IDV. A customized IDV allows you to give a distinguished experience to your users. The verification process ranges from ID credibility to a full-fledged biometric analysis. It entirely depends on the company which features it wants to incorporate to give unmatched user experience. With the latest technology, you can offer a live recording verification mechanism to your users. In a nutshell, there are numerous integration options that can be included for great user experience. A number of businesses are trying unique models and innovative features to make the entire experience user-friendly.
One size does not fit all
Companies must remember the fact that this 1 process is going to determine several things for your business. Thus, one software that is talk of the market does not guarantee success for your business model. All you 1need to do is include the checks that attract you and focus must be laid on the following 2 things:
To give your clients and users an unmatched experience, you must choose the right kind of IDV for your business. This must be user-friendly and flexible. You must also ensure engaging with the clients while they complete the verification process.