Laptops are an essential part of the day-to-day routine of every individual these days. They help people in dealing with almost all tasks in an efficient way. Clevo PA71 is one of those amazing laptops that make everyday life easier. It was released in 2017 and, since then, it has gained popularity among consumers due to its portable nature and classic features that support gaming as well!
Clevo PA71 is a budget-friendly gaming laptop that is worth investing in. It has all the high-end specifications that a good gaming computer possesses. Along with it, you can use it for your routine computer tasks as well.
In this article, we will dig into specifications, features, and much other Clevo-related information that will help you in making an informed decision about buying the Clevo PA71 laptop.
What is a Clevo PA71 Laptop?
Clevo PA71 is a low-cost gaming laptop having some great features, similar to high-end expensive gaming computers. It provides Intel i7-7700HQ (2.80 GHz) processor along with NVIDIA GeForce GTX 1070 graphics card, taking your gaming experience to a new level of comfort and excitement.
For an advanced gaming experience, Clevo also provides a 17.3-inch full HD display and a backlit keyboard for a fancy look.
Moreover, It has a sleek design and gives heavy performance making itself ideal for everyday usage.
So if you are looking for the most affordable gaming laptop that can handle heavy workloads as well, then this machine should be your first choice. It is a perfect laptop with all the required features for a gaming person, entrepreneur, and student.  
Why choose a Clevo PA71 laptop?
It is a powerful computer, and buying it is worth the price. There are many reasons, you can consider choosing the Clevo PA71 over other gaming computers. Some of the reasons we list here for your assistance.
This is a portable laptop having 5.5 hours of average battery life while gaming. It is one of the best laptops available in the market these days- having a 17.3-inch screen with a 4K display, taking your gaming experience to a next level.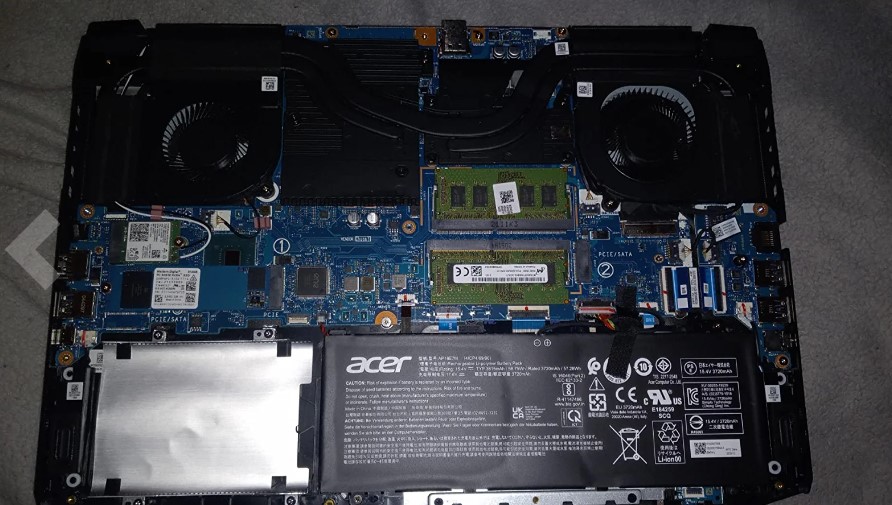 Along with it, the laptop has a good webcam that helps you video chat with friends while gaming. Also, it has a great sound system to take you to another gaming dimension.
If you are a person who wants a laptop for routine usage and sometimes you enjoy playing games, then this laptop is ideal for you. It gives an amazing performance with a high-end processor, along with a crazy gaming experience.
Pros and Cons Of Owning Clevo PA71
Following are some of the pros and cons of this gaming laptop.
| | |
| --- | --- |
| Pros | Cons |
| A powerful laptop with a solid built | Expensive compared to other portable laptops |
| Large screen compared to other laptops | A bit of poor positioning of the USB ports |
| A soft and responsive touchpad | A bit loud while gaming |
| Includes an NVIDIA GeForce GTX 1070 graphics card and a 4K display | |
Specs List of Clevo PA71
Here is a list of specifications:
| | |
| --- | --- |
| Memory (RAM) | 16 GB |
| Screen Size | 17.3 inch |
| Speed | 2.8 GHz |
| Memory Speed | 2400 MHz |
| Pixel Density | 254.7 PPI |
| Weight | 3.1 kg |
| Display Resolution | 3840×2160 |
| Battery Life | 4.5 Hours |
| Processor | Intel i7-7700HQ (2.80 GHz) |
| Graphics Card | NVIDIA GeForce GTX 1070 |
| Storage Type | SSD |
| Operating System | Windows 10 Home |
| Average 4k performance | 34.5 FPS |
Features of Clevo PA71
Features are the first thing that attracts users. Here are some of the most prominent features of the Clevo PA71 laptop you'll love to go through.
Display
This beast has a display screen of 7.3 inches having a display resolution of 4K. It means you will be able to see and observe all the details.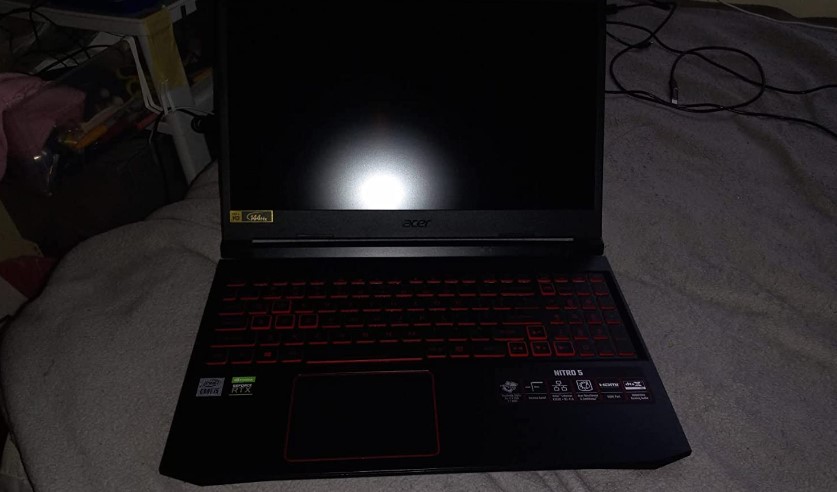 Moreover, it has an anti-glaze display which helps people to see the laptop screen in bright light without having unwanted pressure on the eyes. In short, it has good display quality, 
Audio Quality
If you are looking for a gaming laptop with high audio quality, then Clevo PA71 is the best choice for you. It has speakers which produce clear and loud audio, which is a perfect choice for gamers who enjoy gaming with clear sounds.
CPU
It possesses Intel i7-7700HQ (2.80 GHz) processor, which is a quad-core best for small-sized computers. The powerful processor can handle all the complex tasks you assign to it, without any extra delays. Moreover, with such a processor and a graphics card, you can play games more smoothly and at a higher pace.
GPU
If you are looking for a portable gaming laptop with a large screen, then Clevo is the one. It consists of the NVIDIA GeForce GTX 1070 graphics card, which takes the gaming experience to a new level of fun. You get smooth gameplay and improvements in performance, memory, and power efficiency.
Storage Space
This machine has a great laptop concerning storage space. The laptop consists of 16GB of DDR4 RAM, which makes gaming and multitasking fun. The laptop is fast and offers you tons of storage space to keep all your data files saved in a single location.
It has 512 NVMe SSD, and if you desire to have some extra space, you can upgrade your laptop to have a hard drive of 2TB.
Battery Life
This laptop offers a good battery life compared to other portable computers. If you are using the laptop for gaming purposes, then the battery will last for an average of 4.5 hours.
However, if you are using the laptop for routine use, then the average battery life is about 10 hours. It means you can go a long way without having to recharge the battery again and again. You can take this laptop while traveling, and you won't be tense about its battery drainage.
TouchPad and Keyboard
One of the best trackpads and keyboards you'll ever use is the Clevo PA71. It has a full-sized and easy-to-type keyboard with a backlit feature. It means you can use the keyboard in dark environments for gaming purposes and much more.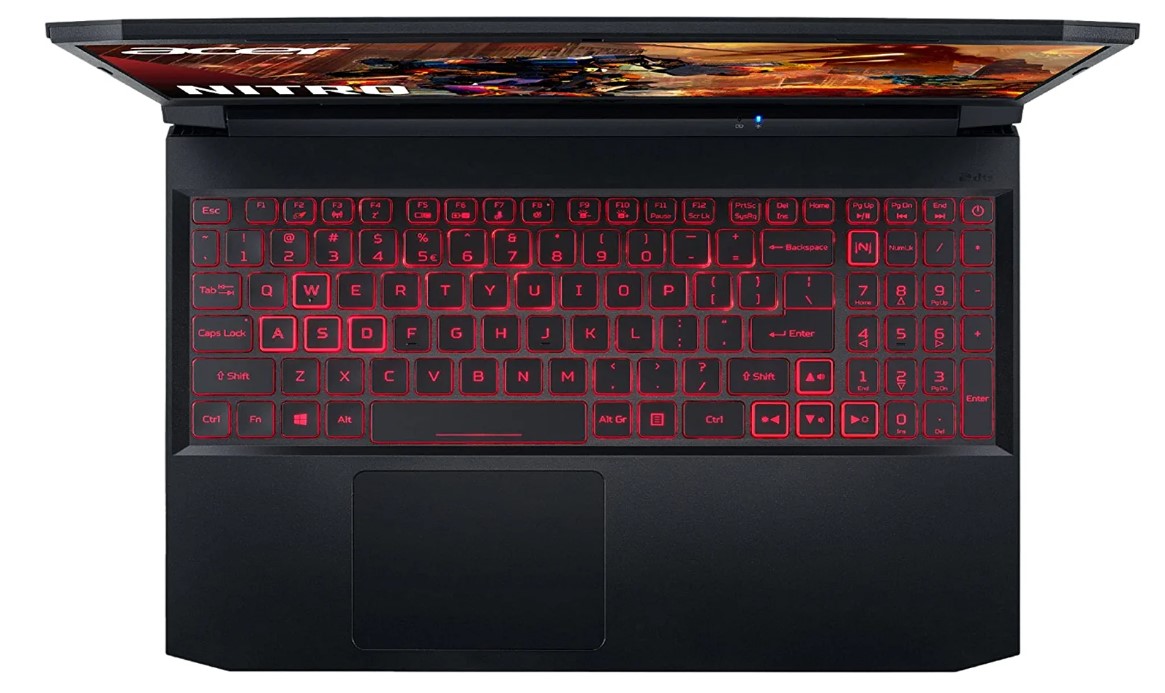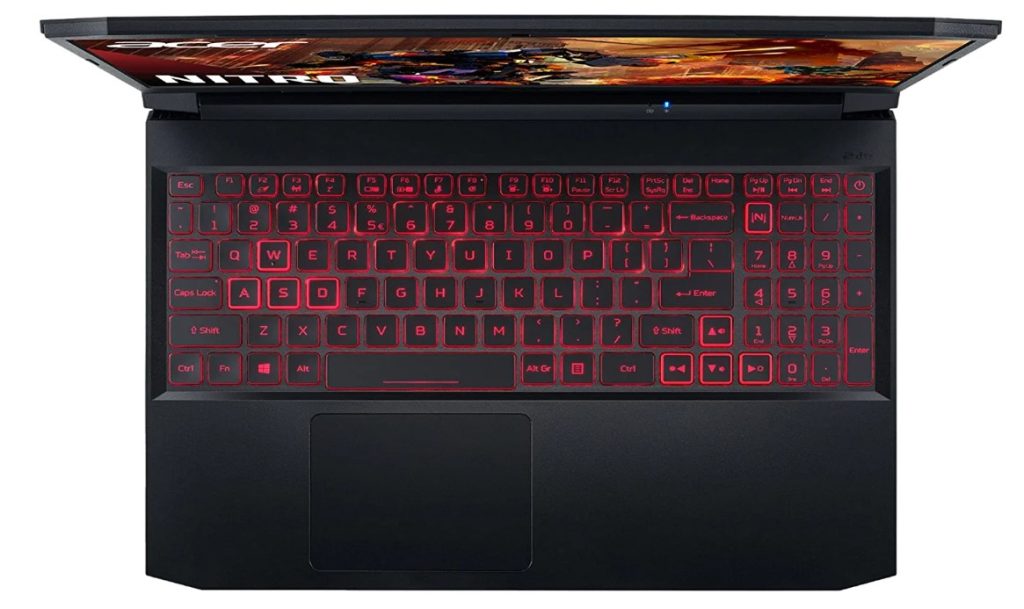 Moreover, along with this, the amazing laptop has a smooth touchpad with a multi-finger sensor. You can use two fingers to swipe through the pages, and it will be super responsive to them.
Portability
This beast became popular in the market and among consumers due to its small size and portable nature. It is easy to carry around in your bag.
If you are a person who needs to stay active on your laptop and loves to travel around, then this small size powerful laptop is the best option for you. You can stay online, check your emails and do much more while being out of your workplace with this portable laptop.
Frequently Asked Questions
Where are Clevo PA71 laptops manufactured?
The laptop is manufactured by a hardware manufacturing company based in Taiwan. The company is famous for making a series of notebook computers.
What are some prominent features of Clevo PA71?
Some prominent features of this laptop are:
1. It is portable.
2. It is a low-cost gaming computer
3. It has a powerful processor with an amazing graphics card.
4. It has great battery life.
5. It includes a webcam.
Which users should buy Clevo PA71?
A wide variety of users can use it because of its variety of features. But basically, it is perfect for gaming users, entrepreneurs, and students who require large memory with a smooth user experience.
Which graphics card does Clevo PA71 have?
It has an NVIDIA GeForce GTX 1070 graphics card with 16GB of RAM, which takes the gaming experience to the next level of comfort and excitement.
Review Clevo PA71
The Clevo PA71 laptop is worth its sale price. Compared to other gaming computers, it offers a wide variety of features that makes gaming fun. Also, it is lightweight and portable, which can be carried almost everywhere in the bag. The design of the laptop is simple and solidly built. Moreover, it offers some great features, such as a backlit keyboard and smooth trackpad, which attracts most buyers.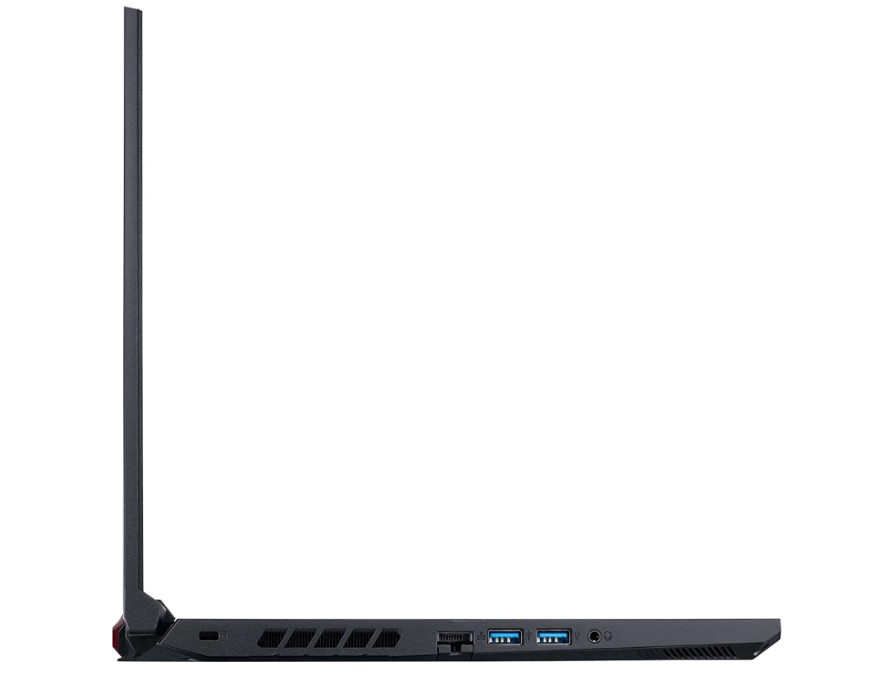 In short, it is the choice of consumers who love gaming and want a portable laptop that has all the features.
Final Verdict
In the end, all the information you have gone through will help you in deciding whether to buy this laptop or not. But we will conclude our note by saying that Clevo PA71 is a complete laptop with an incredible design, features, and outstanding performance.
It can handle all your day-to-day laptop tasks in an effective way while giving you an amazing gaming experience as well. So if you are looking for a powerful portable laptop with enhanced security features then Clevo PA71 should be at the top of your list.