Netflix's The Witcher is undoubtedly a big hit. Its success has given the games a huge bump on Twitch and Steam as well. Kotaku reports that on Steam, The Witcher 3: Wild Hunt sets a new active player count record, with at least 94,000 people playing the game at the same time and most of these people aren't playing the game on the best budget gaming laptops Like Clevo NH70 and Razer Blade 15 2018 h2.
Witcher 3 is by no means a small game and requires a good machine in order to run at acceptable framerates. We've compiled a list of gaming laptops that can not only play the game but also be bought at wallet-friendly prices.
So without any further ado, let's just jump into it.
Top 3 Budget Gaming Laptops Under $1000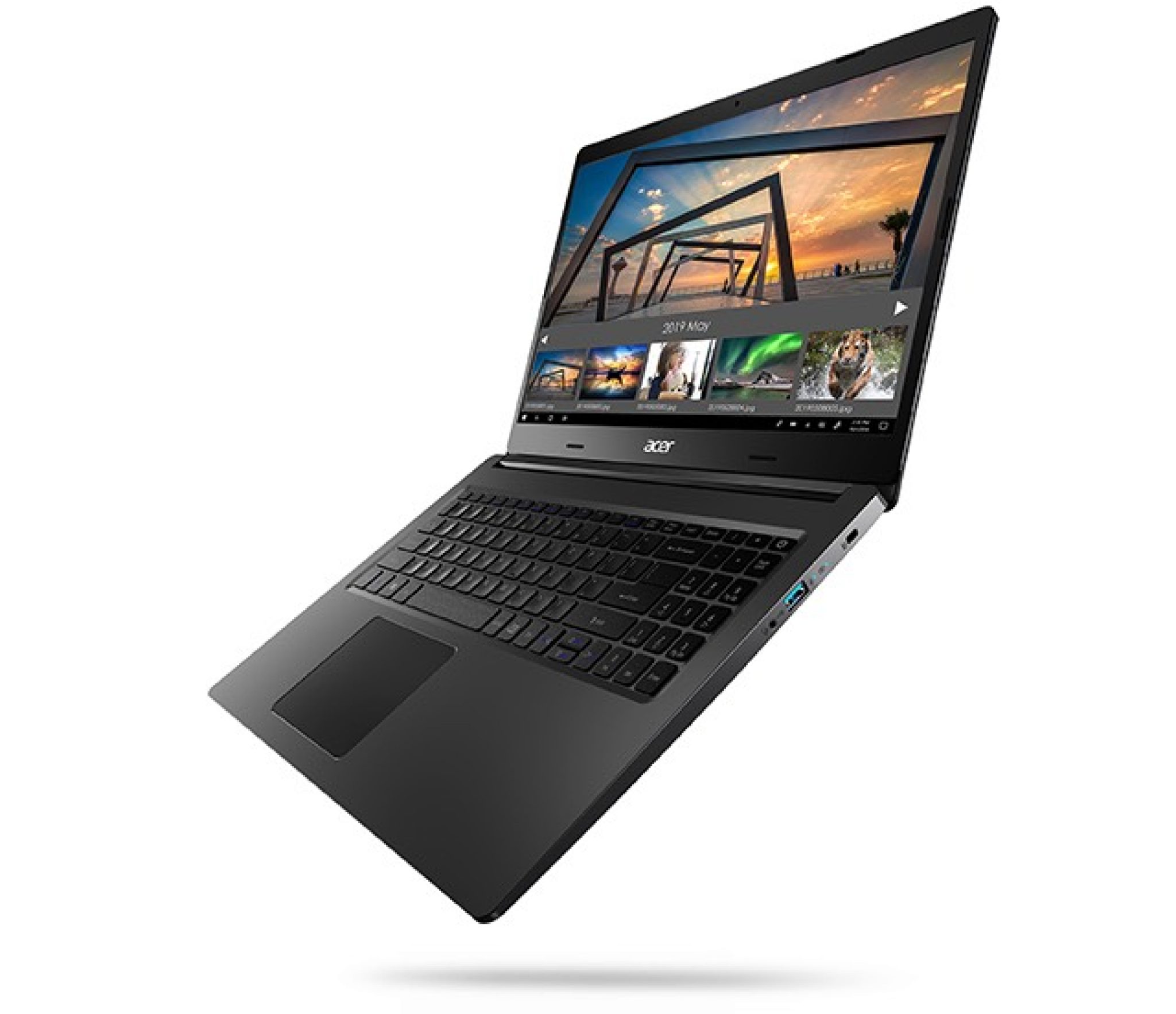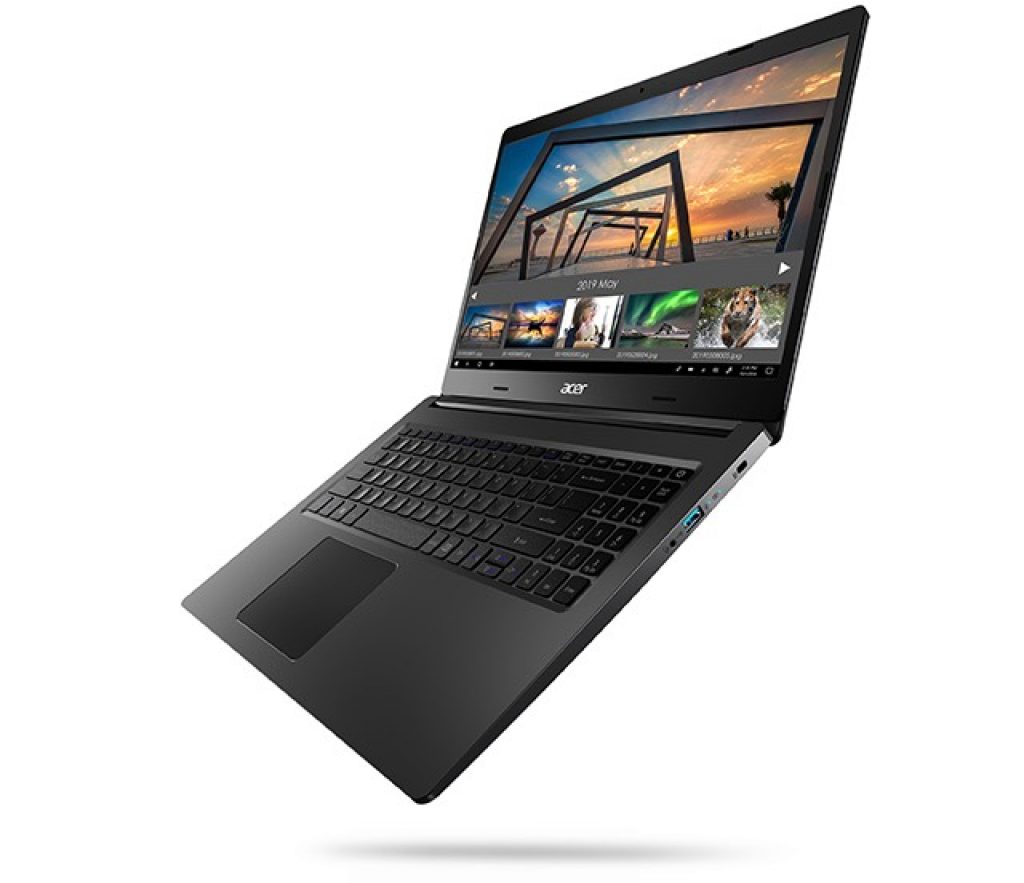 This laptop is unique because of the MX 150 GPU from Nvidia. It was a pretty big upgrade from the 940 that used to be in these lower-cost devices.
Processor: Core i5
Screen Size: 15.6 inches
Hard Disk Size: 256 GB SSD
Operating System: Windows 10 Home
Graphics Processor: Nvidia GeForce MX150
RAM: 8 GB
It has a 15.6 inches display at 1080p but the image quality isn't great, especially when you go off-center on the display. Manufacturers need to sacrifice something to lower the cost and they usually choose the display over other components.
This Acer Aspire 5 has an i5-8250U processor. It is a decent processor choice for an entry-level machine. It comes with an 8 GB RAM and 256 GB storage. A single slot is available for a RAM upgrade. Plus, there should be no issue in bringing up the storage size as well.
The battery life on this laptop will be 5 hours or so but you'll get far less if you're extensively using that GPU.
While playing Witcher 3, you'll get 35 to 40 FPS at 1080p. You can also tweak down the resolution to make it run a little better. This laptop's processor is truly AAA capable as long as you turn down your graphics settings or run at a slightly lower resolution with better settings.
Overall, this is a very nice laptop for the price and we're very pleased with it. Acer always somehow manages to supply the least-cost version of this particular configuration to its consumers. People looking for best budget gaming laptops that offer decent but not great gaming performance will not find a better deal than this one.
Price: $699.99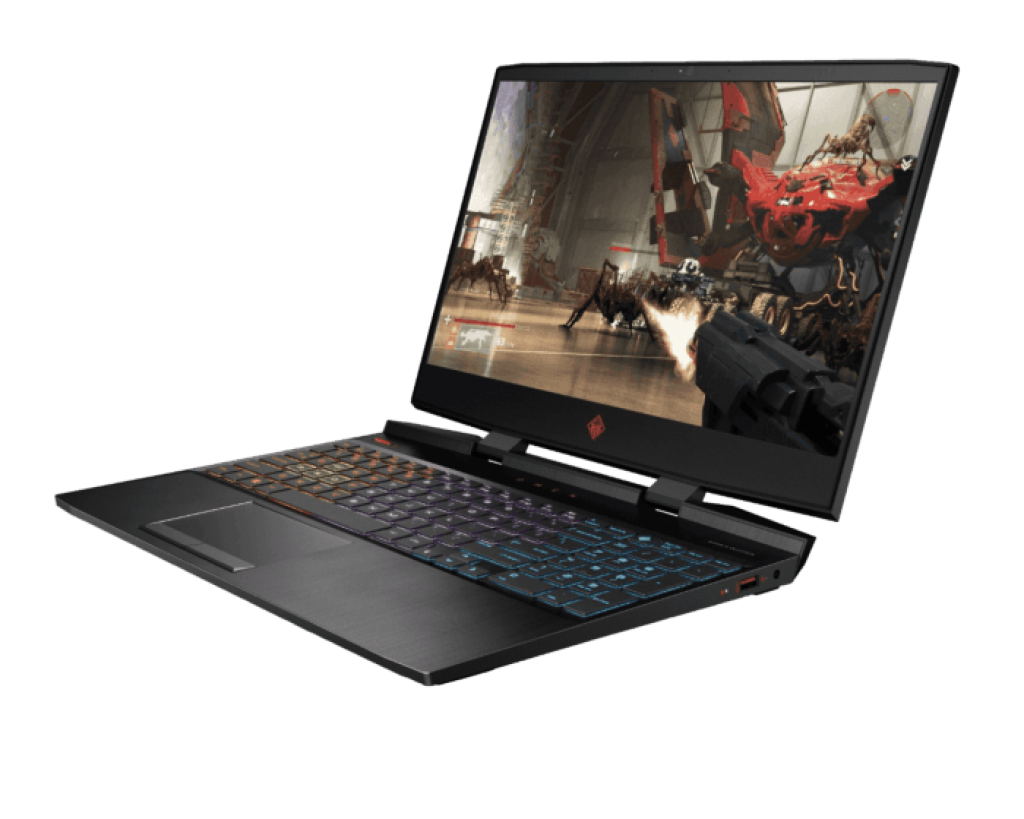 2017's HP Omen looked so much better than its predecessors with a two-tone finish towards the top and HP Omen logo towards the bottom.
Processor: Core i7
Screen Size: 15.6 inches
Hard Disk Size: 1 TB
Operating System: Windows 10 Home
Graphics Processor: Nvidia GTX 1050 Ti
RAM: 8 GB
If you want to activate your windows for free click here.
This is a 15.6-inch laptop with three different panel configurations. The base model comes with a full HD IPS anti-glare. If that's not your cup of tea then for $260 dollars more, you can get a 4k IPS anti-glare.
The trackpad is kind of small but the two physical buttons, tracking two-finger scrolling, and multi-touch was all on target. Overall it's a decent trackpad.
It comes with a pretty big 4 cell 71-hour battery pack. Casual light-duty usage will get you something like 5.5 to 6.5 hours with medium screen brightness. If you plan on gaming on this battery then you can expect around 1.5 hours of battery life.
The Intel i7-7700HQ is a quad-core chip that offers good performance. As far as GPU goes, there are multiple options to choose from. The base model comes with a Radeon RX 550 and you get an option of GTX 1050 with a 2 or 4 GB of GDDR 5, followed by a GTX 1050 Ti with 4 GB of GDDR 5.
While playing Witcher 3 on the 1050 Ti, you'll get 48.3 average fps on 'High' settings. However, the fps will drop down to 26.6 on 'Ultra' settings.
Overall, the laptop has good performance, really good build quality, and is great for people looking to casually play games.
Price: $849.00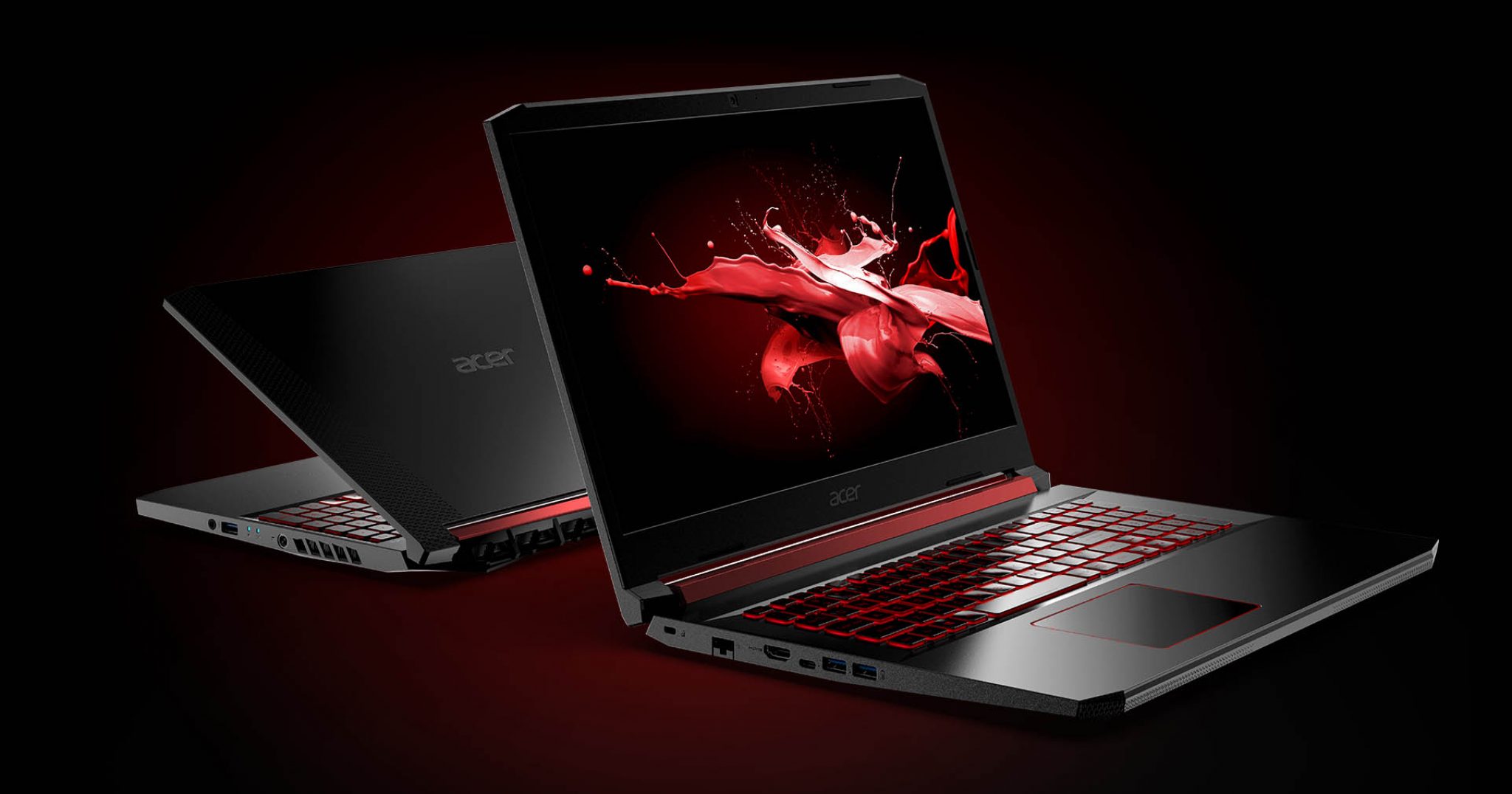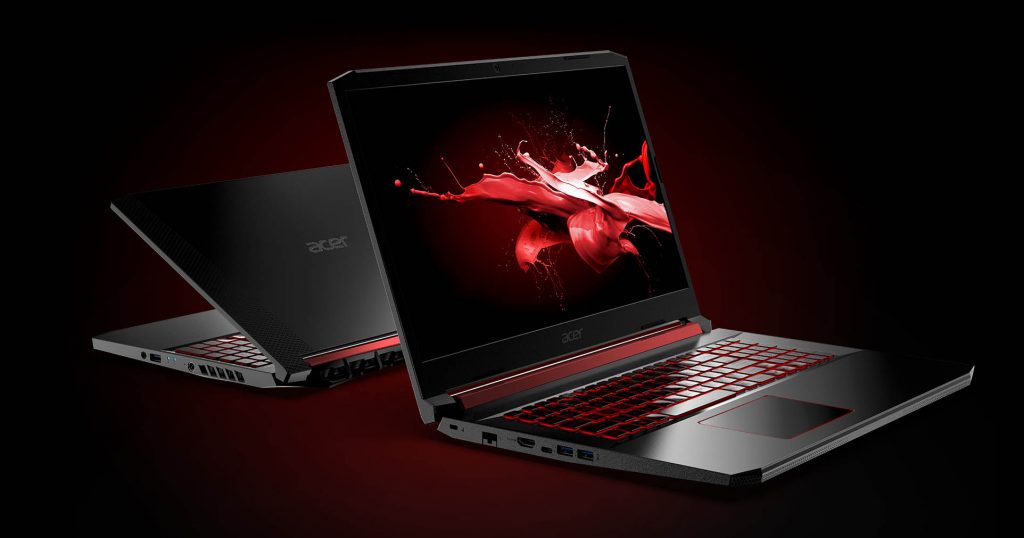 Sub $1000 laptops these days are amazing, even when compared to models from 2 years ago. If you're looking for good value then you should give the Acer Nitro 5 a good look.
Processor: Core i5
Screen Size: 15.6 inches
Hard Disk Size: 256 GB SSD
Operating System: Windows 10 Home
Graphics Processor: Nvidia GeForce GTX 1050 Ti
RAM: 8 GB DDR4
Its body is all-plastic but has an aluminum-look to it. The keyboard is a basic red LED and has excellent travel. Its full HD IPS-type panel offers good off-center viewing, but its colors often seem a bit muted.
Aside from the average display, the rest of the laptop has been fantastic. The GPU won't get any hotter than 72-degree celsius even if you intensively game on it for 2 to 3 hours.
It can stream for 5 hours and 33 minutes on average. That's good for a gaming laptop but, not so good for general use. And gaming on this laptop won't get you beyond the 2-hour mark.
While playing Witcher 3, you'll get 59 average fps on 'low', 55 average fps on 'medium', and 25 average fps on 'ultra' settings.
In conclusion, the Acer Niro 5 is an understated laptop that is well-configured for the money. Options are easily available to add more storage and memory. Bottom line? It's one of the best budget gaming laptops in the market.
Price: $688.00
Also Check