For a long time, visiting a dentist is a nightmare for many people as it's been a painful experience for them. The reason behind this is the wrong tools and methods. Many people don't visit dentists regularly because it is not their primary priority.
The good news is, many new and improved tools have introduced in this industry and more are on its way. Now visiting a dentist will be fast, painless, reliable, and much more comfortable. Just like the advancements in the other medical departments, wild gadgets and innovations will change the perspective of how people think about dentistry. Here is a brief overview of the emerging technologies and innovations in dentistry.
Dental Imaging
A dental analysis from Technavio(Dental imaging industry) says the imaging market will grow at more than 8% CAGR by the end of 2021 and this market will keep growing gradually. Also, a large number of people are getting aware of dental implants and the demand for dental implant procedures is increasing. Other dental surgeries are getting advance and this whole awareness and advancement is the reason for the growth of the global dental market.
As the population of the world is growing fast, we must increase the dental care centers to meet global needs. Million dollars are being spent to make dentistry more advance and accessible. The research is the main reason for these advanced gadgets in dentistry.
Teledentistry
Many people avoid the dentist due to the pain involved in the treatment as we explain in the beginning. Dental anxiety keeps them away from the dentist and their dental problems could severely increase.
Teledentistry is the development in dentistry that's been introduced to treat your dental problems virtually. In this treatment, dentists are video chatting with their patients by using the internet and other involved technologies to treat and check their patient's teeth virtually. To make the virtual appointment more efficient, dentists connect everyone involved in the possible treatment for quicker and well-planned advice. So overall Teledentistry is an efficient way to communicate with patients about the necessary steps of treatment.
Smart Toothbrush
We are equipped with a lot of new gadgets and smart appliances like smart home lights. This way we are slowly moving towards controlling our home with the smartphone in our pocket. And the smart home concept is becoming globally popular.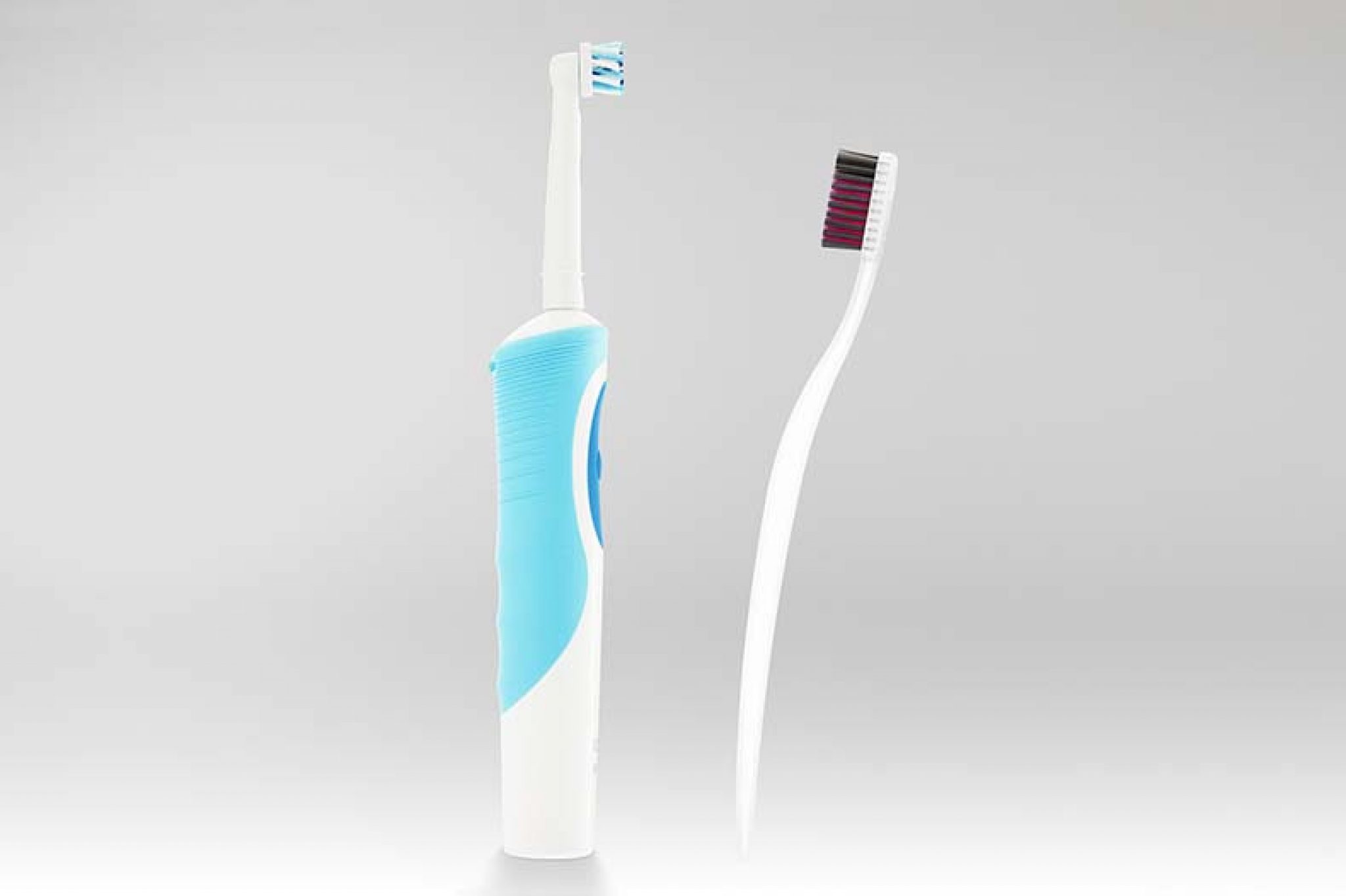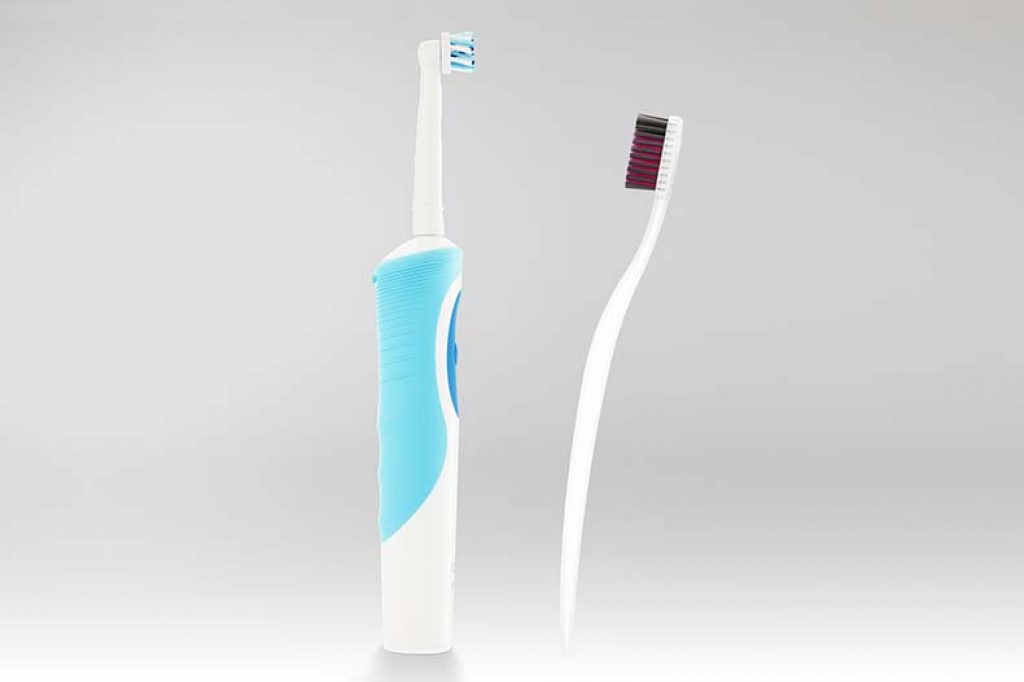 Similarly in the field of dentistry, an electric toothbrush is a common gadget for cleaning our teeth. And these toothbrushes are electrically equipped and its no doubt these will be monitoring our brushing habits and we can take small dental care from them. Both adults and kids will be able to take brushing guidance from them.
Also Read: Kratom Leaf Processing Technology In Capsules
Dental 3D Printing
3D printing technology is evolving in every field and dentistry is no exception. Dentists are using this technology for research and clinical objectives. With the help of 3D printing, they are finally able to produce the complex shaped clinical devices, small structures with holes, and structures with the proper internal channels. Dentists are now able to 3D print the customized implants according to the patient mouth structure. This improves the fit and finish of implants and patients can use it more comfortably. These benefits are the reason that 3D printing is evolving worldwide in the dental industry.
Intra-Oral Camera
Most of us are unsure of what a dentist does with our teeth when we visit the dentist. So that is why intraoral cameras introduced, so we become more aware of our oral cavity condition. Using a small intraoral camera, a dentist can quickly capture the high-quality pictures of the patient's teeth and review the images on a bigger screen. A high-quality dental camera helps the patient and doctor better understand the severity of their dental issues and they can decide a better treatment.
Conclusion
Many advancements have come in the dentistry and many more are on its way. As technology is evolving, new gadgets are coming in the market to help the patients and dentists. Research is the key factor in every evolving technology and innovation. As more of these gadgets grab the trust of patients and more patients are visiting dentists resulting in the growth of the dental industry.