If you want your brand to create a lasting impression on your clients, you need to offer unique products and services that set you apart from your competitors. Personalisation is a perfect tool to give your marketing strategy a unique twist, especially when applied to your website.Copy HTML Copy text
Your brand's website is your digital business card and the main hub of your customer's online activity. Whether you're running an e-commerce business or a personal blog, you will have a wide range of visitors, all of them with different preferences and needs.
Website personalisation gives your users the ability to control their own experience on your website, tailoring it exactly to their needs – after all, who's to know better what users want than the users themselves?
What exactly is website personalisation and how to perform it to reap the benefits? Let's find out!
What is website personalisation and is it really so effective?
It's not easy targeting your audience and tailoring their experience to their specific needs. The variety of Internet users is only increasing, creating more and more niches virtually every day. Instead of trying to pamper your users, why not give them the power to decide for themselves?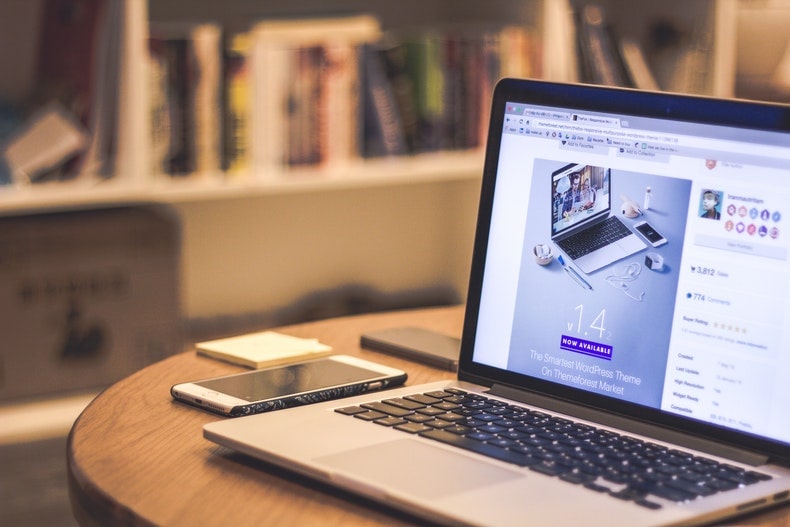 Research shows that user experience dramatically rises with website personalisation functionality, as users can freely turn on and off functions and change settings to create a bespoke version of your website, made to fit their individual needs. User experience is the driving force of sales, facilitating your customer outreach, building loyalty within your customers, and making your users more inclined to recommend your services to their friends and relatives.
How to get started with website personalisation?
The first thing you need to properly personalise your website is data – and a lot of it. Make extensive research on your users' behavior, as it will give you a good idea of how they are actually spending their time on your page. Think of other types of data that might also be useful when trying to segment your customer base, like demographic data and what browser/device they're using.
This data will be extremely useful in the next step – segmenting your audience. Try to distinguish between groups of users, based on the data you have gathered before, and makeup customer groups that share behavior or other indicators. With that in mind, you can start creating content targeted towards each of these groups, giving everyone a personalised experience rather than being treated like just an everyday customer.
Higher conversion rate and customer loyalty with website personalisation
Website personalisation makes it much easier for your customers to make purchase decisions, as their experience is tailored to what they're looking for. With it, your users receive personalised and relevant information and recommendations, anticipating their needs and helping them fulfill them effectively.
There are countless other benefits of website personalisation, like building a reliable brand image and increasing your average order value, among others. Just customizing your homepage with personalised headlines and messages is a tremendous step in the right direction, showing your customer from the get-go that you care about their experience.
However, remember that website personalisation is not a simple and easy task – it takes a lot of research and hard work to dig through the overabundance of data and make heads or tails out of it all – and to draw beneficial conclusions and implement them is even harder. When implementing website personalisation, make sure you've got everything properly planned, or you're getting help from competent professionals.