Fire TV Stick vs. Roku Individuals with a penchant for streaming devices must have heard about Fire TV Sticks, Roku streaming devices, Apple TV, and even Chromecast. However, Amazon's Fire TV Stick seems to be one of the more frugal purchases, considering the functionality and cost-effectiveness on display. Also, if you are invested in platform-agnostic features, we even do not mind you pressing on to get hold of a Roku streaming device.
Needless to say, pitting the Fire TV Stick with a Roku forms the premise of the ultimate streaming face-off for the non-Smart TV users. In the subsequent sections, we shall compare and contrast the thrifty Firestick and the budget box from Roku, across several parameters. While there are still other options for cutting the cord, these two hugely popular streaming devices are deftly placed atop the pecking order.
However, before selecting you must know that regardless of the purchase decision, you cannot go wrong upon using either of the gadgets. But then, it is still advisable to look at the differences, to help you make informed decisions, as per your priorities and preferences.
Here is a Small Section before Initiating the Discussion
Amazon's newest crop of Fire TV Sticks includes more functional remote, Alexa-support, and affordable content streaming options across a wide range of service providers. Roku, on the other hand, boasts a wide range of platform-agnostic services with a focus on 4K HDR resources and other high-end services that do not require sideloading.
However, there is a lot more to either of these streaming devices and we shall take a closer look at these in the subsequent sections:
Key Differences
The major distinguishing factor is the nature of the platform that you are willing to get on board with. As far as the Fire TV Stick is concerned, it is a better option for those who do not mind having Prime Video as their primary OTT subscription platform. Roku, on the other hand, offers several other resources and is a better bet for those who are interested in experiencing a wide range of OTT and streaming platforms, without relying extensively on one.
This means, if you aren't invested in Prime Video, the Fire TV Stick isn't something you would want to buy. However, you can still try out the same if Alexa-support is one of your priorities and you are looking for a device that can double up as a smart speaker. Plus, the Alexa compatibility also helps you manage the Fire TV Stick better by offering access to the Amazon shopping list and even calendar management.
However, if you are convinced enough to go with a Fire TV Stick, you must ascertain your priorities and opt for either the 1080p streaming variant or the Fire TV Stick 4K for enjoying 4K content on the move. Also, if remote control access for the non-Smart TV isn't a pressing requirement, the Fire TV Stick Lite qualifies as a good buying option.
Roku, on the other hand, doesn't actually care about the streaming platform or service that you are loyal towards. Instead, it is more reliant on complete usage of hardware, to offer and accommodate multiple streaming services. However, if you are still looking for exclusives, the Roku Channel is also up for grabs but it actually sits back and doesn't coerce you into over-indulgence.
The search functionality associated with the Roku streaming device is also better as compared to the Fire TV Stick. Plus, there is a content alert service to work with, which automatically notifies you about the new shows and movies, if and when they arrive.
Related Reading: watchcartoononline
As far as the choices are concerned, Roku comes with an extended repertoire of devices to choose from. You can get hold of the premium Roku Ultra or the more budget-centric Roku Express for experiencing an extensive array of productive content. You can even consider purchasing the Roku Premiere or the Stick+, based on the preferences towards 4K HDR streaming.
In addition to the choices and attributes, Roku makes a better impression by offering the Dolby Vision support with the premium Ultra device. Therefore, if you are willing to pay a few extra bucks, you can take the content viewing experience to a whole new level.
But then, either of these gadgets or the streaming brands isn't good enough for gaming. While you can always stream a few retro games on each, the quality isn't at par with the likes of Apple TV or the gamer-compatible NVIDIA Shield.
Ease of Usage
Firstly, you should know that ease of usage is more of a subjective term. Moreover, either of these devices does not conjure functionality from anything. Instead, your preferences towards one allow you to learn and use the same better than the other. But then, if you are still looking for an unbiased take, we feel Roku offers a more maneuverable interface or platform to work with, as compared to the Fire TV Stick.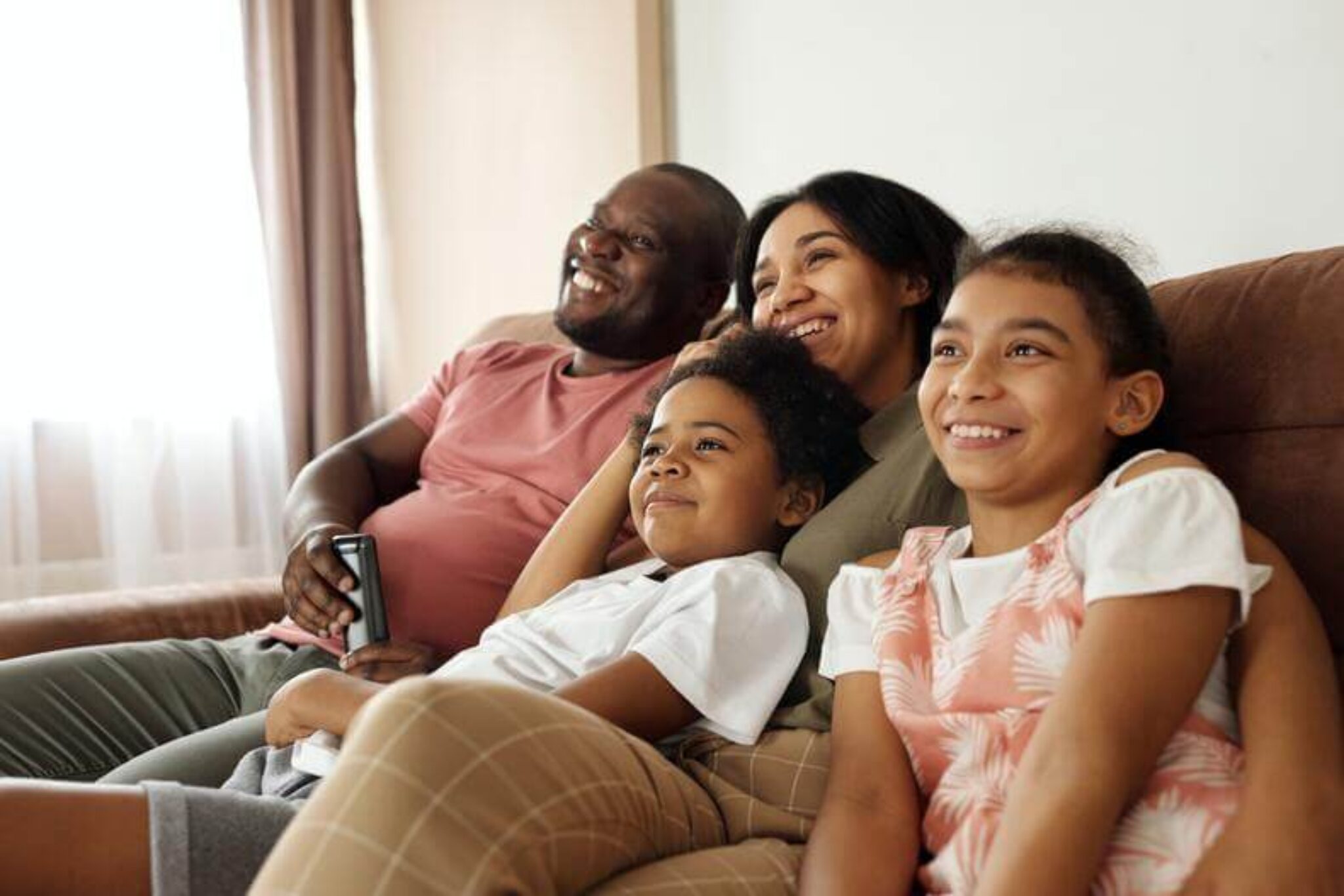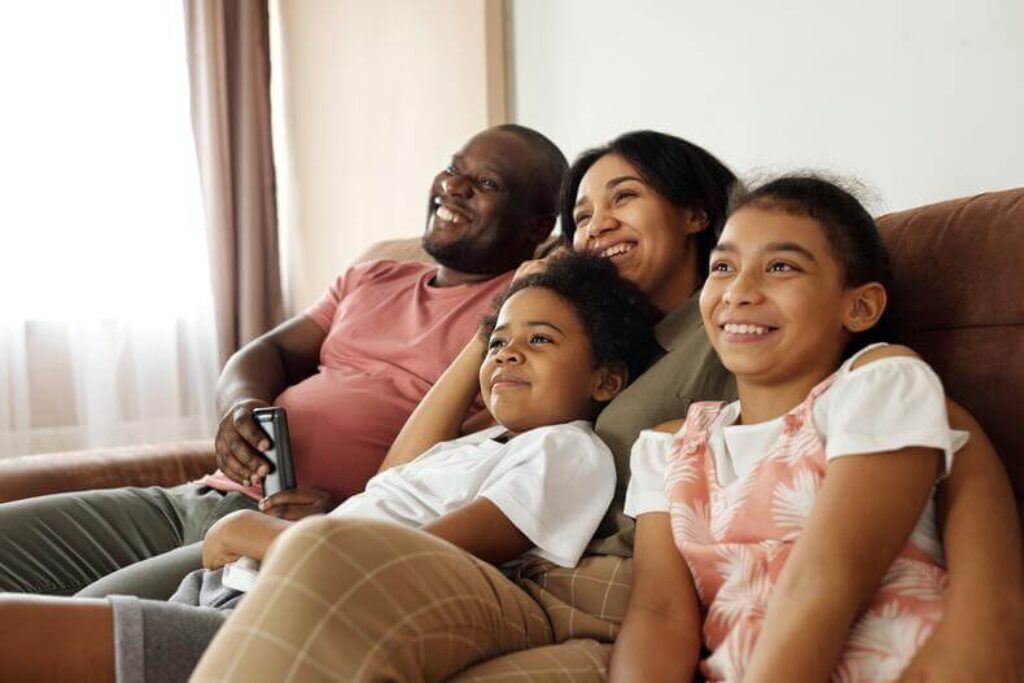 The interface boots directly to the home menu, allowing you to view the apps with ease. Despite the platform being a bit dated, the simplicity of the approach scores a few additional brownie points. However, this in no way disparages the Fire TV Stick.
The Amazon Fire TV Stick also boasts a resourceful interface, where the Amazon-centric content takes center-stage. However, you can still find relevant pieces of content across other streaming services with considerable ease.
Also, the Fire TV Stick allows you to sideload a wide range of apps, which appropriately increases the overall complexity of usage by a small amount. According to Patrick, an expert Firestick user, and copywriter, Jailbreaking the Fire TV Stick is one of the best approaches to sideload apps, which increases the resourcefulness of the streaming device but amplifies the intricacy, in the process.
However, both Roku and Fire TV Stick come with remote controllers as opposed to the likes of Chromecast. This minor but important enhancement makes these two devices way more usable and easy to use as compared to the peers.
Content Picks
Here comes the most important factor that might considerably influence your choice of streaming device. For starters, both Roku and Fire TV Stick offer ample content viewing options, with Prime, Hulu, Netflix, HBO, Sling TV IPTV, and YouTube being a few platforms to name. However, Roku has an exclusive Roku channel, which slightly tilts proceedings in its favor.
Therefore, if you are strictly going by numbers, Roku has more channels as compared to the Fire TV Stick. As content discovery is far more seamless in Roku, a better channel spread makes sense to the standard user. Not just that, Roku scans content options and lists them according to the price, which is a good way to make streamline subscriptions.
Cost-Effectiveness
If affordability is on your mind, it is advisable to put out the cheapest Roku Express against the cheapest Fire TV Stick. However, comparing the pricing lands you in a pretty tricky situation as you can procure either one at a similar price point. However, in most cases, the Fire TV Stick Lite comes at a cheaper price tag but you can always wait up to get a better deal on the Roku Express.
But then, if you want a 4K streamer, the Roku Premiere and the Fire TV Stick 4K are the usual options to invest in, with the latter being a bit cheaper, on any given day.
Conclusion
Despite us reviewing both Roku and Amazon Fire TV Stick across multiple parameters, we still cannot zero in on the best possible option for the streaming fanatics. However, you can tilt towards Roku if ease of usage and the Roku Channel are some of your priorities.
Also, if the Amazon Prime OTT platform is one of your priorities and you are also deeply entrenched in the concerned ecosystem with Alexa support being one of your concerns, it is advisable to purchase the Amazon Fire TV Stick or any relevant device, as per your budget and visual preference.