Expanding your Instagram following base can be challenging. Moreover, waiting for your followers to increase organically is not recommended at all. So, if you have chosen Instagram as your marketing platform, incorporating strategies and techniques that maximize your followership becomes inevitable.
Below are the 14 methods to increase Instagram followers and make content engaging. Instagram statistics also support and endorse the tools we have recommended. So, let's dive in together to know more about all the 14 methods. All these methods will be more effective if you simply use another tool named Combin.
The Use of Combin
Combin is a wonderful software that provides Instagram growth services to increase followers organically. You can get ideas by privately viewing profiles from Picuki. To make sure that you use Combin right, first of all, take all the relative information. After that install this software on your desktop and integrate your Instagram account with combin. The rest is going to be amazing because this wonderful software Combin will automate the increase of your Instagram followers.
Instagram Account Optimization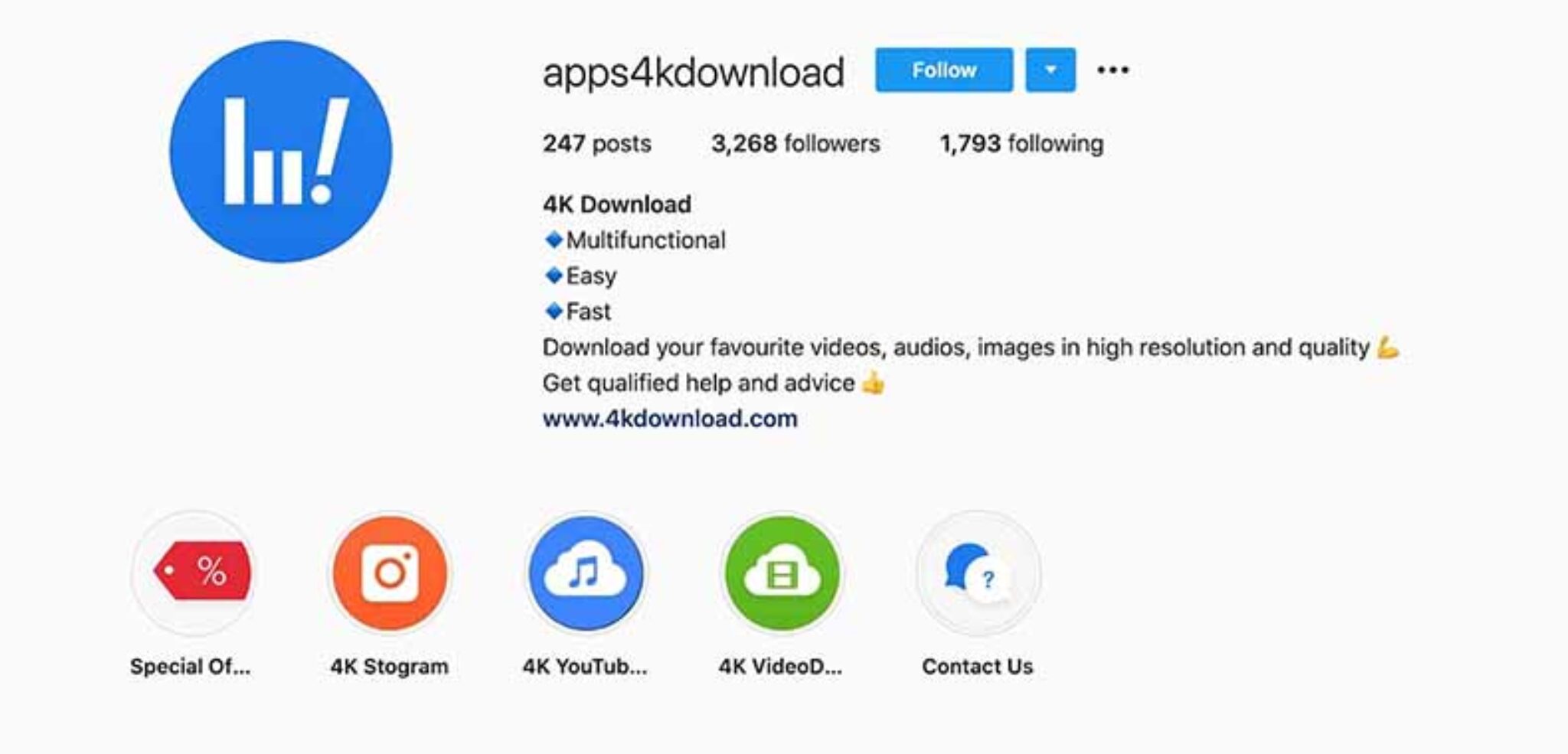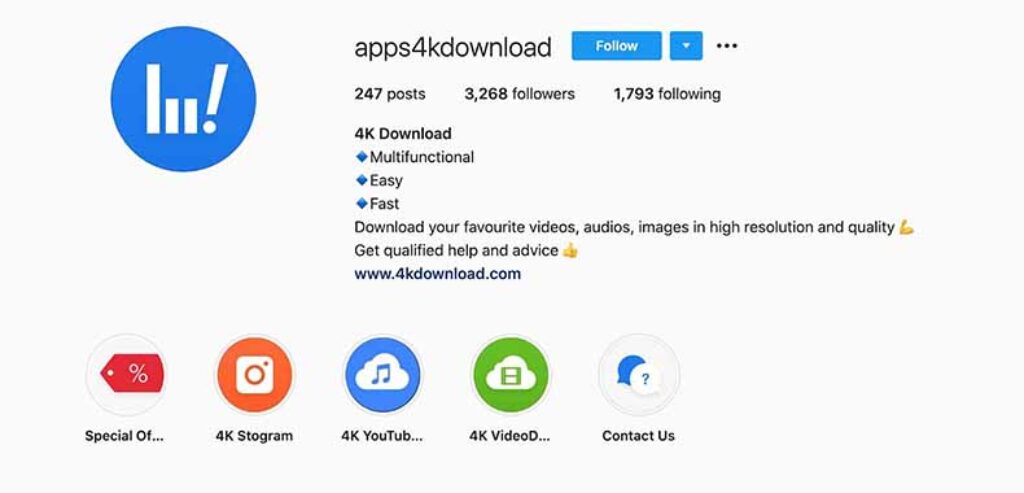 Optimization is an effective technique on all platforms. Instagram is no exception where you make use of SEO skills to maximize your client outreach. Hashtags, bio keywords, captions, to name a few, are focused on for optimization purposes. However, avoid putting a myriad of keywords. Furthermore, profile bio also helps clients ascertaining your account. Moreover, simple usernames reflecting your brand name can also do the job. In brief, better optimization is the key to success as it brings your page to the top of the search results.
Incorporate Relevant Hashtags
You need to use hashtags that help potential visitors find you. So, avoid using irrelevant hashtags. You can do this by a thorough analysis of the accounts providing services/products similar to yours. However, don't use popular tags. Combin is one of the notable platforms that can help you choose suitable hashtags for your Instagram-based business.
Use Content Calendar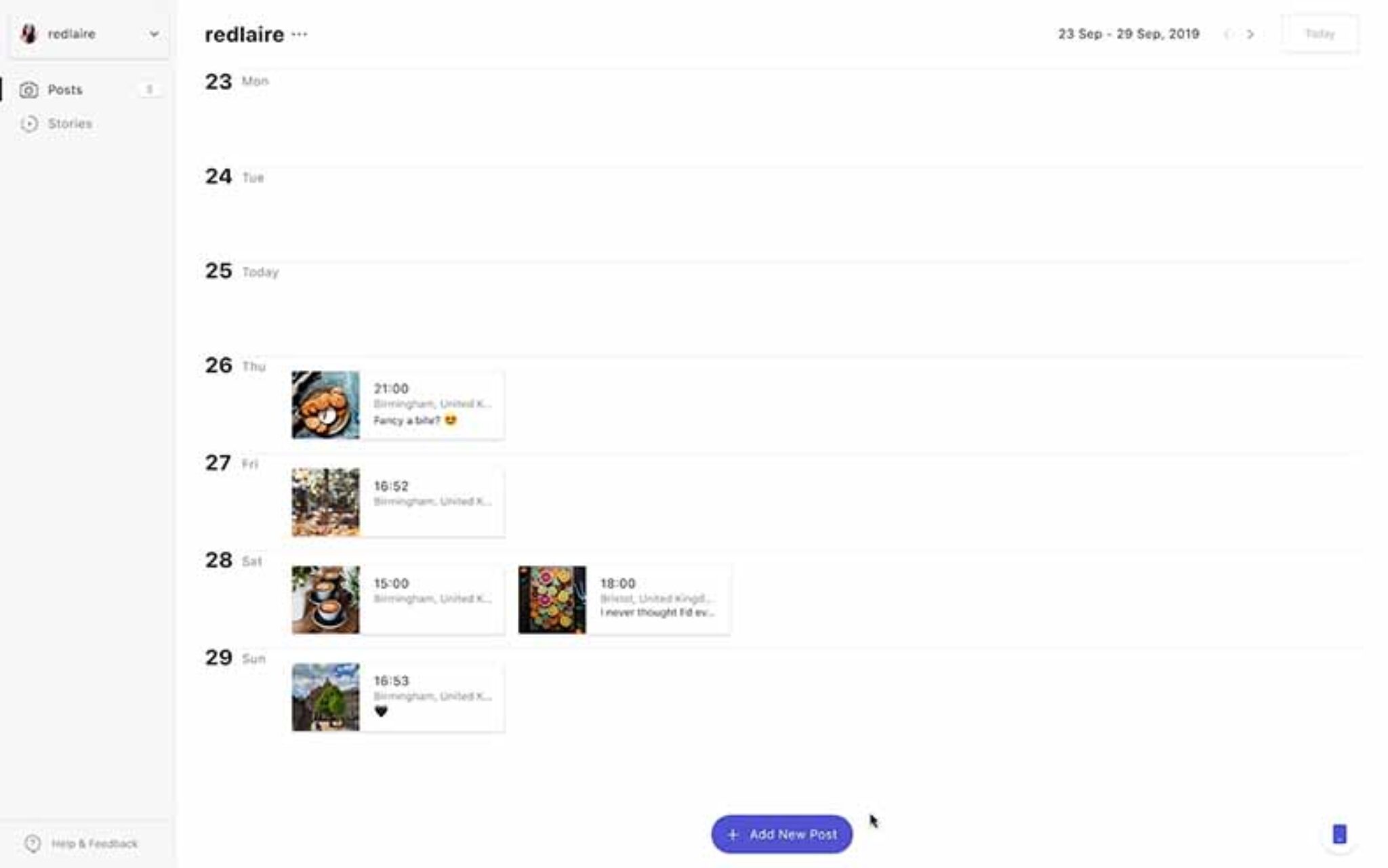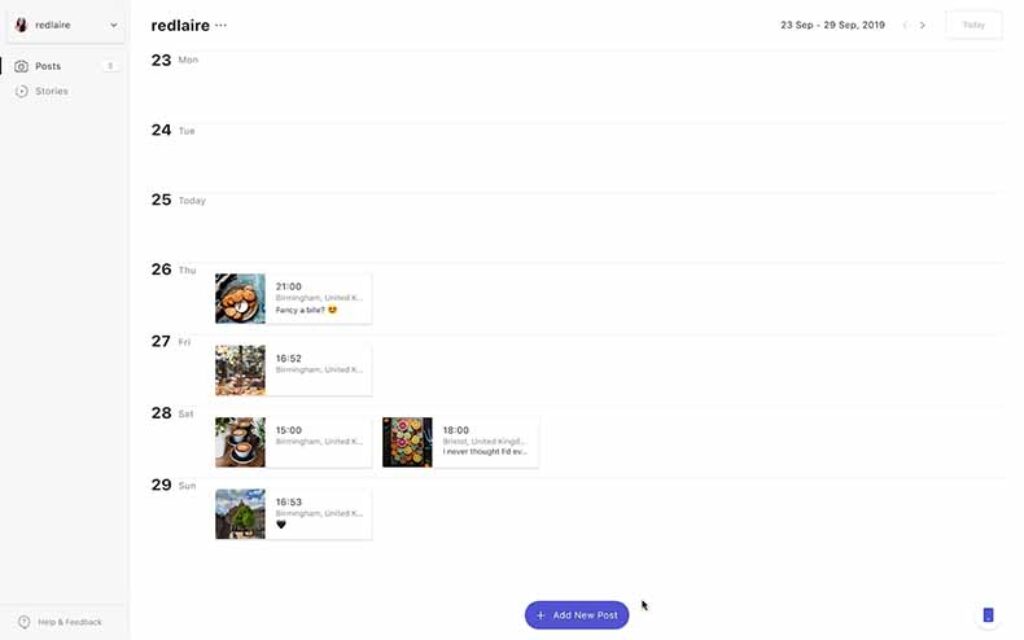 Instagram accounts must be engaging to attract potential followers. So, using a content calendar for a consistent Instagram grid and content can be effective. In short, it helps planning, organizing, and executing Instagram activities. Incorporating this feature with the help of the Combin scheduler is even easier. At Combin scheduler, you can easily create captions, organize hashtags, and edit your existing Instagram campaign.
Use IGTV
Though IGTV is not a novel addition in social media, marketers and influencers are not making maximum benefits. However, monetization for creators and IGTV series are few glimpses of the IGTV updates incorporated in Instagram. So, making videos for Instagram can be engaging for users now. Plus, you can also create episode series to enable your viewers to tune into your channel.
Maximize the advantage of influencer marketing
The paradigm shift in the social media trends brought influencer marketing to the spotlight. You will see brands reaching their target audience through influencer marketing. In addition to this, this method is also cost-effective as local influencers may not burden your pocket. However, prior to contacting influencers, rigorous research and insight into their content are very important. Plus, it would be best if you are not oblivious of the way they interact with their followers. Moreover, also make sure that the followers of the influencer you choose must coincide with your target audience. If you want to take this influencer marketing thing to the next level, Combin Growth is worth considering.
Use other social media platforms.
If you try to be equally active on other social media platforms as well, it will help you a lot in growing your Instagram followers. You can use Youtube, TikTok, Facebook, and other social media platforms to cross-promote your account. This will increase the followers and develop a good reputation in front of the potential customers.
Introduce AR Masks
AR masks are getting famous among famous brands. AR masks are no longer be the only face, but they can also be a product. Moreover, they quickly go viral on Instagram, and to introduce them, you should just have basic knowledge of facebook's spark AR. Big brands such as Gucci and kylie are already using this technique to promote their products.
Answer to your customers
This can be tiring if you try to answer all the queries of your customers manually. Therefore, you can go for the live Question and answers sessions or use any tool that can reply to customers in bulk. This will put an excellent impression on the customers as they will feel the priority.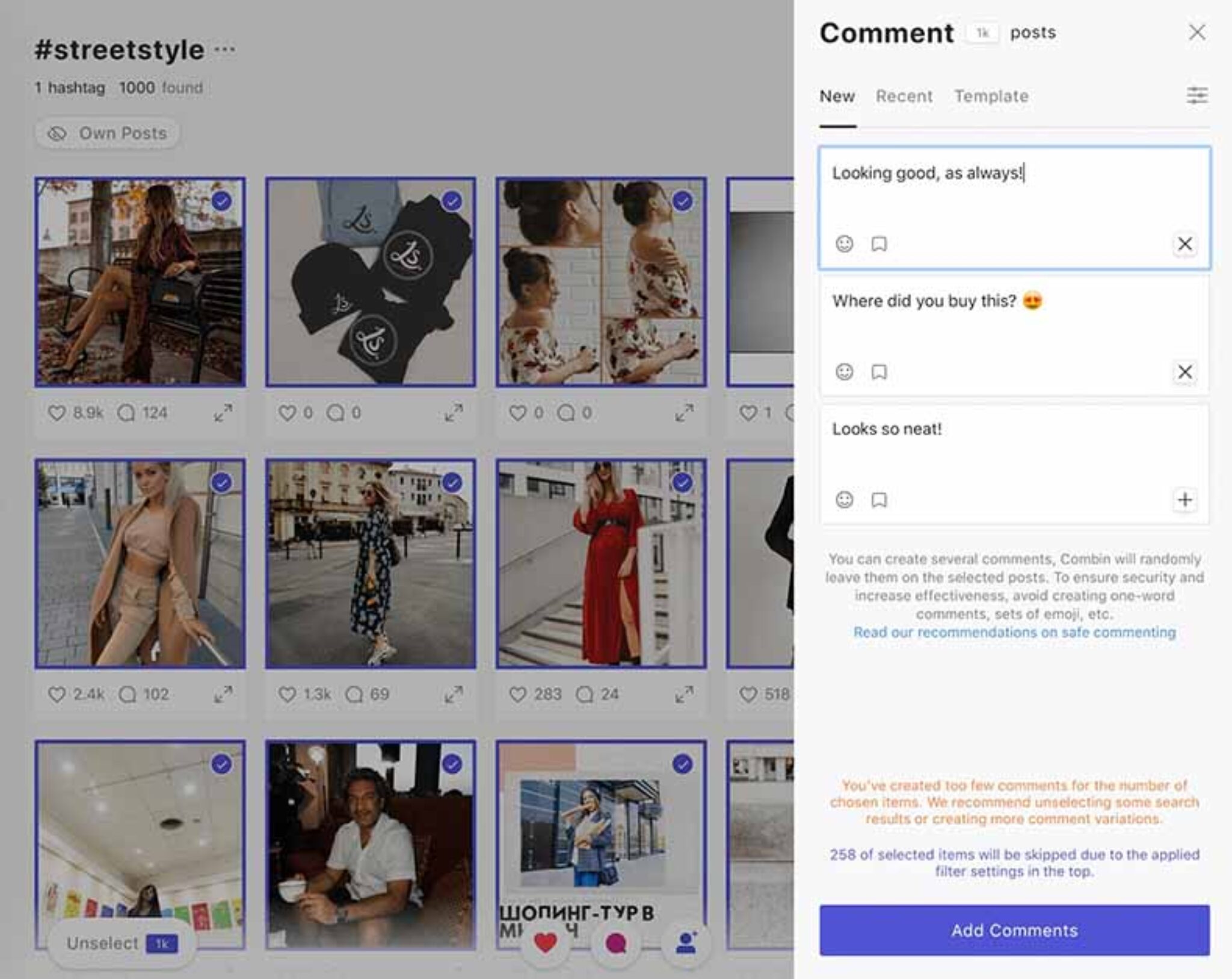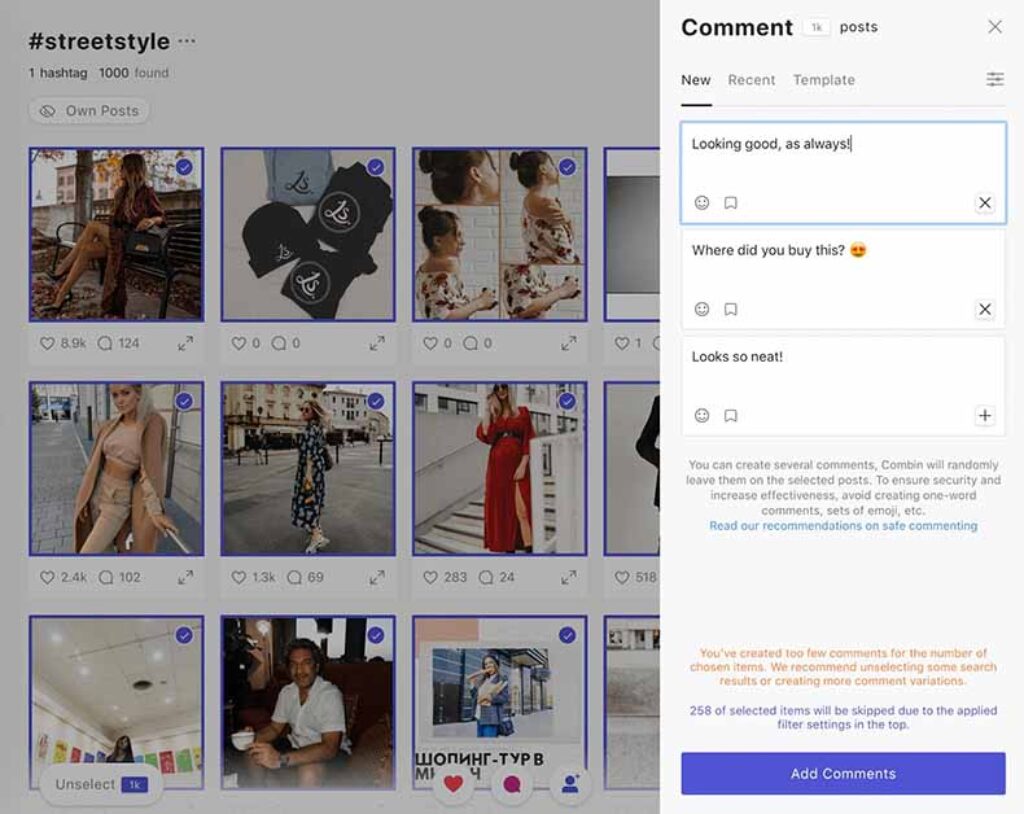 Write Good and Detailed Captions.
The quality of the content is essential. However, a detailed caption can help you to build a good relationship with the customers. This can be difficult sometimes but don't forget this can positively influence the new customers as they include all the required details yet they will have fewer queries.
Make Your Instagram Visuals More Attractive.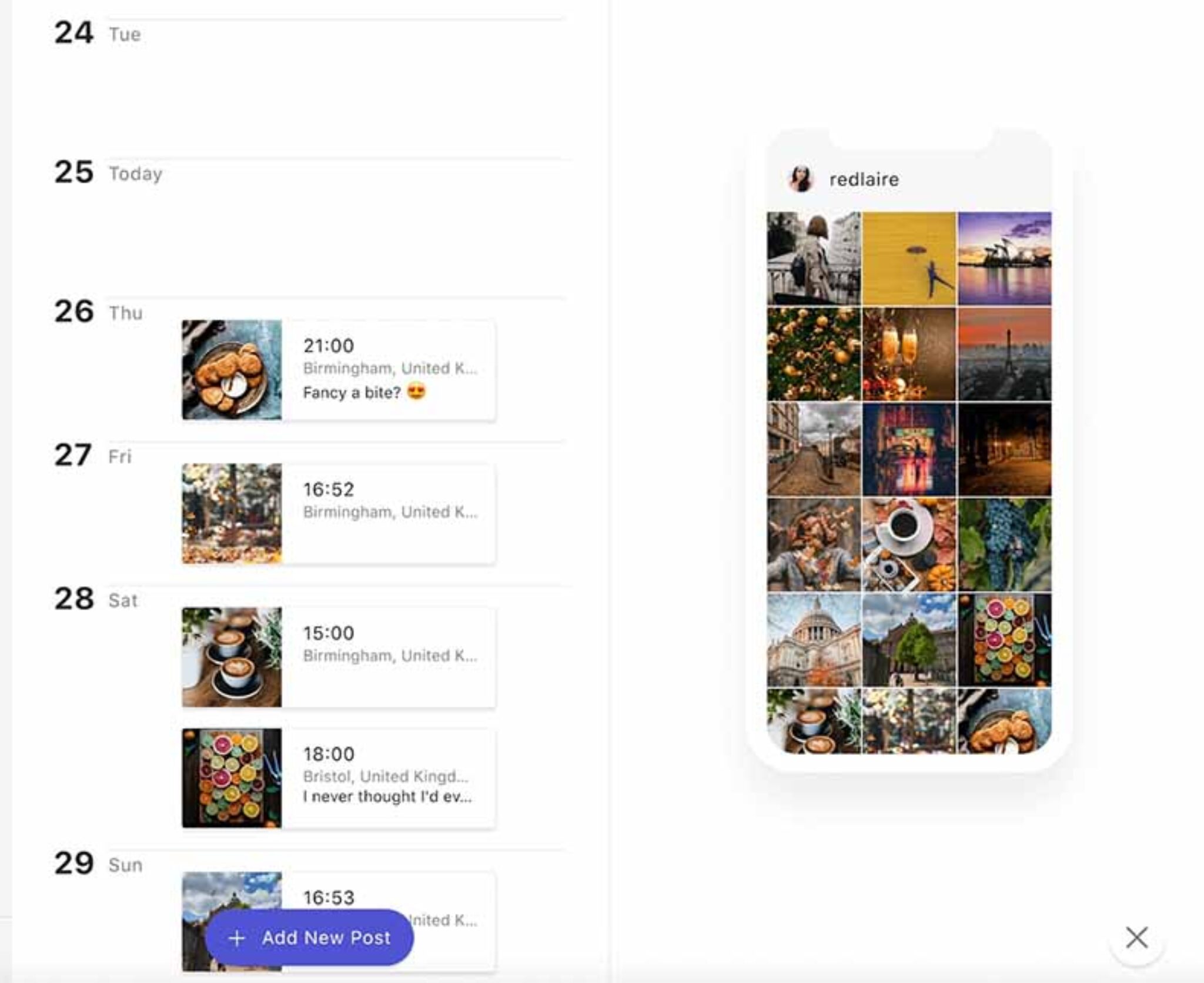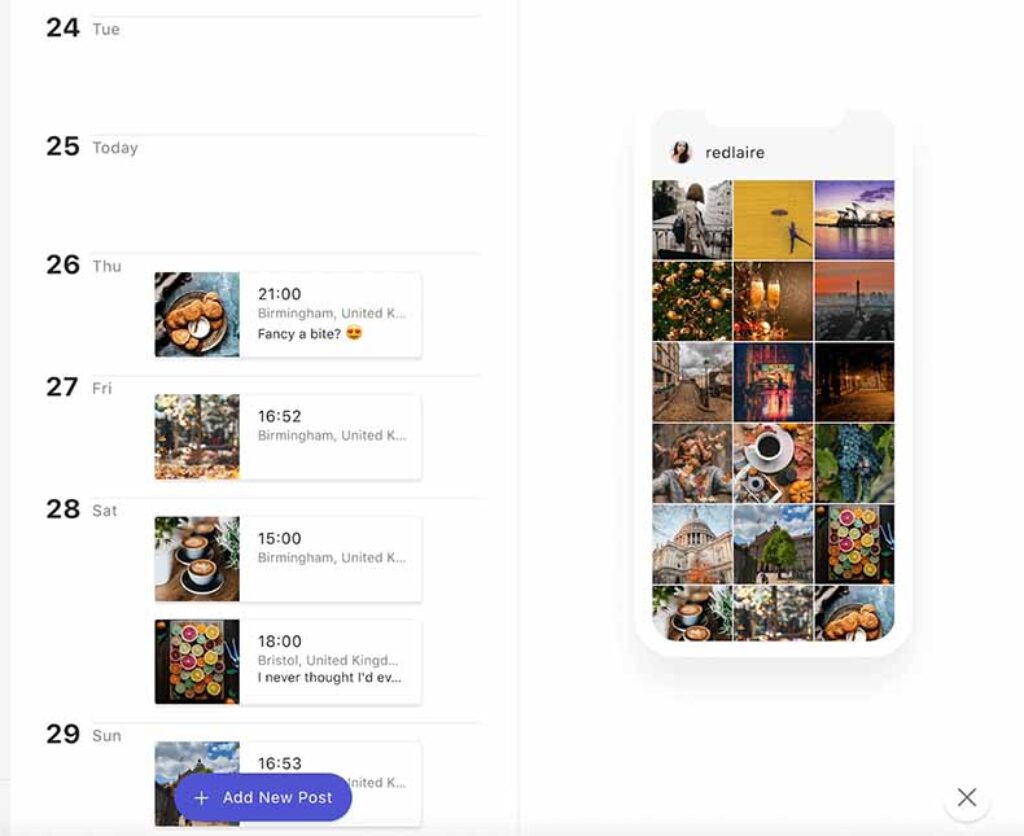 Customers usually spend two or three seconds deciding if they will follow your account or not. Therefore, you need to make your account as aesthetic as possible. The style of your profile and color combination can influence the customer's decision.
Use Locations
Locations play an important role when it comes to attracting more followers. People living in the nearby area will get redirected to you if they search for the services or products you are offering. Therefore, we strongly recommend the use of locations.
Select Right Time For The Posts
You have to keep in mind that at what time your potential customers are likely to be active. You already have an active account; Instagram will show you the insights when your followers are most active, you can decide your posts according to that.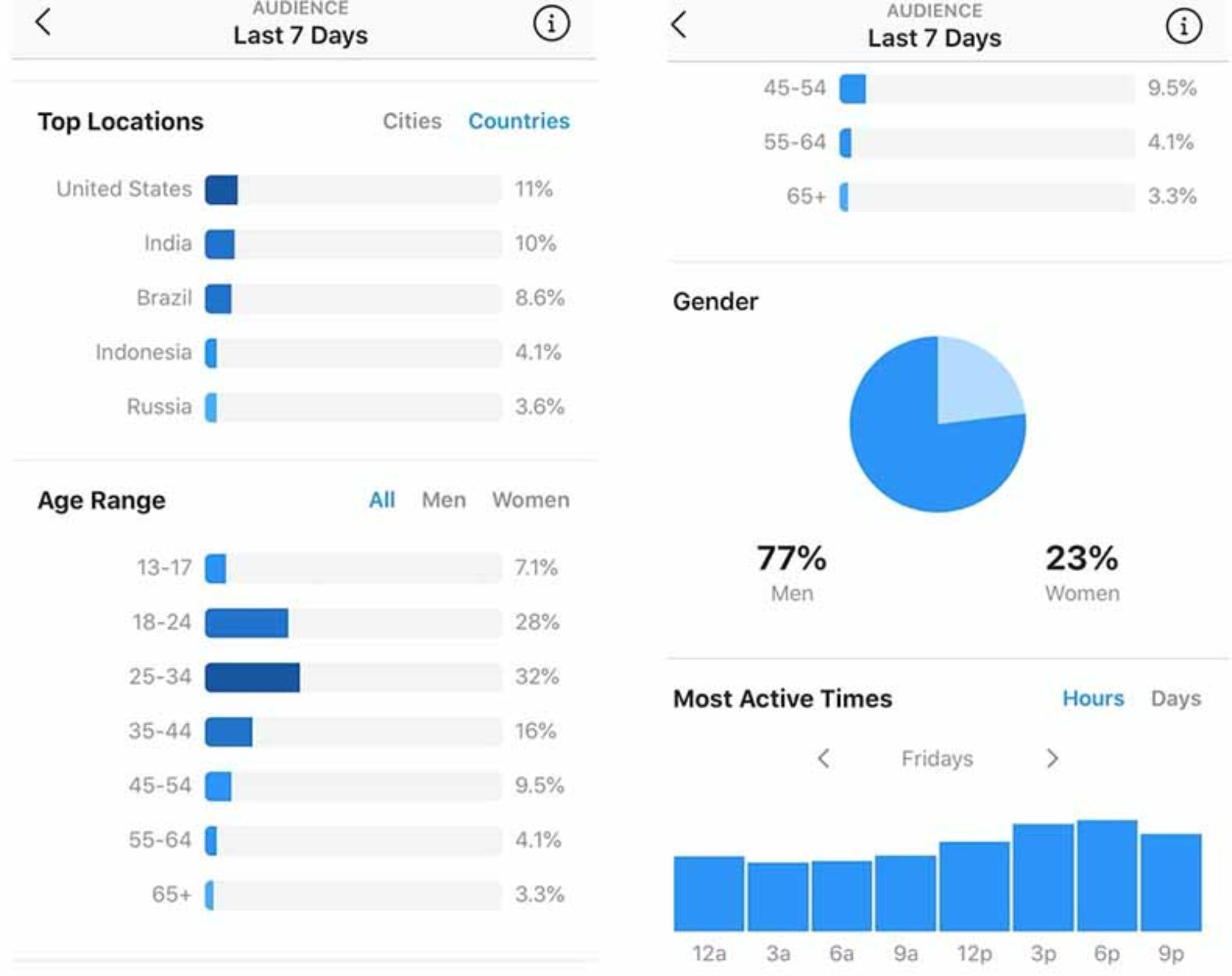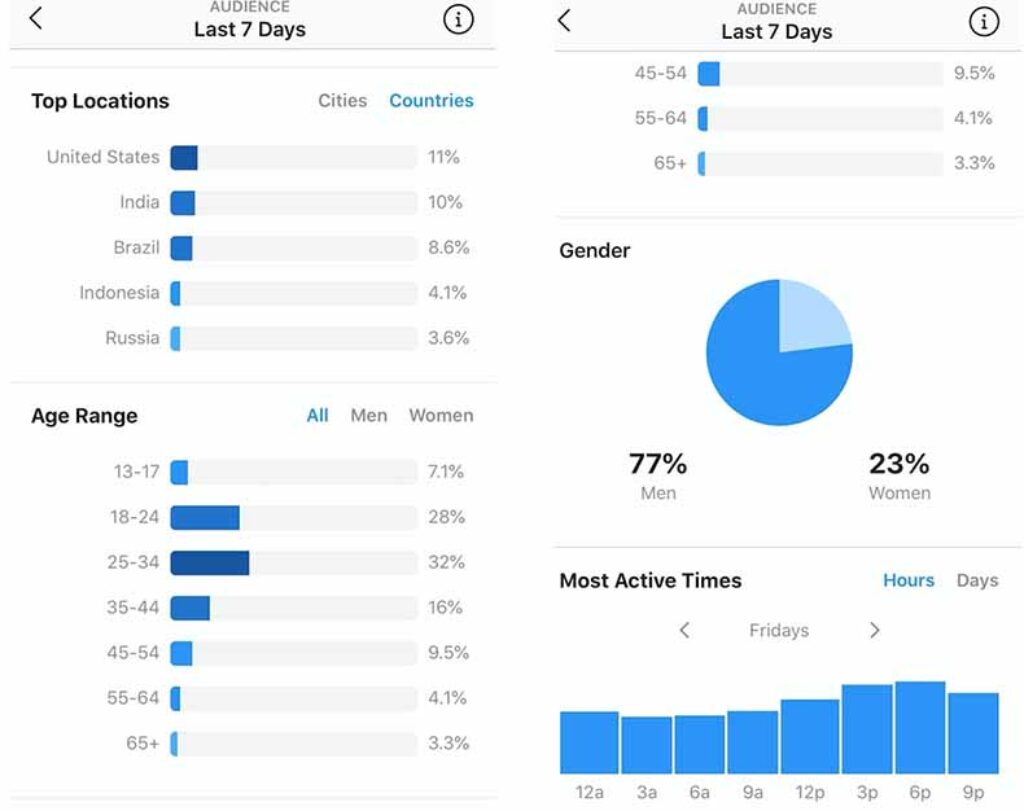 Aim Your Competitor Followers
It is difficult to aim at your competitors. However, you can start by researching to find your competitors who have a good following. And once you find them, you can use tools like combine growth to identify the most active ones and engage with them.
Don't's While Increasing Your Followers.
Never use fake tools to add followers. Your account can be suspended at any time if Instagram identifies the fake followers.
Remove irrelevant people. Keep a strong check on your audience and remove people who are making negative comments.
Don't try to make collaborations with bloggers from other fields.
Don't offer fake prizes, instead give small business-related giveaways that seem.
Related Reading: Get Free Instagram Likes and Followers with Followers Gallery