It's a hassle that you need to be in front of the computer every time. A Remote Desktop Service will allow you to save time and energy. Curious? 
In this modern era, you need an application that will allow you to improve the productivity of your office and business. You may also need an application or tool to monitor or even do your job from everywhere even at your home. The latest technology that allows you to do that is Remote Desktop Service.
You will be able to access your office computer from your home desktop and use all your files, applications, network resources in your office. This will allow you to leave your work at the office, then you can continue your work exactly as you use to work on your office computer at home.
This will greatly help you during the pandemic and you need to work from home to keep you safe. While there are many Remote Desktop Services out there, you might want to buy rdp easily and properly.
Therefore, for you, today I will provide complete information about Remote Desktop Service, the benefit of RDP, and how to choose the best one for you.
What is Remote Desktop Service?
Remote Desktop Service is a technology to allow you to access computers everywhere in the world and use the computer exactly as you used it in front of the computer.
This concept of technology introduced by Microsoft Windows 2008 allows users to remotely access graphical desktops and Windows applications. 
Remote Desktop Service allows you to work everywhere you are as long as you are connected through the internet. It could boost your office productivity and allow you to work from everywhere.
Remote Desktop Services is the best way to work from vacation and from your home especially during the corona pandemic.
What's the benefit of Remote Desktop Service
There are several benefits of using remote desktop service. However, we'll look closely at the top benefits of using remote desktop service for you!
Data Security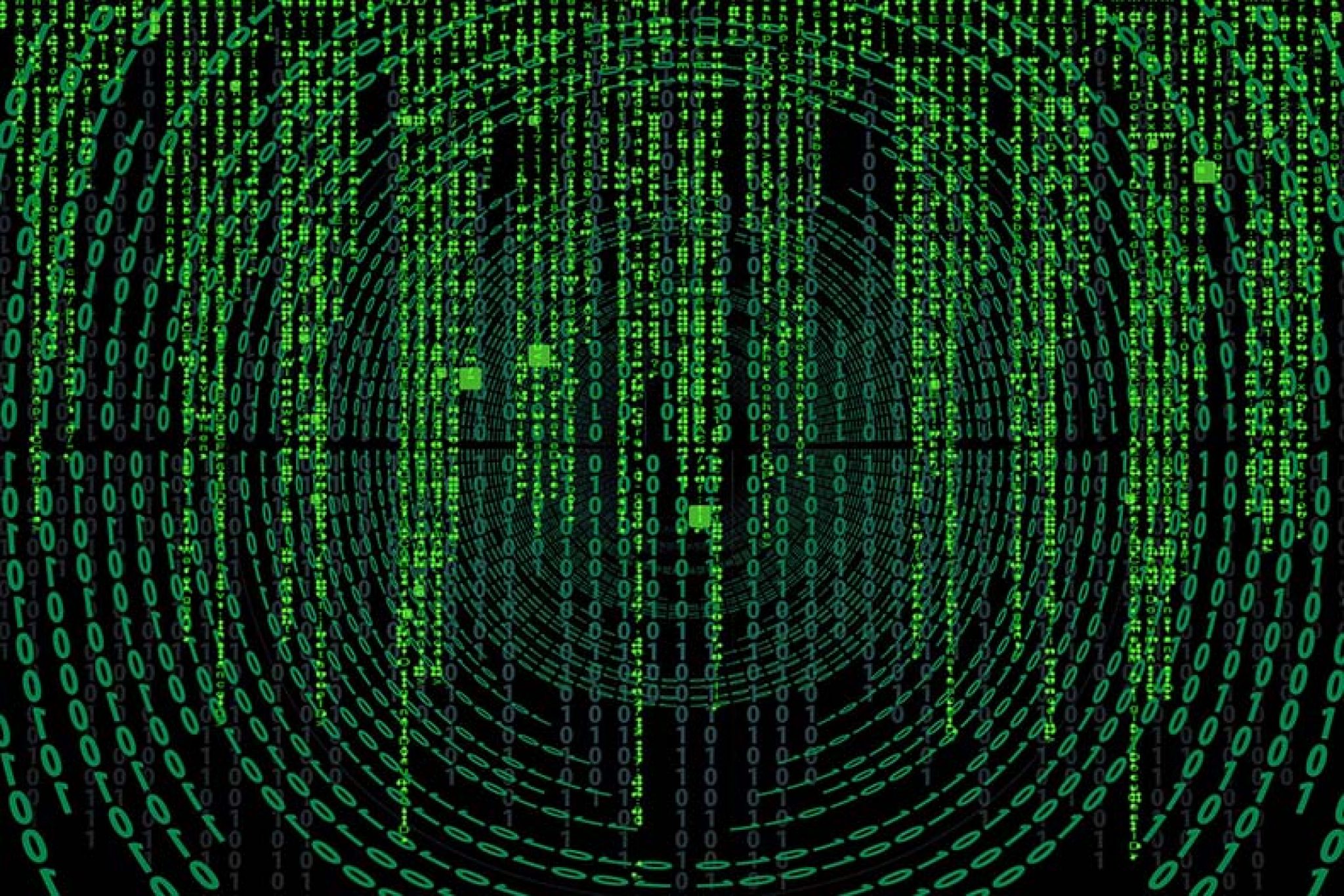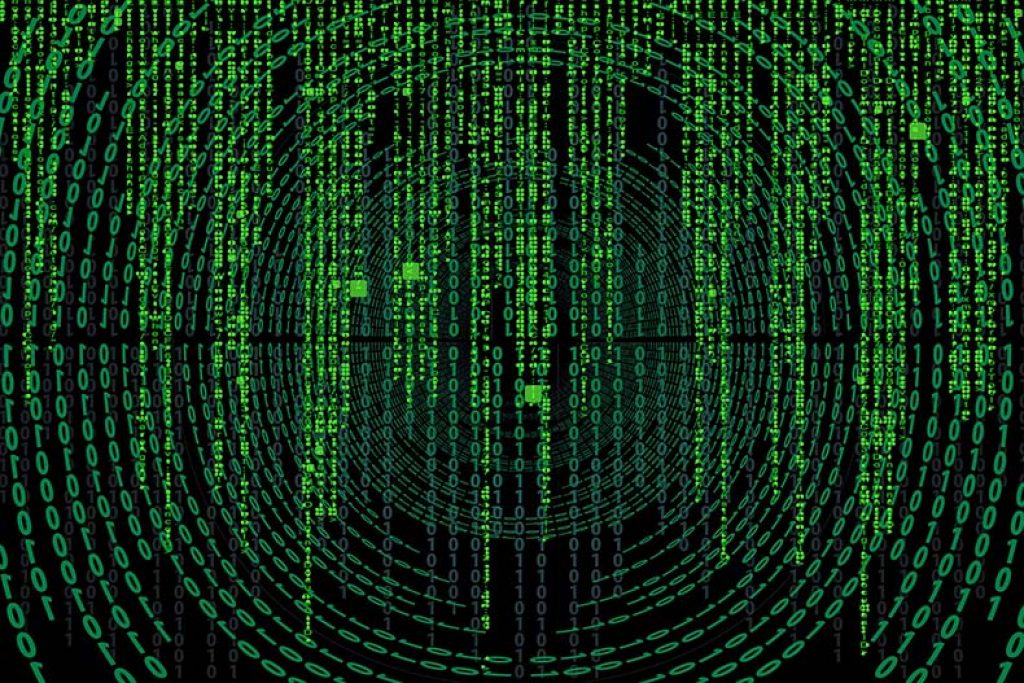 Using proper Remote Desktop Service will allow you to store any data in the cloud. This way, you will be able to access your desktop from any device.
If you are using Remote Desktop Service to store company data, it will allow you to keep your data accessible, secure and updated. Especially when your employees and manager can access them and update the data properly. 
Related: Best Security Practices to Protect Your Self-storage Business from Cyber Attack
Cloud-stored data won't require a physical device and isn't impacted by device failure. You may also improve your business productivity by working anywhere, you don't even need to come to the office to monitor your company work. 
Easily Manage and Access Data
By using Remote Desktop Service allow any remote workers to access key data from any device such as mobile phones and personal laptops. You don't need to worry about managing files and network configuration since remote desktop services already have proper tools and automation for you.
Cost-effective
Remote desktop service will cut down your cost to maintain configuration and device. You may also save transportation costs to come to your office.
Improve Safety using Remote Desktop Service
However, you might need to stay safe while using Remote Desktop Services.
The first step is ensuring accessibility of the Remote Desktop Service. Cloud computing is still in its infancy and there is a higher risk that clouds crashing and leaving you without access to your file then makes your file unprotected because of errors. Therefore, make sure that you keep your most vital and confidential documents, data, and programs in your personal laptop or desktop, unless you get trusted and capable Remote Desktop Service providers.
The next step is to create three-part rescue kits to secure your data. Since your computer or device can malfunction without warning, it is advisable to create a three-part rescue kit. The three-part rescue kit consists of your installation operation system, the entire content of your data, and the regularly updated backup data. Make sure you store each of three-part rescue kits in a safe place and uses them when the emergency comes. 
The next step is choosing the trusted and reliable Remote Desktop Service providers. Since your personal data is very valuable to thieves, your information is priceless and needs to be protected properly.
I recommend you to choose the trusted and reliable Remote Desktop Service providers such as BuyCheapRDP. BuyCheapRDP has several services. Simple, instant scalability from BuyCheapRDP will allow you to deploy and scale your important applications while consuming a minimum amount of network resources. This way, you will be able to protect your data and your application and reduce the risk of your Remote Desktop Service crashes. This will make your Remote Desktop Service experience safer.