Few things are certain in this world: future, taxes, and swimming pool maintenance, well, at least, if you're a swimming pool owner. Kidding aside, pool upkeep is no joke, but it's necessary to keep the pool clean and free from pathogens. After all, untreated water can accumulate harmful bacteria and cause diseases.
How should an owner go about pool maintenance? It's up to him, but he has three main options: clean the pool himself, hire other people to do it, or invest in a robotic pool cleaner. If you're a pool owner and are thinking of buying a robotic pool cleaner, this piece is primarily for you. Before going through the specifics, learn more about the benefits of having these machines around.
Also Read: Instantly Login and Play Roblox In Your Browser
Advantages of Robotic Pool Cleaners
Extends the Life of the Pool's Filtration System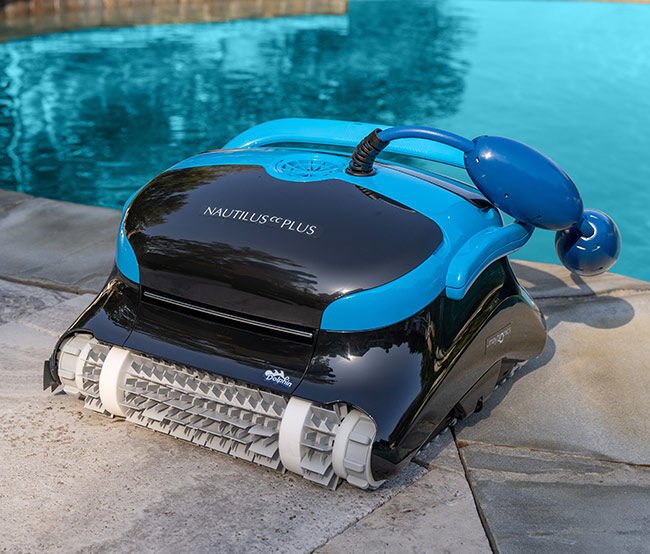 Other types of automatic cleaners, such as pressure and suction, operate by using the swimming pool's built-in filtration system. Robotic cleaners do not. They function independently as they are self-contained machines. This reduces the workload on your filtration system and buys you some time before the next filter cleaning is required.
Saves Energy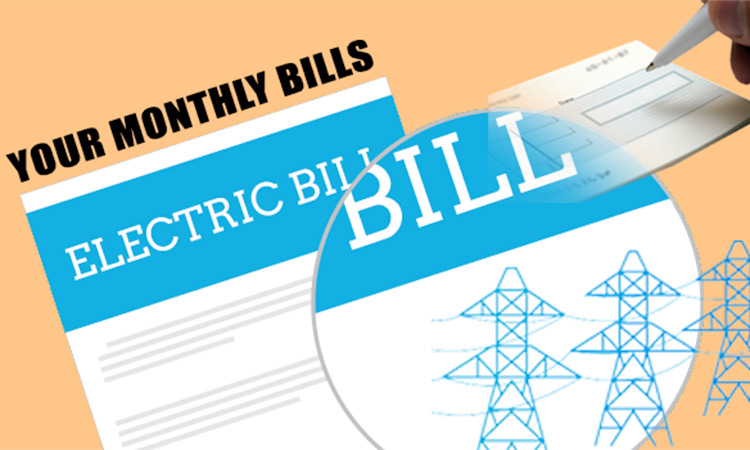 Some robotic cleaners cost a lot of money upfront, but you'll save money in the long run. Some studies show that using robotic pool cleaners can conserve over 80% of your electricity bills. Since they require so little voltage to function, you can keep the filter system running at its minimum flow rate for a long time and enjoy significant energy savings. It's enormously beneficial if your pool has a dual or variable-speed pump.
Saves Time
Robot pool cleaners feature advanced technology that allows the units to instantly scrub and vacuum the entire pool in a few hours. Going higher up the price tag leader, some models can even handle pools in as little as 30 minutes. That is obviously the exception and not the norm, but it gives you an idea of how these machines help you save precious time in pool upkeep. Some models have the best smart pool tech and can even climb and scrub-clean stairs and walls!
Easy to Use and Maintain
These cleaners essentially work right out of the box, aside perhaps from a few simple connections here and there. There is no complex plumbing involved. All you have to do is plug it in, turn it on, and put it in the pool properly. After completing a cleaning cycle, you simply have to take it out of the pool, clean the filter basket, hose down the unit, and store it safely for future use.
Run on your Schedule
As basic as this is, there is nothing better than having a cleaner that does its job when you want it to! You're in complete control of this device, and that's how it will be.
Top Picks for the Best Robotic Pool Cleaners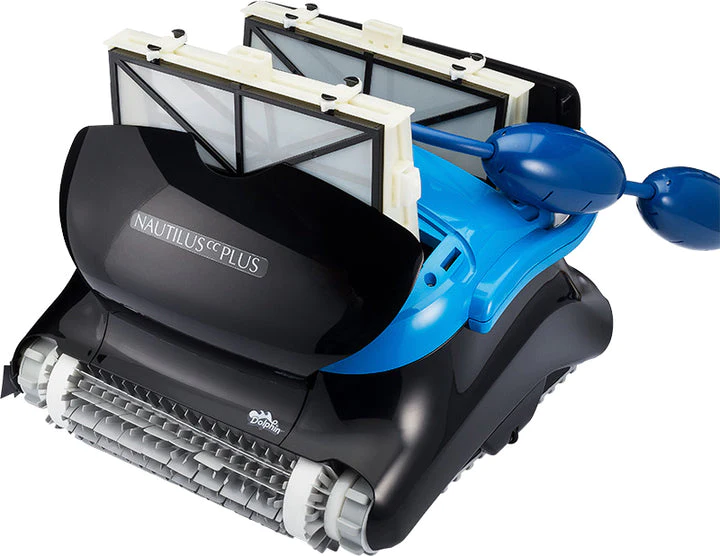 Best Overall: Dolphin Nautilus CC Plus
If there is a robot cleaner that checks all the boxes, that's the Dolphin Nautilus CC Plus. It provides all the functionality and convenience you'd want from a robotic pool cleaner at a mid-tier pricing range. It has a dual-scrubbing brushing system and outstanding filtration capabilities, so you can kick back and relax, knowing that your pool's floor and walls will be spotless.
Although the CC Nautilus Plus does not have the smart capabilities of the Nautilus Supreme or the Triton models, it has the same powerful suction motor and tangle-free cable. The two cartridge filters at the top are simple to empty. They filter debris of any size and are really simple to set up and use. It has no problem removing twigs, leaves, insect remains, and silt.
Another beneficial feature of the CC Nautilus Plus is the scheduler. You can automatically start a cleaning cycle on whichever day you choose, depending on your pool needs. Aside from emptying the cartridges, the only maintenance you need is to remove the robot from the pool after each use and hose it down to remove chemicals.
Best Smart Pool Cleaner: Polaris 9650iQ Sport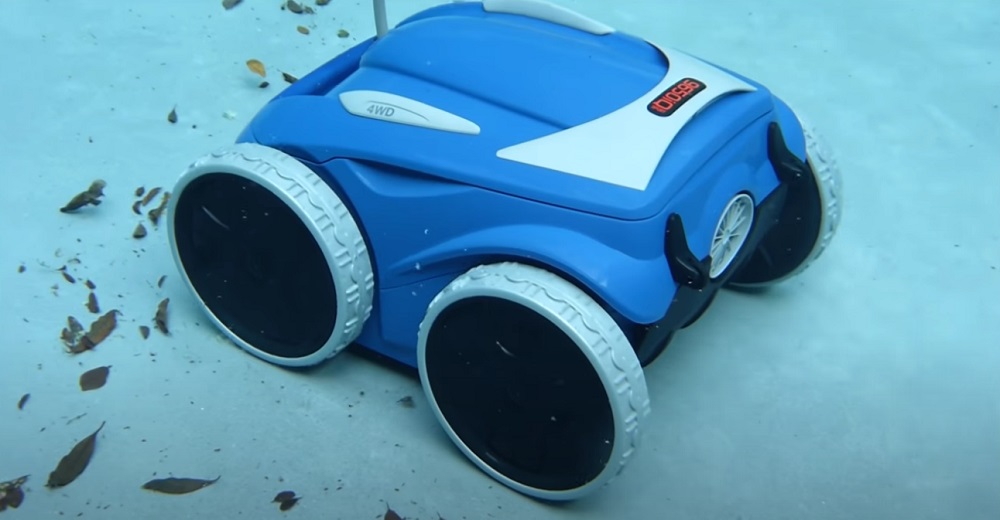 The Polaris 9650iQ Sport is an expensive option; however, if you'd rather spend your time enjoying your pool than cleaning it, it's well worth the money. The "Sport" in this model refers to its sportscar-like design, which serves as the base for its robust obstacle navigation. It can climb walls like a champ and quickly get rid of dirt and debris using Vortex Vacuum technology.
If you're big on smart technology, the Polaris 9650iQ Sport has plenty. You may control it anytime and from anywhere using the iAqualink app. This allows you to run the unit and have it clean the pool while you're away. You may also do the cleaning schedule as easily as setting up the alarm clock on your phone. The Dirty Canister Indicator will automatically let you know that it's time to open the lid and empty the canister. The 9650iQ Sport is so solid that it totally justifies the price tag.
Best for Above-Ground Pools: VLTOND Cordless
The VLTOND Cordless is one of those innovative self-moving battery-powered cordless pool vacuums and cleaners designed for above-ground pools. It is 100% cordless, so you don't have to worry about tangled wires. Its powerful motors provide considerable suction force, including two scrapers that work independently to clean the bottom of your pool. Its filtration technology is genuinely impressive since it can capture particles as fine as 180 micrometers (0.18 mm).
The unique features don't stop there. It has an intelligent self-parking technology that enables the VLTOND Cordless robot cleaner to station itself near the pool wall if running out of battery. You may then lift it out of the water using the hook included in the package. Combine all these features, and you've got an easy-to-use machine that keeps your pool water clean and sparkling blue!
FAQs About Robotic Pool Cleaners
Is a robotic pool cleaner worth all the money?
As the saying goes, time is gold. A robotic pool cleaner is a worthy investment for anyone who'd like to spend time enjoying the pool than cleaning it. These robot cleaners do the job fast and use far less energy than many other pool cleaning methods. You'll end up saving up so much on your energy bills! They also take the place of you or hired staff spending hours cleaning your pool, so robot cleaners pay for themselves in the long run.
How long does a robot cleaner usually last?
The more you take care of your unit, the longer it lasts. Getting five years out of a robot cleaner is not uncommon, although some could give you 8 to 10 years.
Should I leave the robot in the pool or should I get it out after cleaning cycles?
It is highly recommended that you remove the cleaner from the pool after use. This prevents discoloration and weakening of the unit's plastic shell from exposure to pool chemicals. Leaving the cords out in the water is also a potential electrical hazard.
Is there an optimal water temperature for robot cleaners to operate?
Yes. Robot cleaners usually work best if the water is not too cold and usually around 60 degrees F.
Conclusion
For busy pool owners who love clean, crystal-clear water all the time, the innate characteristics of pool vacuum robotic cleaners are just what they need. As soon as you turn these machines on, they'll scrape and scrub the pool floors and filter out debris all in two hours. You won't have to spend half a day cleaning the pool yourself or hundreds of dollars hiring people to do the job for you! All you need is to invest in a sleek, powerful robot cleaner to make your life easier.