In the contemporary time, home appliances are truly irreplaceable. You will hardly find any household which is not dependent on these appliances for accomplishing the daily activities faster and more accurately. With the advancement in the lifestyle of people, there has been a rapid growth in the demand for home appliances out of which some are very essential for any household. This article is going to deal with the basic appliances which are a must for a modern household.
5 Important appliances in a modern home
Follow the list, which starts here:
Refrigerator
The refrigerator is one of the most common home gadgets that we can find in every household. Nowadays, even smart refrigerators are available in the market which offers a lot more than just food preservation. However, in Indian households, a refrigerator is known as the ' fridge '. Although the fridge is mandatory for any household, there are a lot of people who are not willing to invest their money in buying a fridge because of many reasons. Such people can now avail the option of getting themselves a fridge on rent as this can benefit them in many ways.
Air conditioner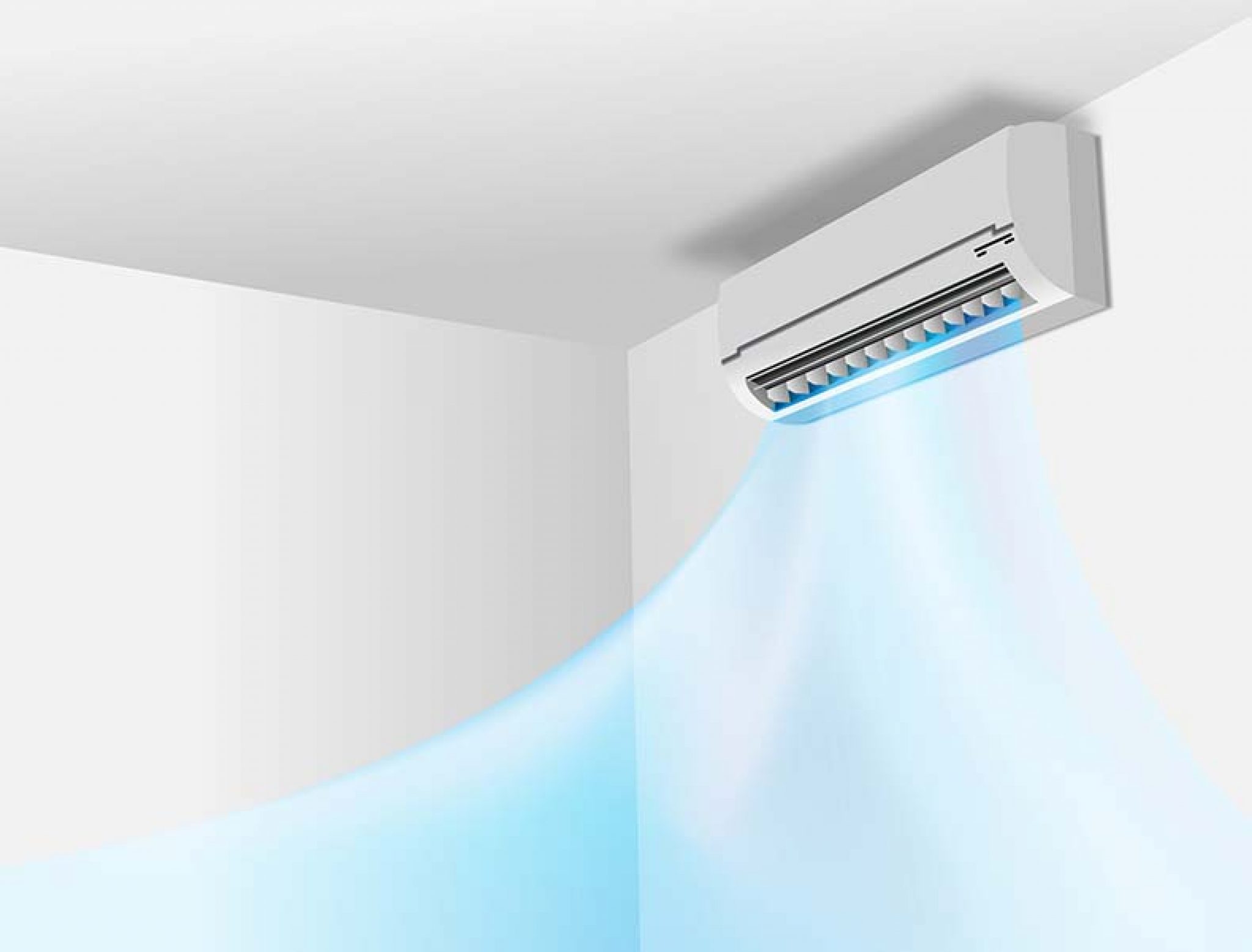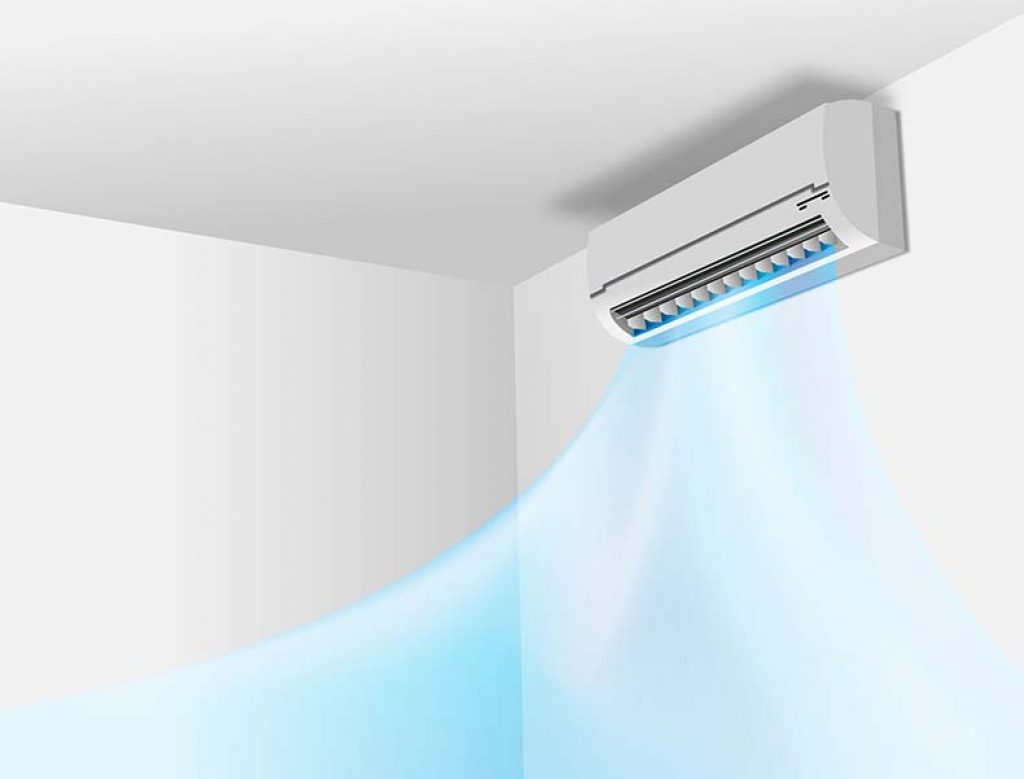 Since India is a tropical country, there are many regions which experience higher temperatures during the summer season. The temperature even increases up to 50° C. This makes air conditioner a very essential component of any Indian home. The air conditioner aids in normalizing the room temperature by keeping the heat out from the room. Also, because of the rising concern regarding Global Warming, the demand for air conditioners has risen to a great extent.
Read: Best Gaming Computer Speakers
Washing machine
Keeping clothes clean and dry keeps away moisture and foul odour out of your room which is very important for any home. Cleaning a lot of clothes on an everyday basis can be a tough thing to do. So, here is the best way out, a washing machine. The washing machine can be available in many different kinds and you can choose one according to your needs. If you don't want to buy a washing machine, but want to take its benefits you can get yourself a washing machine on rent which can be availed by any local supplier in your region.
Water purifier
Drinking filtered or purified water is as important as eating fresh food. Because of the increasing water pollution, the demand for water purifiers has increased rapidly since everybody wants to prevent themselves from getting infected by any disease, particularly water-borne disease.
Also Read: How Technology and Innovation Changing the Dentistry
Induction stove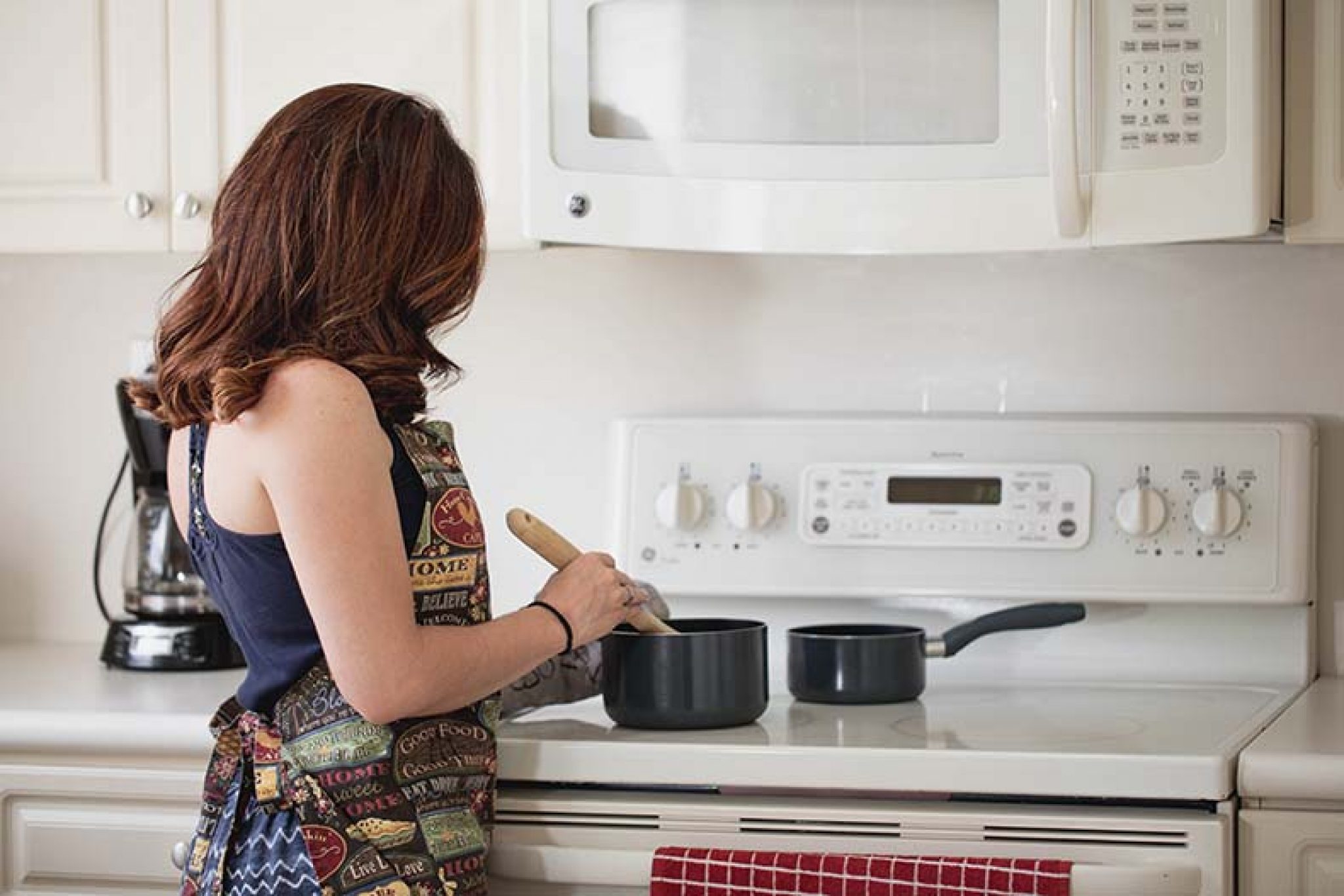 This again is very important for any household since it is the perfect alternative for gas cylinders. Because of the sudden hike in the price of a gas cylinder, people try to lessen its use as much as possible. Thus, cooking on the induction stove can be very helpful in cutting down the usage of a gas cylinder.
These were the 5 most essential home appliances which are mandatory for any mandatory household. All of them can be either purchased or availed on rent. The answer to why rent instead of buy is quite simple. It is just that you have to take the decision keeping in mind your situation, budget, and use. If you need it for the long term, then go for buying or else just rent it.