If you are purchasing a dream home, there is a strong possibility that there is a lot of anxiety regarding something going wrong. You are fully aware of the amount of money that has been paid to purchase this home. It is not likely going to be a lot of money lying around if something were to go wrong. Therefore, it makes perfect sense to consider a home warranty of some sort. This is something that many people are doing simply because it is an excellent resource to enjoy peace of mind regarding such a major investment.
Make Sure Everything is Protected
The one thing that you want to do is to make sure everything in this home is protected. There are going to be a lot of costs involved when something goes wrong. It is crucial to make sure they protect the heating and cooling along with each appliance and even the structure of this home. Even though it may be a brand-new home, something could go wrong. Contractors make mistakes and it may not always hold them accountable for the things that go wrong. It makes perfect sense to purchase a whole home warranty so that you know everything will be okay.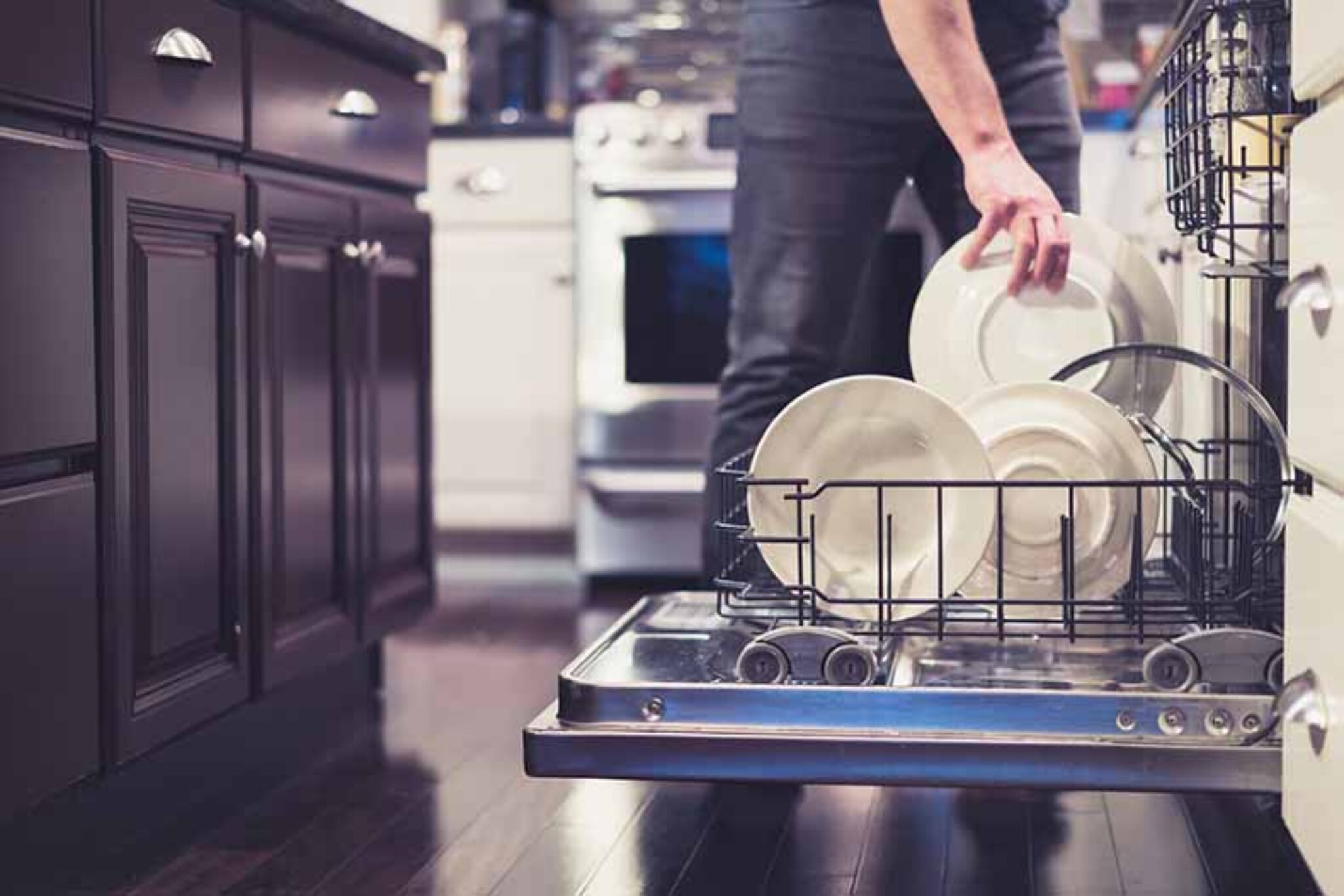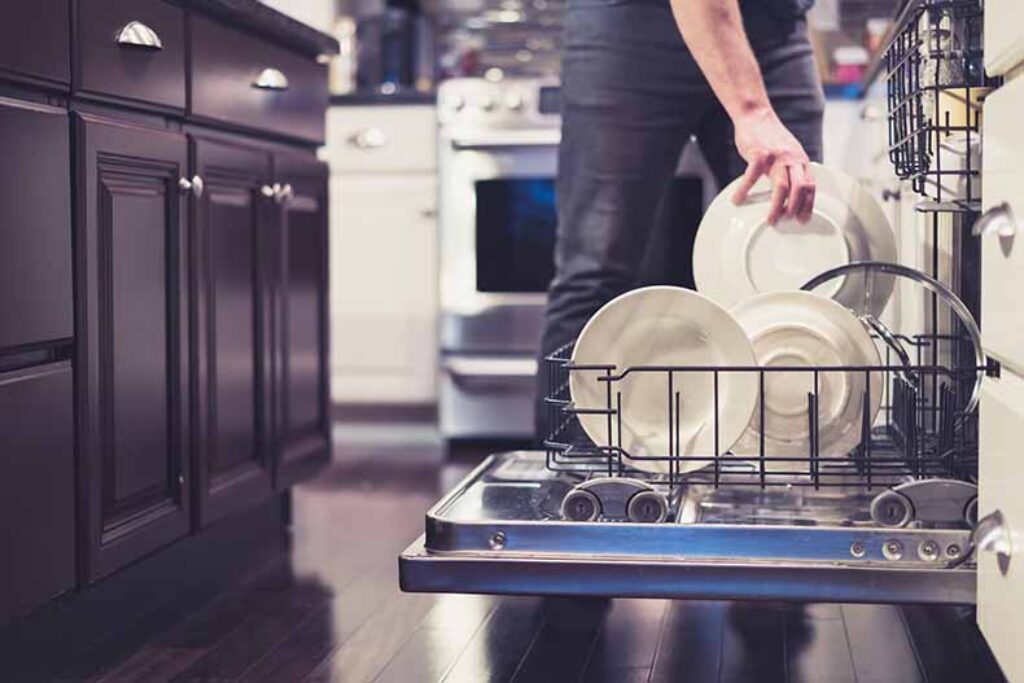 A New Appliance Can Break Down
Even a brand-new appliance is going to break down on some occasions. It makes sense to protect yourself. A warranty is going to pay for a replacement or a repair of a brand-new appliance. Many people don't realize, a new HVAC system can easily cost $6000. A new water heater could cost over $1500. Obviously, this is something that should be avoided. Get a quote regarding warranties for appliances to learn more about how to protect this home and everything in it.
Stay Within a Reasonable Budget
Many people don't realize how affordable a home warranty can be. It could cost less than $20 a month for the average home warranty. Of course, for those homeowners who are interested in increasing their protection, the cost is going to be higher. Either way, it is important to know that everything can be protected for a very reasonable monthly payment. If you are interested in an annual payment on a home warranty, this is another option. It is also possible to continue to renew the warranty year after year. This is the best way to know that everything is going to work out for the best.
Understand the Difference Between a Warranty and Homeowners Insurance
Never assume that a home warranty is unnecessary because you already have an excellent homeowner's insurance policy. It is very important to have both things available in every home. Basically, a homeowner's insurance policy is going to cover the home in case of some sort of accident including fire or a flood or even perhaps a robbery. A home warranty is going to cover everything inside the home. This would include appliances, plumbing, any structural damage, or even damage to the foundation that the building contractor could have caused.
Look at Different Options Today
Every home is going to be different. Therefore, it makes perfect sense to look at different home warranty options today. You don't want to pay for coverage that is not needed. It is also important to check with the real estate agent or the building contractor to find out whether this is something that they offer. It is common for these contractors to offer a home warranty upon purchase of the home. After the warranty has expired in one year, the homeowner may choose to renew it or they can allow it to cancel. Either way, it is a personal decision for everyone involved. Carefully consider the best interest of this home and the family. Nobody wants to replace a brand-new refrigerator that could have been covered under a home warranty.
Also Read: 5 Must-Have Appliances in a Modern Home
Local Contractors Are Available to Help
Another benefit of purchasing a home warranty is the reality that a local contractor is available to help. These are people you know and trust because they have been working in your particular community for quite some time. It makes sense to use them with getting things taken care of. It is great to know that you don't have to allow a perfect stranger into the home. Instead, rely on local businesses to keep things going.
If a home warranty seems like something that would be beneficial, visit the website to get a quote today. Of course, there is a 30-day waiting period after a new home warranty purchase. This is something that can be purchased for any home. A current homeowner, a builder or a real estate agent can purchase the warranty. Or, if this home is going to be sold, you may pass the home warranty on to the new buyer.
A home warranty is also an excellent housewarming gift. Perhaps a close friend or family member is buying a home and you are looking for something unique. If this is the case, think about a home warranty on their behalf. This is something that they would appreciate and it is something that everyone is going to need at some point. It is an investment that will probably be used. Eventually, something is going to go wrong. After the warranty has expired, they will renew the warranty.
If you are selling a home and it is difficult to find a buyer, think about purchasing a warranty for the home. This is definitely going to be an attractive feature to any type of home. Not to mention, it will offer you peace of mind knowing that the new homeowner will be protected and you are not selling them something that is going to have a lot of problems. It doesn't matter whether you are buying, selling, or building, a home warranty may be the perfect solution for anyone who is interested. Visit the website, learn more about different warranty options and find something that is going to be beneficial for the needs of this household. You will not regret it.
More Reading