It usually is not advised to get someone's Discord IP without the user's permission. However, sometimes curiosity gets the better of us and then we may think about getting discord IP. But is it possible? No, it is not.
Discord doesn't want you to get someone's IP address without their permission. When asked, they replied, "You can't obtain a user's IP address through Discord =]". which means you cannot legally be allowed to see someone's IP address but there are some hacks and tricks people use to steal your IP. You should be aware of these hacks so you can be better on the safe side.
Can you get someone's IP from discord?
If you are willing to get the IP from discord, Yes you can get it. All you have to do is to build a website that extracts the IP address of the person who is clicking on it or visiting it.
You can check out the IPs in two ways.
1) mail it to yourself
2) Save it automatically in the website database.
The four initial steps to obtain the Ip from discord are given below:
1. The frontend
After creating a website, you have to understand that all the work will be done at the website's backend. Therefore, a normal theme that looks good on the website will work for you.
There are multiple websites that provide free themes, so you can easily download themes from such websites.
2. Backend
The most important part of getting someone's IP is that you must have an IP extractor function in the backend of your website.
There are multiple languages in which you can code the website. However, the language we would recommend is javascript, snippet, or Django.
All you have to do is to write – how to get the IP addresses of the users in JavaScript in the google search engine – There will be numerous links to help you with it.
Moreover, you can also read about the automation techniques, so you can easily get Ip addresses in your mailbox without any hassle.
3. Hosting
Once you are done with this part, all you have to care about now is the hosting of your website. If your website uses languages like HTML, JavaScript, or CSS, then we would cast our vote in favor of GitHub pages
However, if your website uses the framework of Django, then you should go for Heroku. The previously explained step will be a little bit tricky for beginners. Therefore, we recommend they use JavaScript, so things are easy and smooth.
4. Execution
Before proceeding next, we would like to tell you that it is not legal, and you should not do this without the consent of the person.
Once you are done with all the formalities, your website is now ready to be shared with your friend, and you will automatically get the data once your friend clicks on it.
The data can be traced in the database of the website. However, as mentioned above, you have to plan the automation by yourself.
Second Method Explaining "How To Get Someone's IP From Discord"
Another way to get the Discord IP address of the others is to use the Short links. The following steps will tell you how a URL is used to obtain the IP address of the person.
Step 1) search for a video that your target likes and copy its URL.
Step 2) Now go to the IP blogger website and make the URL of the video short.
Step 3) Now, all you have to do is to open up the created link and send them to the target of discord.
Now you will be able to see the individuals that have clicked on the link with their IP addresses.
This method can be used on Instagram or any other social media platform to get the IP addresses of the user, but we would still recommend you to not get into this as getting someone's IP without his/her consent is a crime and if you are found doing this, you might have to heavy fine.
What Is a Discord Ip Resolver? Is It Possible to Obtain Someone's Ip Using It?
Discord, IP resolver user, poses that it fetches discord user's IP addresses, but it does not work.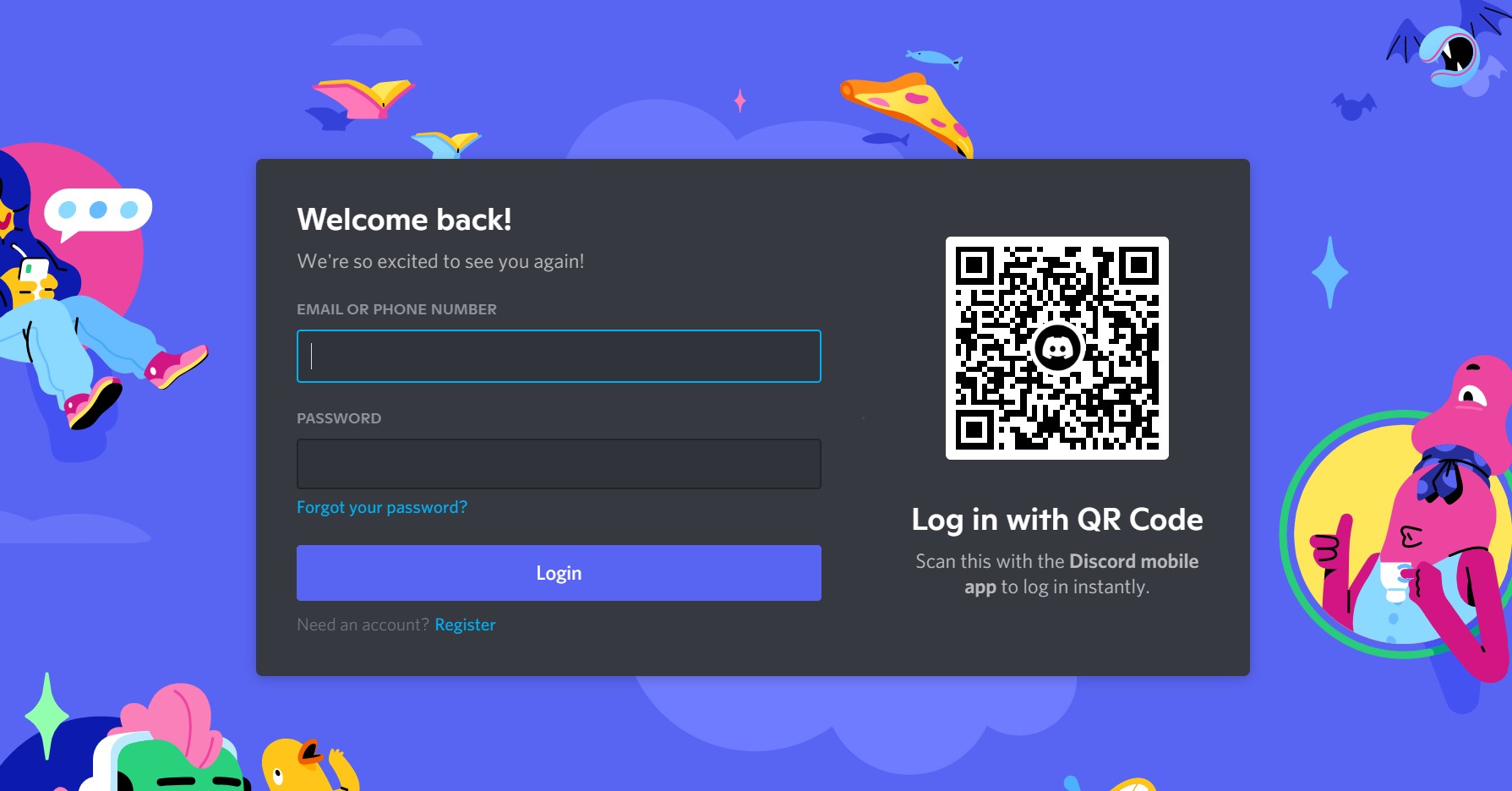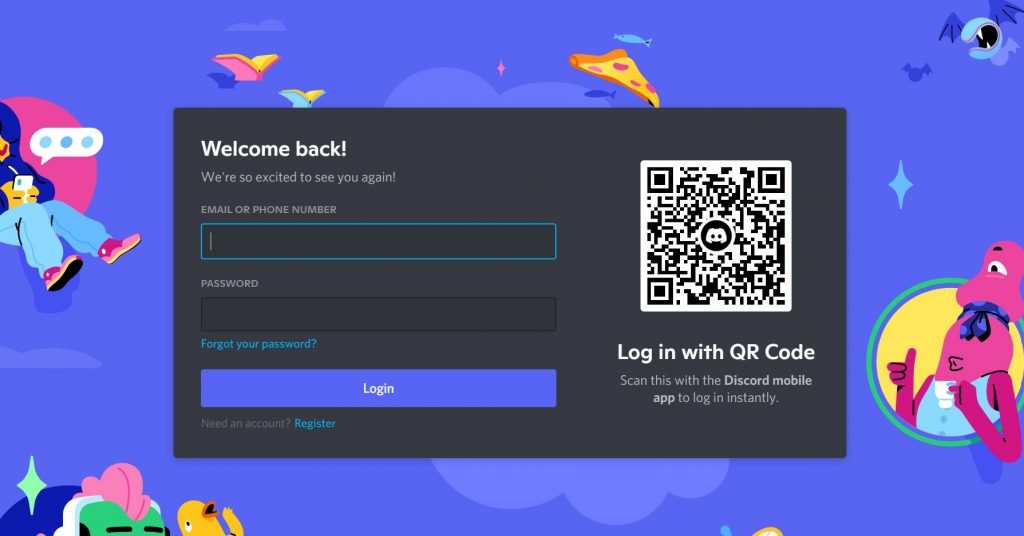 Wireshark is another tool like other resolvers that pretends to get the discord user's IP address but lucky it also does not work to get IP from discord.
How to IP Ban Someone in Discord?
If somebody is doing something wrong or misbehaving, you can directly use the block option, and your server will be out of their access then.
You can follow these simple seven steps to block the hackers:
open the discord
Sign in with your log-in account with your email address.
Check out the user from the server whom you want to block from the menu list
You can watch the user is hosted by test or by VolP channel.
By clicking right on the user, a menu will open in front of you.
You see the option of a ban in the menu; by clicking on the ban button, you will see the comments of the concerning person you wanted to block, here you have to enter the reasons why you are banning the specific person.
When you press the ban button, that specific person will no longer be able to access your server.
What to Do If Someone Pulls Your Ip From Discord?
If any person gets successful in getting your IP from discord, you can contact the discord team and tell them about IP address pulling and everything else regarding those destructive links.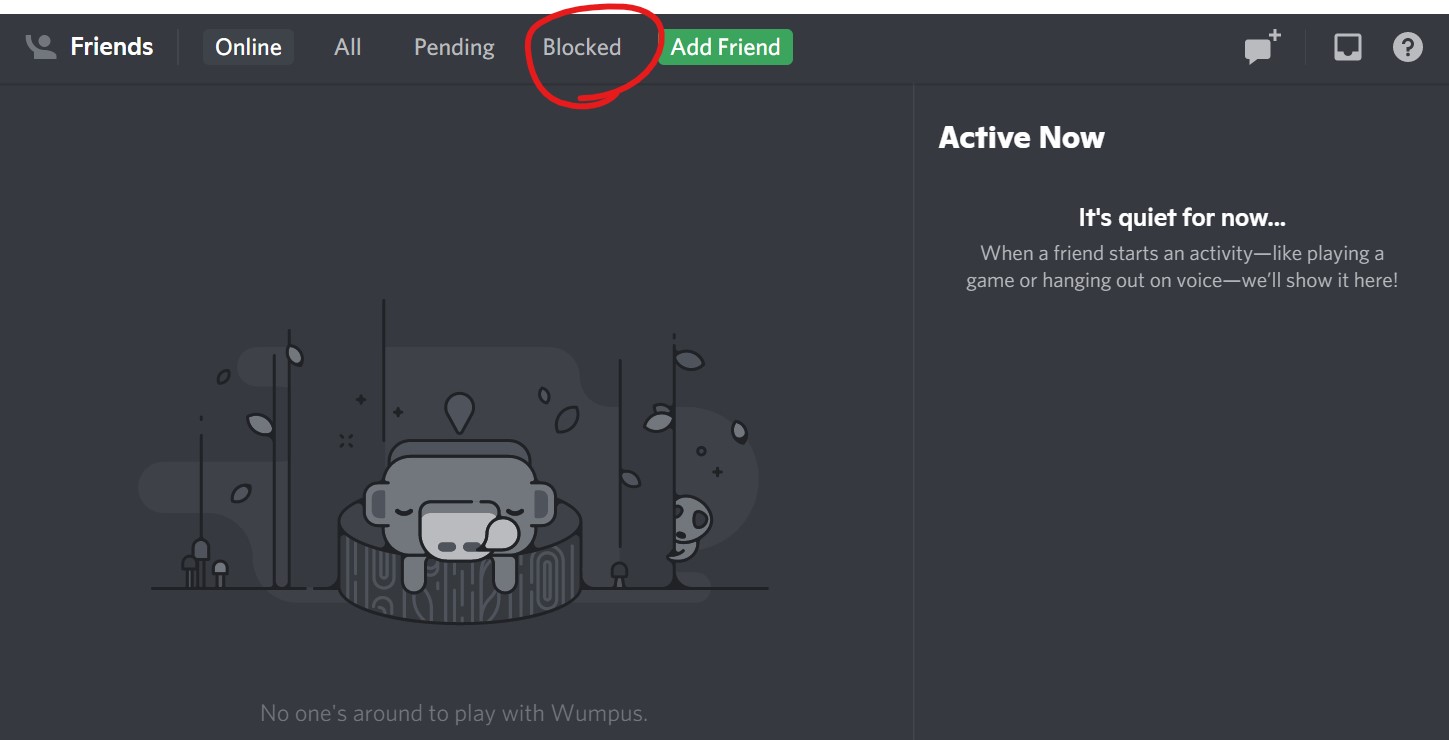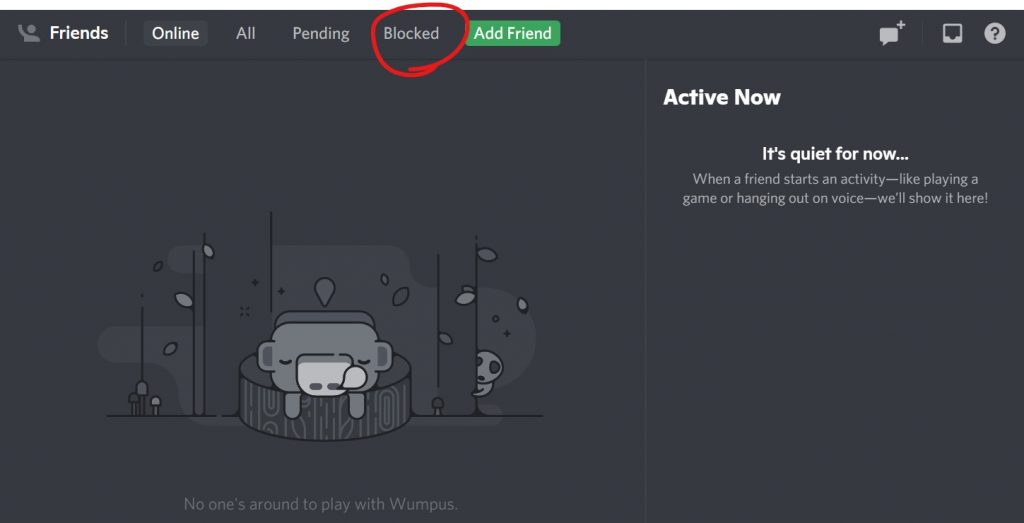 If anybody got successful in tracing your IP, what you have to do first don't panic, you are not supposed to get so much worried in this case because it is not a big deal.
Internet Service Providers (ISPs) provides such IP addresses that you can share with many people and are dynamic and change from time to time.
Is Discord Safe From Hackers?
It is much safer than other social media platforms. What you have to try not to share your personnel information with any strange persons and not to click on the malicious links that seem irrelevant to you, and you need to be very careful when you are adding a bot.
The following reason is given below, which explains why the discord is safe to use.
IP Security
The end-to-end encryption secures it between the server and the client, and the IP is secured and cannot be traced easily by using other unfair means or tools.
Email Verification
When you log in to the discord account from different devices, you need email address verification, making it difficult for hackers to hack the discord account easily. It needs authentication
Two Factor Authentication
Another security mode is two-factor authentication. It is the mode that is widely used by many social media platforms. Here you have to enter the verification code whenever you log in to your account. It provides you another layer of security.
Streamer Mode
Discord type of social media that hides your personnel information, your email addresses. You can do it by streamer mode. If this mode is enabled, use OBS or XSplit without worrying because everything is hidden by using this mode.
Conclusion
If you use discord, your data and personnel information is highly secure with the help of different layers of security.
Authentication is needed at every step, through which the user can enjoy the comfortable sharing of information.
But it would be best if you were careful while you click on various malicious and irrelevant links sent to trick you by various people to hack your information.
FAQs
Is Discord safe for my child?
It is only safe if you keep an eye on your child while he/she is using discord. You can only accept friend requests and join private channels with the people you already know. It's the best way to keep your child safe.
Can you be under 13 on Discord?
No, the minimum age limit for discord is 13. Below13 is not allowed according to the discord terms of service.
Is BetterDiscord illegal?
Yes, BetterDiscord Extention is illegal in discord terms of service. Although it's a great extension for discord users, but still it is illegal.