In the past year, the world has shifted to remote living. Schooling turned to remote learning, doctor appointments turned into Telehealth, and going into the office turned into working from home. Remote working became a norm in society as office buildings across the globe closed. But even as offices slowly begin to open back up, remote working isn't going anywhere. It has forever changed the way businesses operate. Companies realized that their employees can work just as efficiently from home, which saves them both time and money.
Now, many offices are offering the option to work fully remotely even into the future. But this adjustment has had an impact on the hiring process, as well. While in the past, candidates would come in person for interviews, in today's world, all interviews are conducted via video or phone call. However, this can make interviewing more difficult as it is harder to gauge if someone is a good fit when you can't physically meet them.
But since remote working doesn't seem to be going anywhere, it's important to adapt to these changes in the workplace. Just because you're working from home doesn't mean your hiring process should go any differently. Here are the best practices when hiring remote employees:
1. Perfect Your Job Listing
Since your remote employee will never come into the office for in-person training or onboarding, it's important you are meticulous with your job listing. This will be helpful for both you and the employee. You want to make sure you hire someone who is capable of doing the job, and they should be aware of all expectations. Also, it is a good idea to post your job listing on job search sites that cater to remote workers.
2. Know What to Look For
Since you won't be able to gauge what the person is like in real life, it's important to have set criteria of what you are looking for in your employee. Going beyond just their skill sets, you want to make sure they are a good fit for the company. It is also critical to conduct a credit check for employment to ensure you're not missing any warning signs. It is always a good idea to get as much information as possible about a candidate before they join the company.
3. Conduct Good Interviews
Just because you can't interview the candidate in person doesn't mean you should slack off with interviewing. An interview should be just as formal and thought out as it would be if you were meeting them face to face. If you're hiring for a role that requires multiple interviews, start with a screening phone call and then move up to video conferencing. You should be able to get a good feel of their work ethic and personality this way.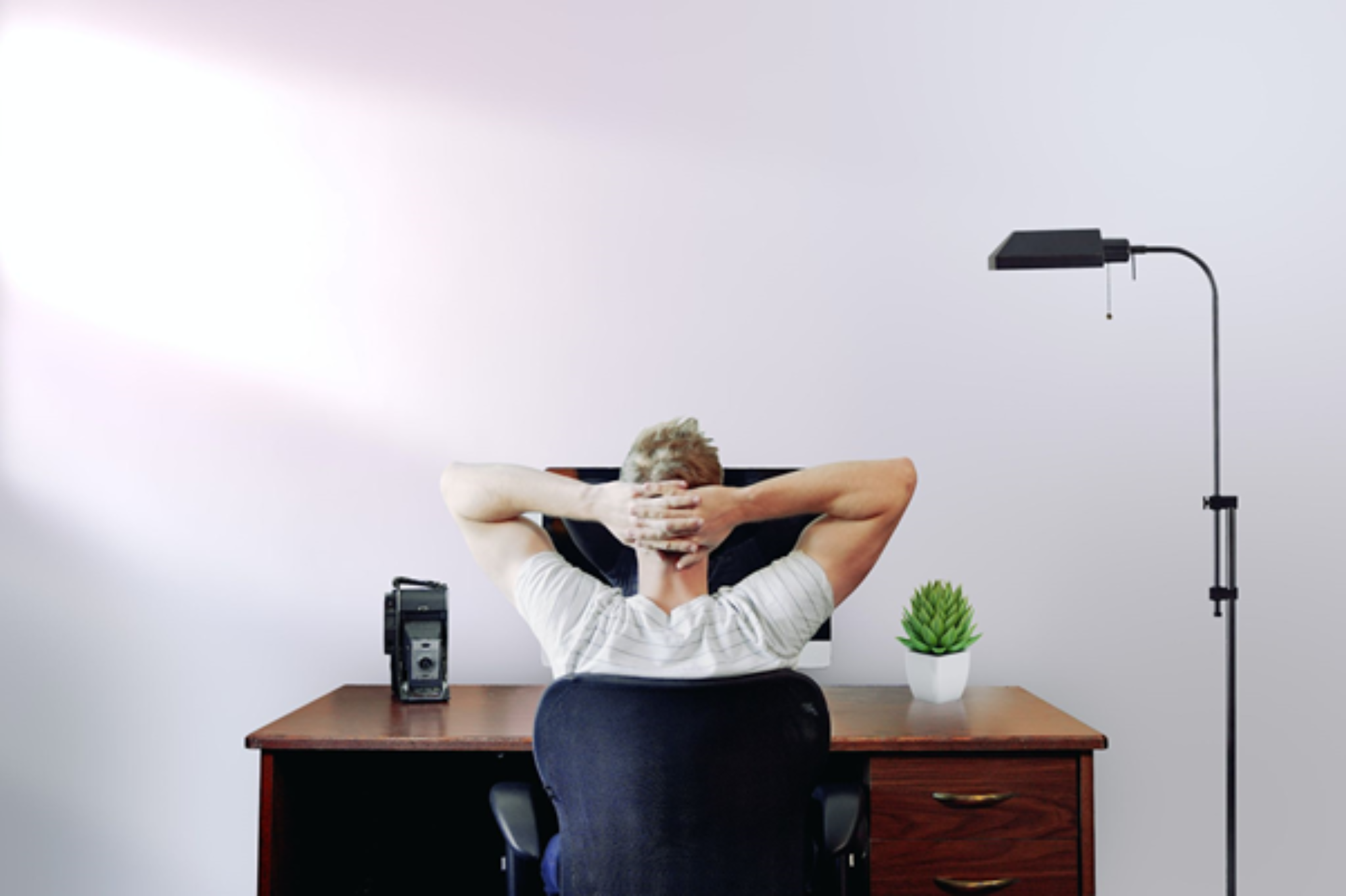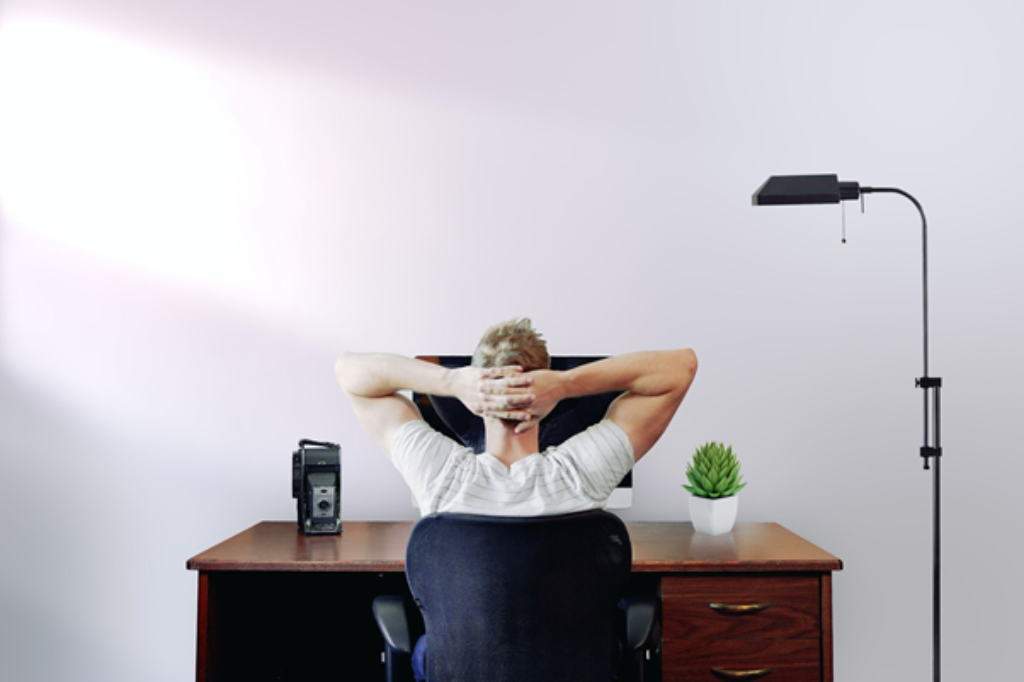 4. Evaluate Thoroughly
Just as with any employee you're thinking of bringing on, you want to evaluate them thoroughly once all the interviews are complete. You shouldn't hire someone just because you think they would be a good fit- they should hit all the marks on what you are looking for. You may even want to consider administering a hiring assessment just so you can really evaluate their skills.
Remote working has changed the way businesses operate for good, and that includes the hiring process. Hiring remote employees can be intimidating as you will never meet them face to face, but that makes it all the more important to be in-depth with your interviewing process. Follow these simple steps and you will hire a team of motivated and productive remote employees in no time.