TikTok is one of the most famous apps in the world. Millions of users are getting entertained by the 15-second videos that individuals upload on this app.
But if you want to download Tik Tok videos on your device and share them with your friends without connectivity, you will need tools like Qoob Clips for that.
What is Qoob Clips? It is essential to know what this tool does before we dive deep into the reasons. Qoob Clips is considered one of the best tools to download sounds and video clips from a social media platform called TikTok.
Moreover, it is also used to back up any TikTok page or profile and see other account's feeds.
So if you want to download Tik Tok Videos and sounds and do a lot more stuff, this tool can be a perfect choice for you.
Reasons to Download Qoob Clips.
Let's talk about the wonderful benefits you can avail by downloading Qoob Clips
1. You can download videos by just hashtags.


Suppose you are surfing TikTok and see any TikTok challenge video or other content of your liking. In that case, with Qoob Clips, you can download what you want in your desired quality with the help of just hashtags.
2. The Option of Downloading Captions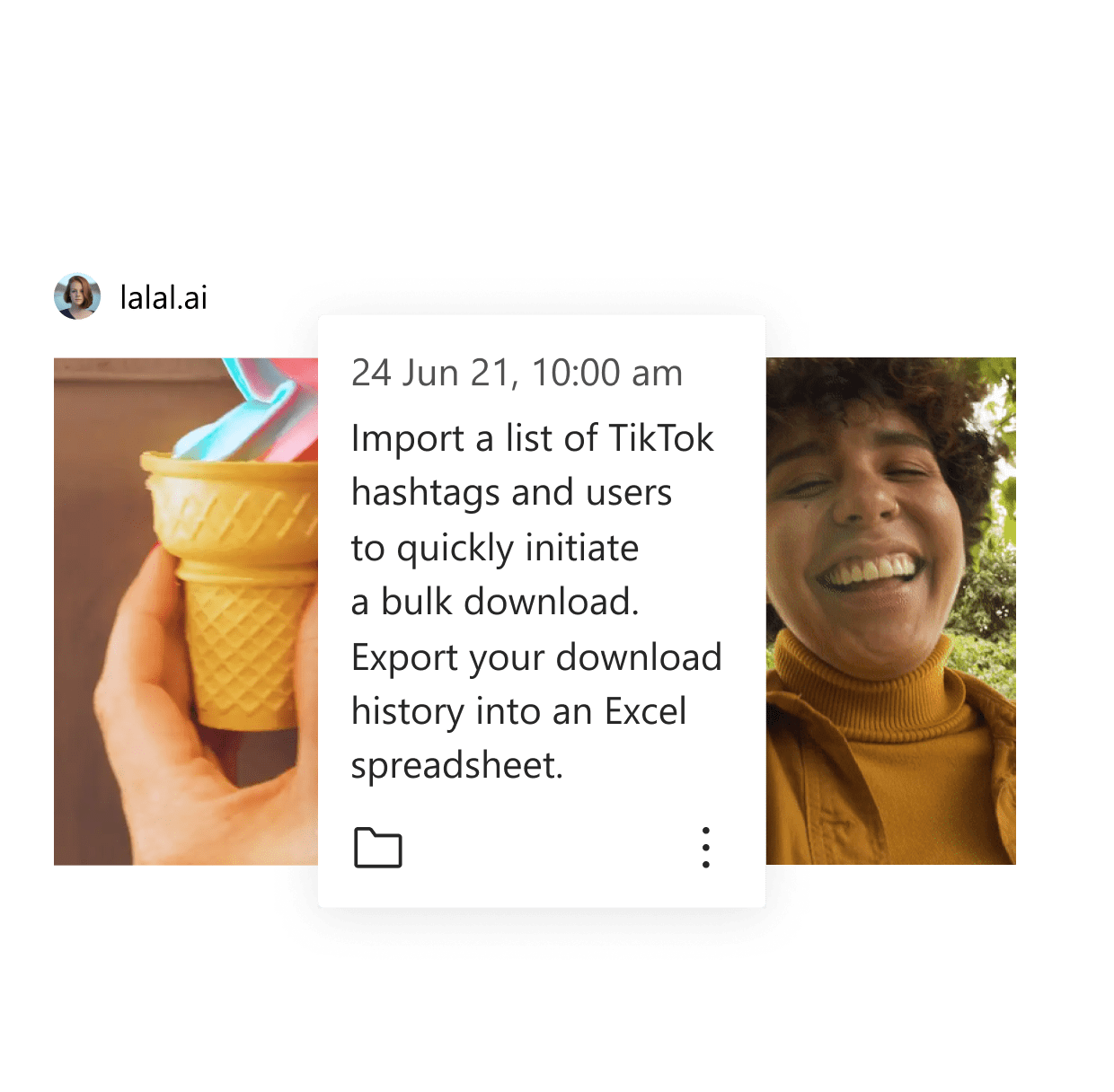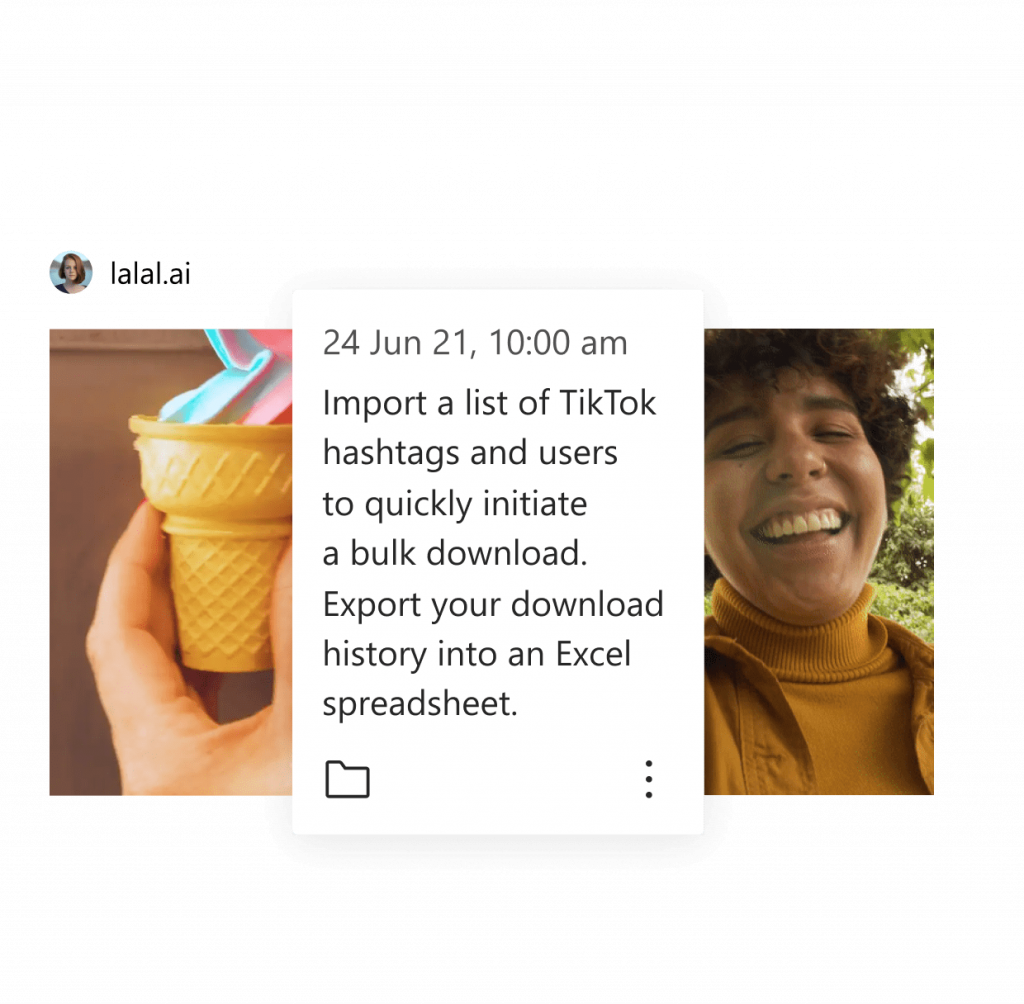 While scrolling TikTok, if you like the captions of any video and want to put them on your video, you can easily download the captions with the help of this tool. Also, you can copy and paste the captions anywhere you want.
3. Bulk Downloading Option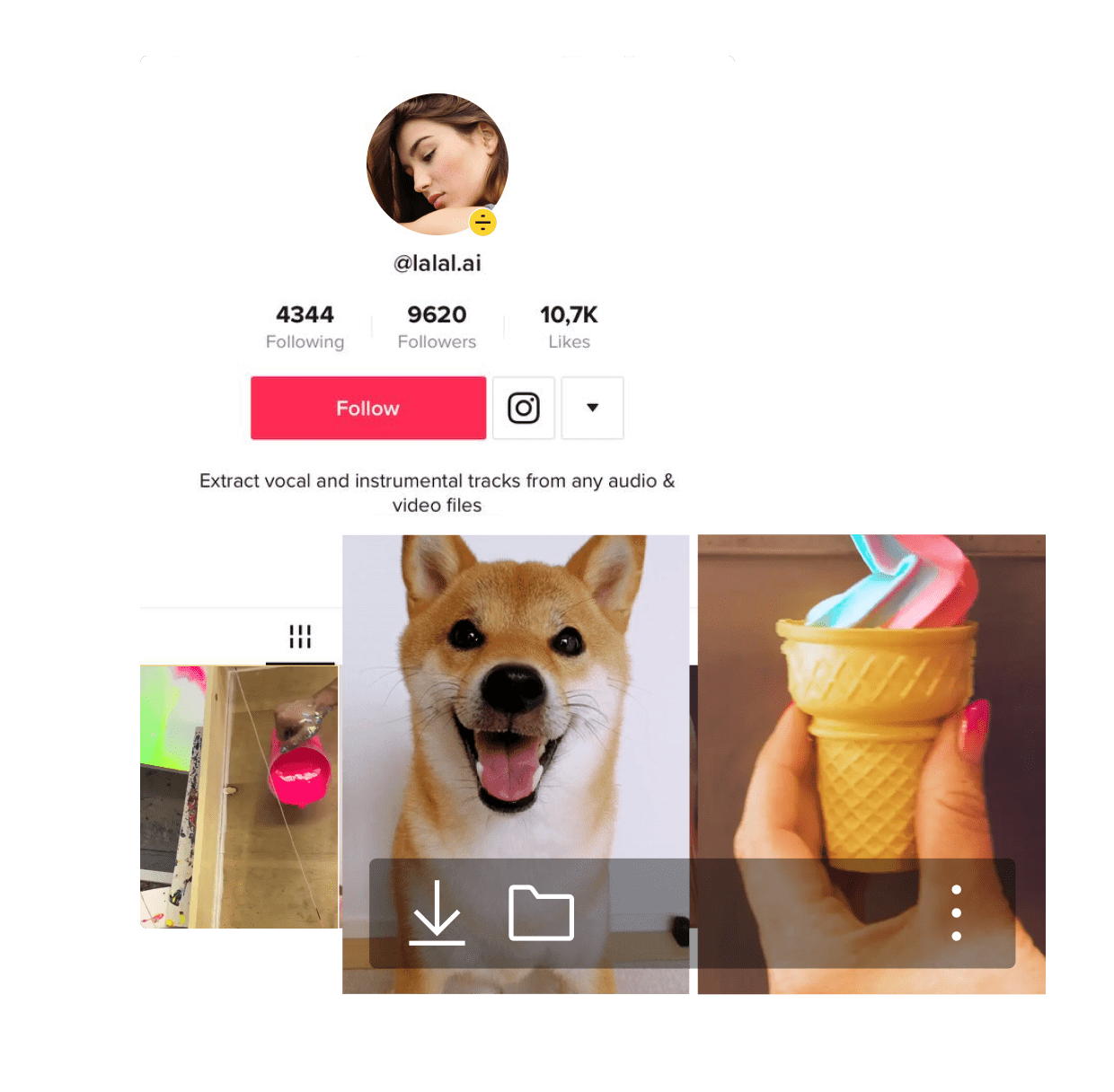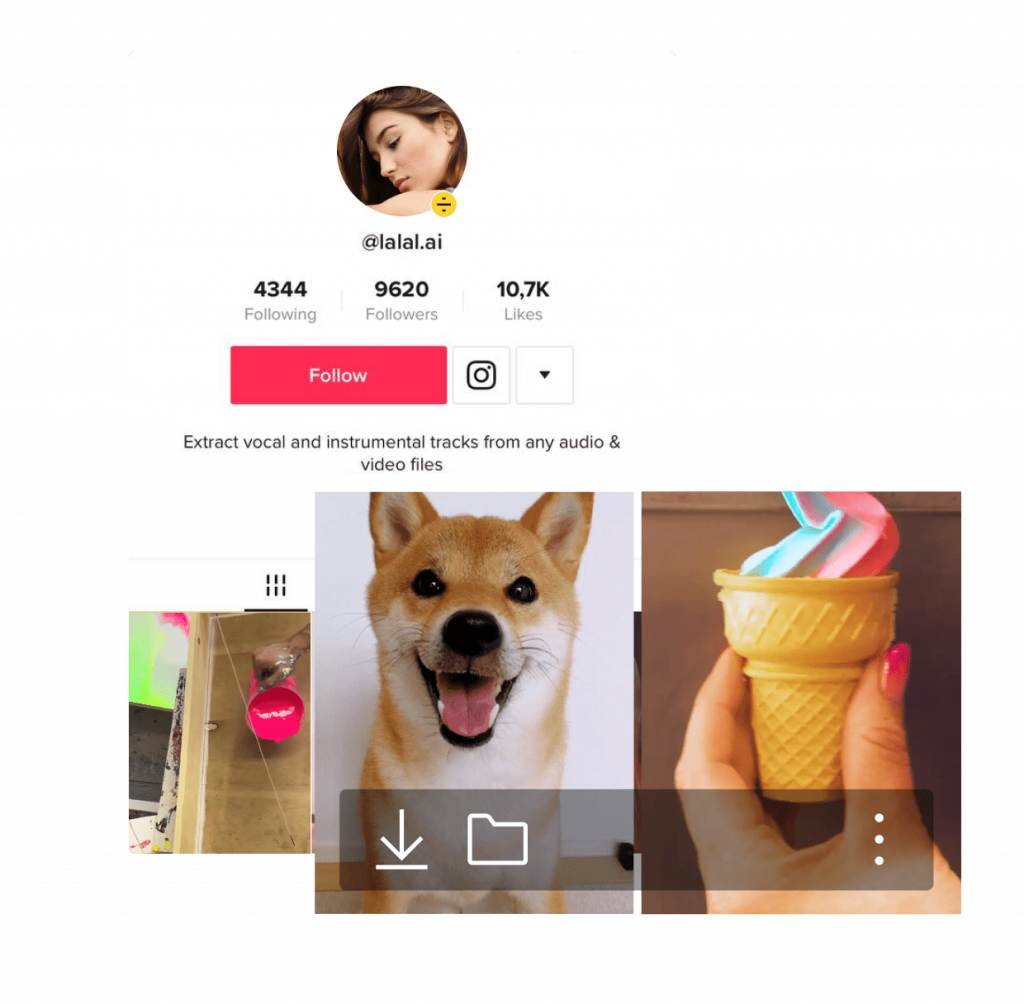 You can easily download all the content shared on one account in just one go with the help of Qoob Clips. All the videos, along with the avatars, will be saved on your device.
4. Selective Download Option
You can select the time range and download the videos from any specific period.
5. Auto Download
Save the profiles and hashtags, and the tool will automatically download the new uploads from the saved profiles and hashtags.
Coming soon Features of Qoob Clips
1. Music TikTok
With time, you will be able to download the tracks from TikTok while writing just the name of the song. You will be shown all the individuals who have created Tiktoks on that song as well. Later, you will be able to download the desired video on your device.
2. Change the Location
According to the update, the Qoob Clip users will be able to change the location while using the tool. The good thing about Qoob Clips is that you won't have to use any VPN to do that. The future update will have a built-in VPN in it.
3. Option of Downloading Video from private accounts
The future update of the tool includes this incredible feature. You will be able to save the specific video from someone's profile, even if it's private.
Steps to download the TikTok videos with Qoob Clips
This guide will show how to download the TikTok videos using Qoob Clips. So all you have to do is to follow these simple steps to enjoy unlimited bulk downloads.
Step 1.  Open up the Qoob Clips page to download the tool on your iOS device or PC. The tool is available in all regions and free of any cost. Moreover, it is also compatible with all the major devices such as windows, macOS, and Linux.
Step 2. Now launch the application on your PC.
Step 3. Once you open up the application, a dashboard will open up on your screen. In the middle of the tab, you will find a search tab. Now you have to search your desired account, hashtag, or the tagged video.
Step 4. Tap on the 'download' button.
Step 5. When you are done with this process, results will be shown on your screen, and you can play them on your PC's default player.
However, if you want to download any video to your PC, you can click on the bottom right corner of your desired video, and it's done.
In addition to that, you can also subscribe to the person from the Qoob Clips without following them on Tiktok.
So downloading videos with just a username or hashtag is so easy with Qoob Clips. Moreover, you can also delete the content you don't want in few clicks if you want to.
How to Download TikTok on Mac with Qoob Clips?
Downloading videos on IOS is very easy too. All you have to do is to download the Qoob Clips for IOS. Once the application is downloaded to your device, a similar interface will be shown on your screen. So, you have to use it just like you are using it on windows on your IOS device.
Value for the Money
Qoob Clips is something that is loved by people who are using similar tools for any purpose. It is different from the other tools because the interface is very easy to navigate, and you can easily find all the options on the screen.
You don't need to learn how to use it. In fact, according to most of the reviews, it is user-friendly.
Expert opinions about the tool are positive. Most of them are surprised by its features and how efficiently it works.
Therefore, if you are looking for a reliable tool to download the TikTok videos, Qoob Clips is the best choice. You should go for it without considering any other option.
Conclusion
In a nutshell, it was all about the Qoob Clips. Now the ball is in your court, and it's solely your decision to decide which tool is good.