Gaming is becoming a fantastic pastime for many. However, before you can enjoy playing your favorite video games, you either have to invest in a console or a computer. Many people prefer desktop computers because they're more versatile and can handle heavier games for you to play.
But at the same time, building a desktop PC can be complicated and expensive, especially if it's only for gaming. Instead, many opt for gaming laptops for their affordability and other perks like portability.
Building And Customizing Your Gaming Laptop
Considering how often and quickly new hardware for laptops and computers comes out. That is why many prefer to build a gaming PC instead of a laptop because it's possible to customize an entire computer.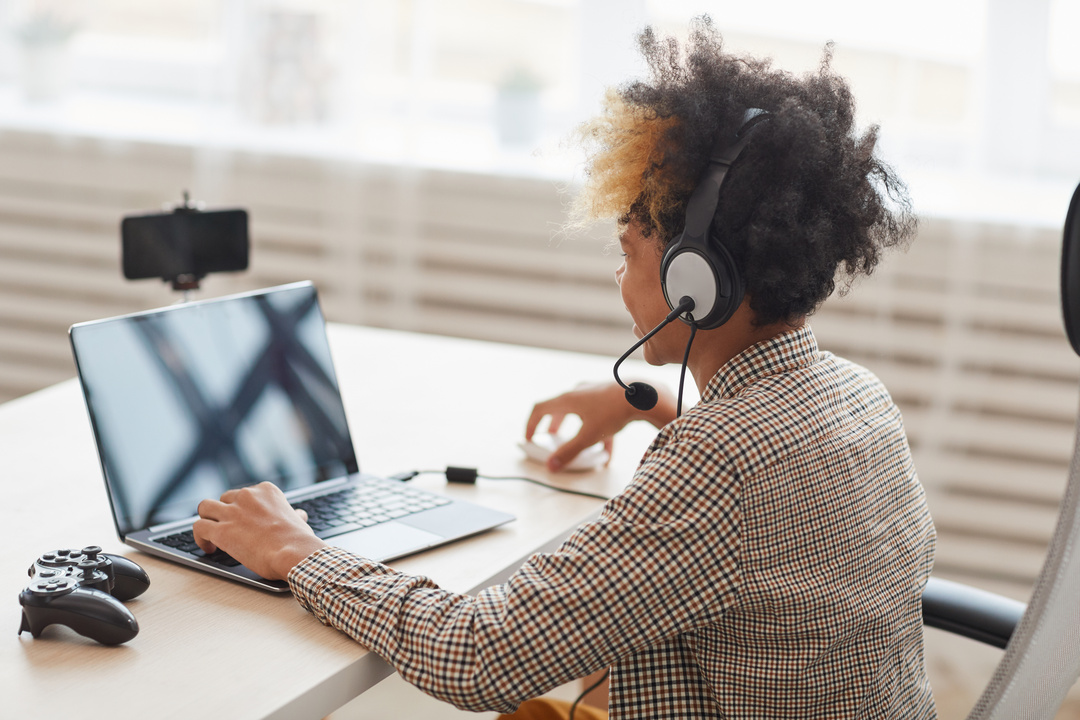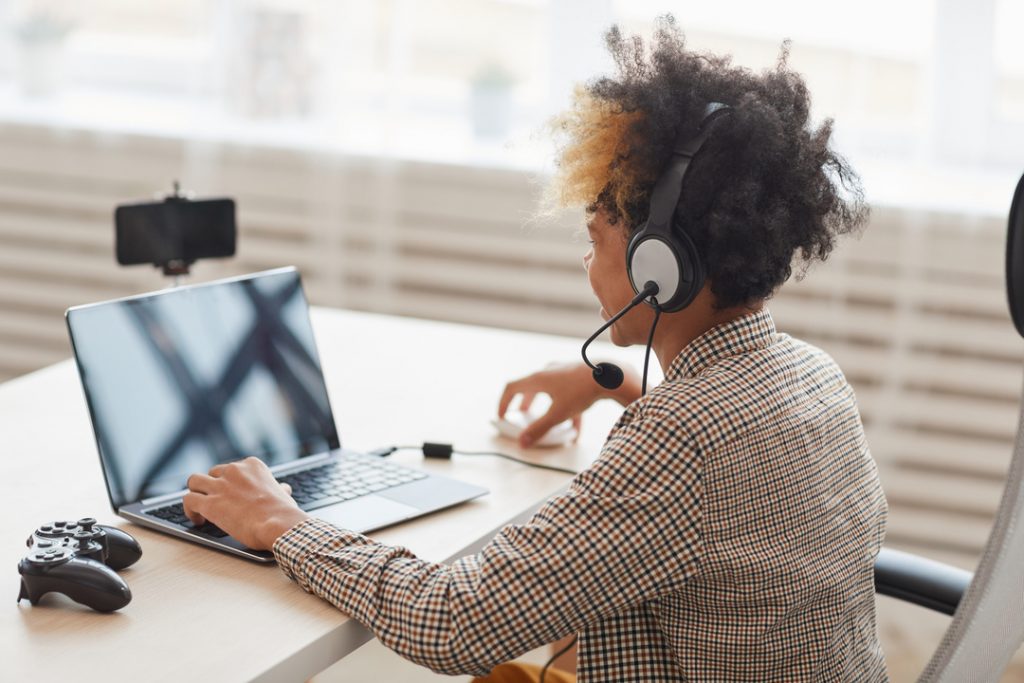 For laptops, it's not possible to build them from scratch, but you can customize some parts and add some accessories for gaming. For your first gaming laptop pick and customization, here are some things you can do.
1. Pick A Gaming Laptop
Before anything else, you'll want to pick a gaming laptop with the CPU and GPU you need. For this, go with something that can pass the minimum requirements of the games that you want to play. A brand-new gaming laptop is a serious investment, so be sure to compare prices and features so you can get a great deal.
Consider brand new releases because these will usually have the latest components. But you also want to check the specs to ensure the laptop you buy sports the CPU and GPU you need. It will help you stay up to date and ensure you can run the latest game releases and other heavy-duty tasks.
2. Consider Your Budget
Because it can get pricey, you'll need to consider your budget because this can give you limitations on what you can do to upgrade your gaming laptop. A great tip is to do some canvassing on the hardware you need. But it's good to be prepared beforehand that this can get rather expensive, but it's worth the investment if you want a good gaming laptop.
You could also compare the total budget to the cost of building a gaming PC. If you think you can build a desktop computer with that budget, that might also be a better choice if you're looking for customizability. But if you want a laptop, ensure you get the best option your budget can get.
3. Understand The Limitation
Unfortunately, building a laptop isn't possible for the usual customers yet. Some have done it, but there aren't any available parts for the average customer to build theirs. The only parts you can customize later are the RAM and the storage.
For the RAM, stick with at least 16GB if you want to be able to play most games smoothly. Many games say that their minimum requirement for RAM is only 8GB. But this can also slow down your PC if you're playing RAM-intensive games or running multiple programs simultaneously. Therefore, try to go for 16GB at least to give you that leeway to run other programs or be able to run newer games.
Storage is also crucial for a gaming laptop, and there are some ways to do this. The first one is to upgrade the internal drive. It is a more convenient option since you don't have to bring an external drive with you if you want to carry the laptop. The next option is to use an external drive like a micro-SD, external hard drive, or a thumb drive. Cloud gaming is also possible as long as the game has that feature.
4. Use A Monitor
For gamers, the size and quality of the monitor can make a difference in the experience and gameplay. That is because the field of view in certain games, such as shooters, will help win a match. However, with a laptop, the screen can be small. Thankfully, you can use an HDMI cable to connect your laptop to a larger and better monitor if necessary.
5. Get The Right Accessories
If you want to use the laptop for playing games, ensure that you have the right accessories, such as a keyboard, mouse, headset, and controller. Getting an external keyboard will also be helpful because gaming on the laptop's keyboard can easily lead to damage.
Conclusion
All in all, it's not yet possible to build a laptop from scratch unless you have some level of expertise in computer building. But it is possible to customize a gaming laptop and make it perform better and be better for gaming. Either way, for many games, the best way to ensure that you have the right equipment is to follow computer gaming equipment news, keep up with the game releases, and see the standard requirements.