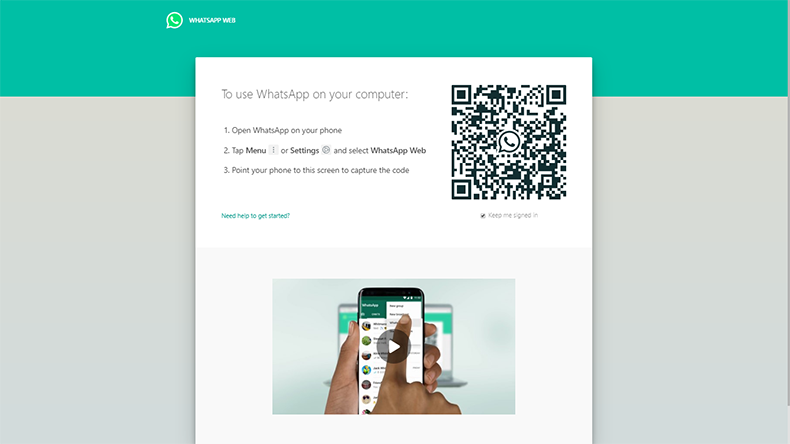 WhatsApp Web allows you to send and receive WhatsApp chat & messages online on your Tablet or Desktop PC. WhatsApp Web is the PC version of Whatsapp Messenger which is based on a web browser. Also, there is no other account required to use WhatsApp Web, your Phone's account opens on Computer PC.
WhatsApp web has the same features and almost the same user interface as the Whatsapp messenger for mobile phones. You can chat with your friends and send & receive messages through WhatsApp Web instantly. Messages on both your Phone & PC synchronized across devices.
You can receive a message on WhatsApp Web and can reply on any of the phones Android or iPhone WhatsApp messenger. WhatsApp Web is available in almost all the android & iPhone devices except some older ones

How to use WhatsApp on your computer?
WhatsApp Web is very easy to use, you just use it once & next time you know all that should you do. We have made a quick & easy guide on how to use WhatsApp Web on your Computer. First, make sure your phone and laptop are connected to an active internet connection. The same internet connection is not mandatory for WhatsApp Web to work. Second, also make sure that WhatsApp is working perfectly on your Mobile Phone.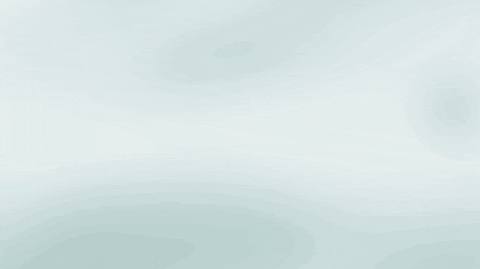 Open the WhatsApp Messenger on Your Phone.
Click on the Menu Icon for Android & Setting Icon for iPhone.

Select the WhatsApp Web Button & A QR Scanner screen will open.

Now Open web.whatsapp.com on your computer web browser.
A QR Code will Appear on Computer Web Browser.
Scan the QR Code through WhatsApp Messenger on your Phone.
As soon as you scan your QR code, your WhatsApp will be accessible on your Computer.
Here is the Interface


Both of your devices will be synced through the Internet. & your phone should keep connected to the internet.


You will receive messages on both devices & can reply with both.
How to Log out from WhatsApp Web?
After using the WhatsApp Web, you should log out of your account from your PC. Unlike the Mobile version, the Web version should be logged out as it is unsafe to keep your WhatsApp account logged in on someone's computer. Follow the below-listed steps to safely logged out from WhatsApp Web:
Click on the 3 Dots on the top of the Chats in WhatsApp Web.
Click on the Log Out from the drop-down menu.
Your Account will safely log out from your Computer.
If you forgot to log out from PC, you can press the Menu/Setting Icon on your Phone, Go into the WhatsWeb >> Log out from all devices.