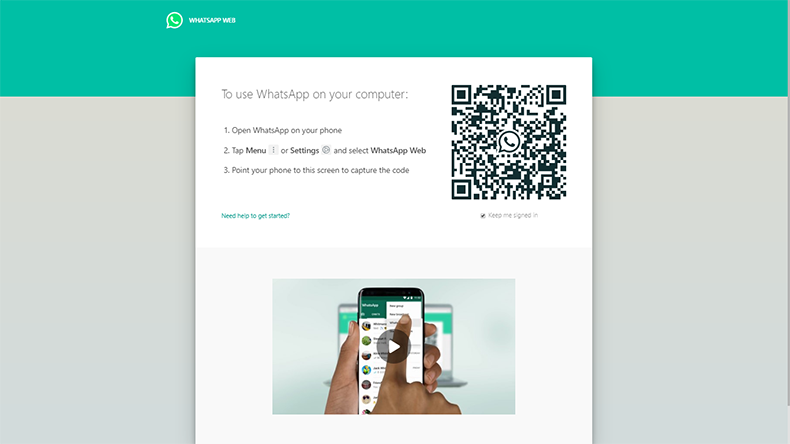 WhatsApp Web allows you to send and receive your WhatsApp chat & messages online on your Tablet or Desktop PC. It is the PC version of Whatsapp Messenger which is based on a desktop browser. Also, there is no other account required to use the web version of WhatsApp, your Phone's account opens on Computer PC.
WhatsApp web has the same features and almost the same user interface as the Whatsapp messenger for mobile phones. You can chat with your friends and send & receive messages through this webpage instantly. Messages of WhatsApp on both your Phone & PC synchronized across devices. You can receive a message on WhatsApp Web and can reply on any of the phones Android or iPhone WhatsApp messenger if you want to.
WhatsApp is a very famous messaging app and available for almost all the android & iPhone devices except some older ones

How to use WhatsApp on your computer?
WhatsApp Web is the way to go if you want to use your whatsapp in your PC browser and it is very easy to use, you just use it once & next time you know all that should you do. We have made a quick & easy guide on how to use WhatsApp on the web browser of your Computer. First, make sure your phone and laptop are connected to an active internet connection. The same internet connection is not mandatory for WhatsApp to work on your browser. Second, also make sure that WhatsApp is working perfectly on your Mobile Phone.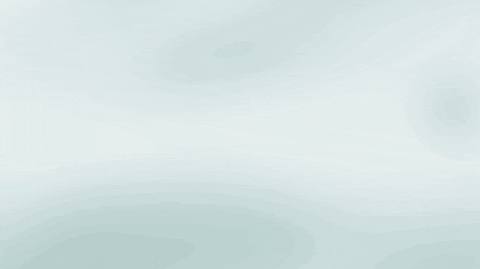 Open the WhatsApp Messenger on Your Phone.
Click on the Menu Icon for Android & Setting Icon for iPhone.

Select the WhatsApp Web Button & A QR Scanner screen will open.

Now Open web.whatsapp.com on your computer web browser.
A QR Code will Appear on Computer Web Browser.
Scan the QR Code through WhatsApp Messenger on your Phone.
As soon as you scan your QR code, your WhatsApp will be accessible on your Computer.
Here is the Interface


Both of your devices will be synced through the Internet. & your phone should keep connected to the internet.


You will receive messages on both devices & can reply with both.
How to Log out?
After using the WhatsApp Web, you should log out of your account from your PC. Unlike the Mobile version, the Web version should be logged out as it is unsafe to keep your WhatsApp account logged in on someone's computer. Follow the below-listed steps to safely logged out from WhatsApp Web:
Click on the 3 Dots on the top of the Chats.
Click on the Log Out from the drop-down menu.
Your Account will safely log out from your Computer.
If you forgot to log out from PC, you can press the Menu/Setting Icon on your Phone, Go into the WhatsWeb >> Log out from all devices.
Features of WhatsApp Web
The desktop browser version of WhatsApp has all the features of the mobile version of the same application but following is the significant features of the Web version of Whatsapp:
Sending desktop files
It is very handy in different scenarios like sending a file that is stored in your PC hard drive. Especially if you are using non-Apple devices sharing files between PC and phones could be difficult. In that scenario, you can log in to your WhatsApp from the browser and can directly send your PC files to your friends.
Getting Desktop Notifications While working
If you are working on your personal computer, sending replies directly from you PC using your physical keyboard could be very handy. Also if you are avoiding your phone to focus on your work, WhatsApp web is the way to go.
Install WhatsApp on your PC
WhatsApp also offers a desktop application for both Windows and Mac users. You can easily download it from here. It looks similar to the web version. After downloading the application, follow the installation steps, these are very basic steps and you won't need to google anything.
After the installation, drag the Whatsapp icon to your application folder in your mac and in windows drag it in your task tray. This way you can easily use it while working. Open the application, it will ask you to scan your QR code through the mobile application. Scan it and you will get the same windows as you saw on your web browser. You will not be logged out until you intentionally choose to log out.
To log out, go to the menu in the Whatsapp mobile application and choose the option "Log out from all devices". Or alternatively, select the 3 dots in the menu of the desktop application and choose Log out.