Bluetooth earphones are fashionable and practical. Bluetooth earphones are the most popular type of wireless earphones. Buying earphones need to consider quality and performance. How to choose Bluetooth earphones? How to choose suitable wireless Bluetooth earphones?
First of all, the purpose determines the style.
1. Talking Bluetooth earphones: This is the most important use for business office and safe driving. Most are single-ear Bluetooth headsets. They are light, easy to carry, high-definition, and stable in transmission. You can choose collar clip type or ear-hanging type earplugs.
2. Bluetooth Headset for Listening to Songs: Most people buy Bluetooth Headsets to listen to songs. It is best to use binaural Bluetooth. Single-ear Bluetooth cannot meet the requirements of stereo sound. Stereo is the best for listening to music. You can choose a headset or earplug Bluetooth earphones.
Also Read: Razer Kaira Pro wireless gaming headset hits Xbox, xCloud rides shotgun
3. Sports Bluetooth earphones: Bluetooth earphones can help you do sports with music. It is necessary to choose the Bluetooth earphones. They are light, suitable to wear, and not easy to fall off. You can choose to single or two ears. The thickness of binaural in-ear type earphones is important. The thicker the line of in-ear type, the stronger the auscultation effect. HONOR Sports Bluetooth earphones are mid-range products to meet these basic requirements. Some people want good quality, good appearance, and low-price earphones. Buying HONOR Sports Bluetooth earphones is a good choice.
4. Playing games and watching movies: you need to choose earphones with strong compatibility and good transmission effect. The headset sound quality effect is good. The sound field is strong. You can have a better picture feeling.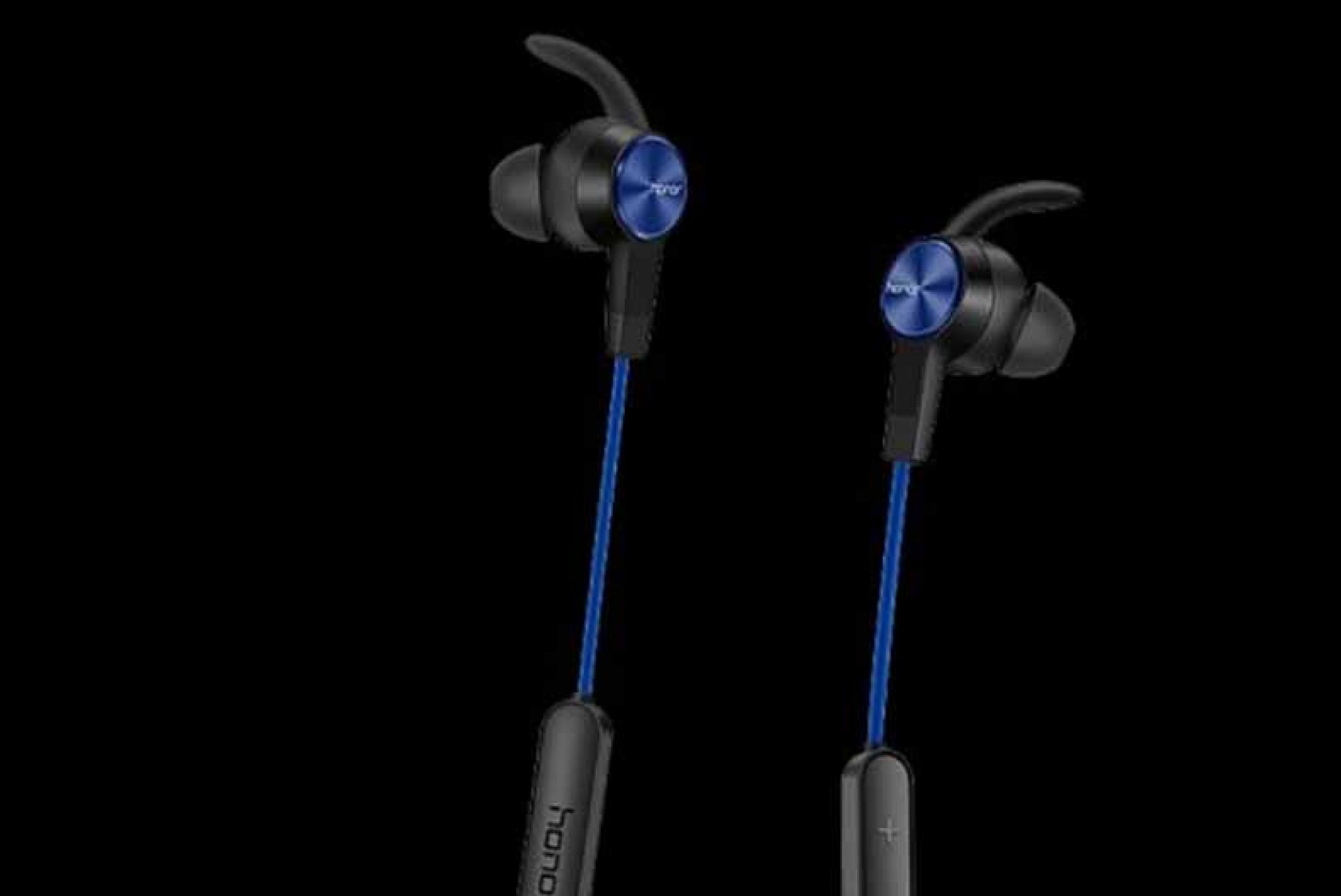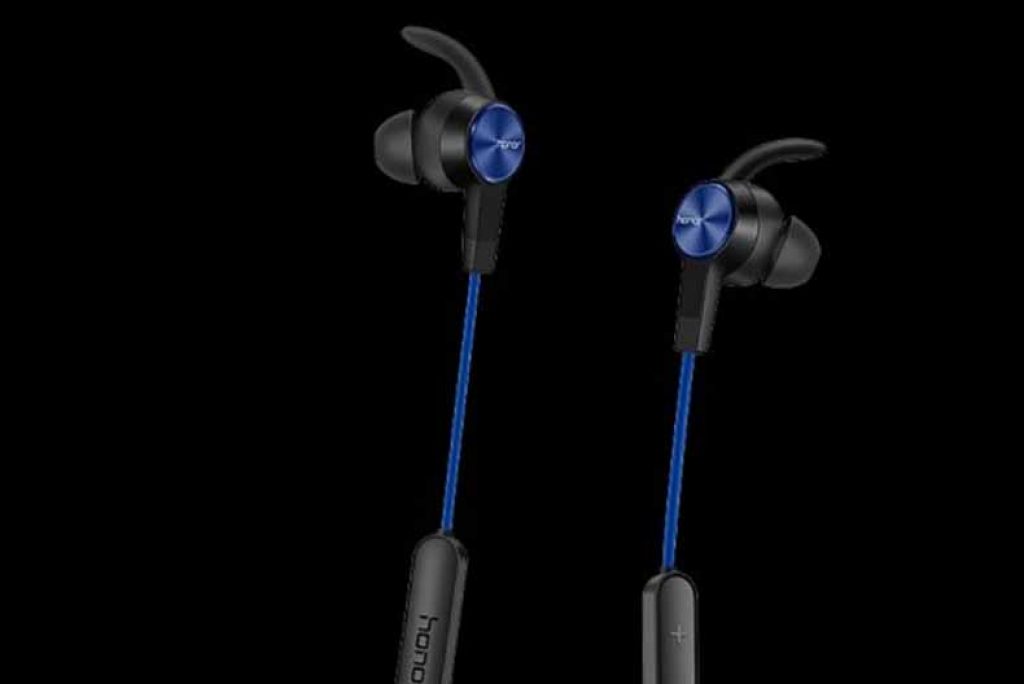 The second is to choose earphones according to ear habits. Matching mode, ear cap, weight, and tightness of earphones will affect the experience. Personal subjective feelings will be different. Bluetooth headsets of medium and high-end brands are comfortable to wear. Some people don't care about wearing comfortably. It is recommended to go to an experience store before buying.
Finally, the problem is the endurance of earphones. The battery life determines the using time. It is divided into usage time and standby time. What determines the length of endurance? It has something to do with the battery quality and the volume of the earphones. Most Bluetooth earphones are polymer lithium batteries. They have a small size, powerful efficacy, long-endurance, and highly usable life. The average Bluetooth earphones have a battery life of more than seven or eight hours. The volume of the earphone determines the size of the battery hardware. It will determine the endurance. The larger the earphone, the larger the battery. It will have longer endurance. You should make choice according to personal needs.