Third-party tools have brought a paradigm shift in the Instagram world. Long gone are the days when saving content from Instagram stories was taboo. Despite moral concerns, there are several ways to download content from the Instagram stories of others.
In addition to saving content from Instagram stories, you can also watch stories anonymously on Instagram. However, this again has to be done through third-party tools because Instagram hasn't incorporated any such feature. If you want to know more about watching Instagram stories anonymously, stay tuned.  
Watch Stories Anonymously with Qoob
Not everyone wants to come at the front and wants to be shown by other people. It usually happens in the case of being introverted, but not every time. However, such cases are mostly shown on this platform where many people who want to have real Instagram followers and do not want to be noticed publicly, despite being introverts or extroverts. Therefore, Instagram comes with the solution, named, Qoob. Now, there is no need to make a fake account. There are no chances to get caught or get afraid in viewing the content of desired users. You can see all by adding the desired username in the Qoob and search it.
With the help of Qoob, you can watch stories anonymously people without being shown to them. It includes not only viewing stories, pictures, and videos but downloading them as well. In addition to this, saving the captions is also included in its features.
There are limitations to this as well, this is only applicable to the public accounts. Users with private accounts cannot be viewed through Qoob. Nevertheless, the perks of being anonymous can be enjoyed through Qoob which make its use even more interesting.
Watch Stories Anonymously from Desktop or Computer
Third-Party tools
Along with downloading photos, snaps, locations, hashtags, and captions from private and public accounts, third-party tools also allow you to watch stories anonymously on all operating systems.
All you have to install a third-party app, launch it, and enter the profile's username. The stories and highlights will be automatically downloaded. Afterward, you may tap on the dot option and watch stories without letting the profile owner know.
Browser Extensions
Browser extensions also enable users to view stories anonymously when using a desktop. Hiddengram, Chrome IG Story, to name a few, are browser extensions that allow you to download and view Instagram stories on your desktop. So, add browser extensions to your chrome to watch endless Instagram stories anonymously.
Watch Stories Anonymously From Smartphone
Watching stories anonymously is not limited to desktop. You can also enjoy watching stories on smartphones. Following are the apps that allow users to watch stories anonymously.
Profile Plus + Story Reposter
This app enables you to view stories anonymously without downloading. By entering a username of the account, you can access the stories without revealing your identity. However, the app only allows access to public profiles.
BlindStory
Exploring stories becomes easy with BlindStory. Unlike other apps, Blindstory gives access to unlimited stories. Plus, you can also download them using the same app. However, you cannot access stories of private accounts.
StorySaver+
StorySaver+ is highly recommended to view stories anonymously on android smartphones. Moreover, the app also lets you save stories on your device. The incognito mode of the app allows anonymous access to the complete profile of an Instagram user.
What other ways can be used to watch stories anonymously?
Creating a Fake Instagram account
Fake Instagram accounts are also a key to access the profile of other users without disclosing your real identity. However, you need to be wary of risks while adopting this method.
Sneak Peak
This is one of the tricky and complex ways to watch the stories. You have to hold the stories quickly without swiping them quickly. You will see the story partially without your name appearing in the viewers.
Telegram bots
Another way to view other people's Stories and stay incognito is to use bots on Telegram, a secure messenger. If you use Telegram regularly, you might find this way very convenient. Telegram bots are another way of staying incognito. The account owner is likely to see random profiles in the viewer list, which implies that your real identity will not be revealed.
How to Download Instagram posts in your desktop
There are multiple tools paid and free available in the market that helps you to download public and private Instagram videos without letting the user know. All you have to do is identify and copy the text within these apps to get the image for its metadata.
Moreover, these apps allow you to save the stories and posts automatically. You just have to add your favorite pages to the download list, and the posts from all those pages will automatically be downloaded to your computer.
How you can save Instagram posts and stories to your smartphone
If we talk about just photos, you can easily save them by making screenshots. However, it is a lot more complicated when it comes to downloading video posts and stories from Instagram. Therefore, you have to download the third-party apps, as screen recording can be more time-consuming and might get you low-quality videos.
Below we have mentioned some tips and tricks to download videos and photos to your smartphones.
1. Telegram
This is the easiest way to download the photos and videos from Instagram, as you don't have to download any third-party app if you are using telegram. All you have to do is to download the telegram app and send the Instagram post to yourself. The post will always appear in your saved conversation. Moreover, you can save the media in your telephone gallery once it starts appearing in your conversation. Another way to download the Instagram stories and post is to use the telegram bot, which automatically saves the required posts with captions.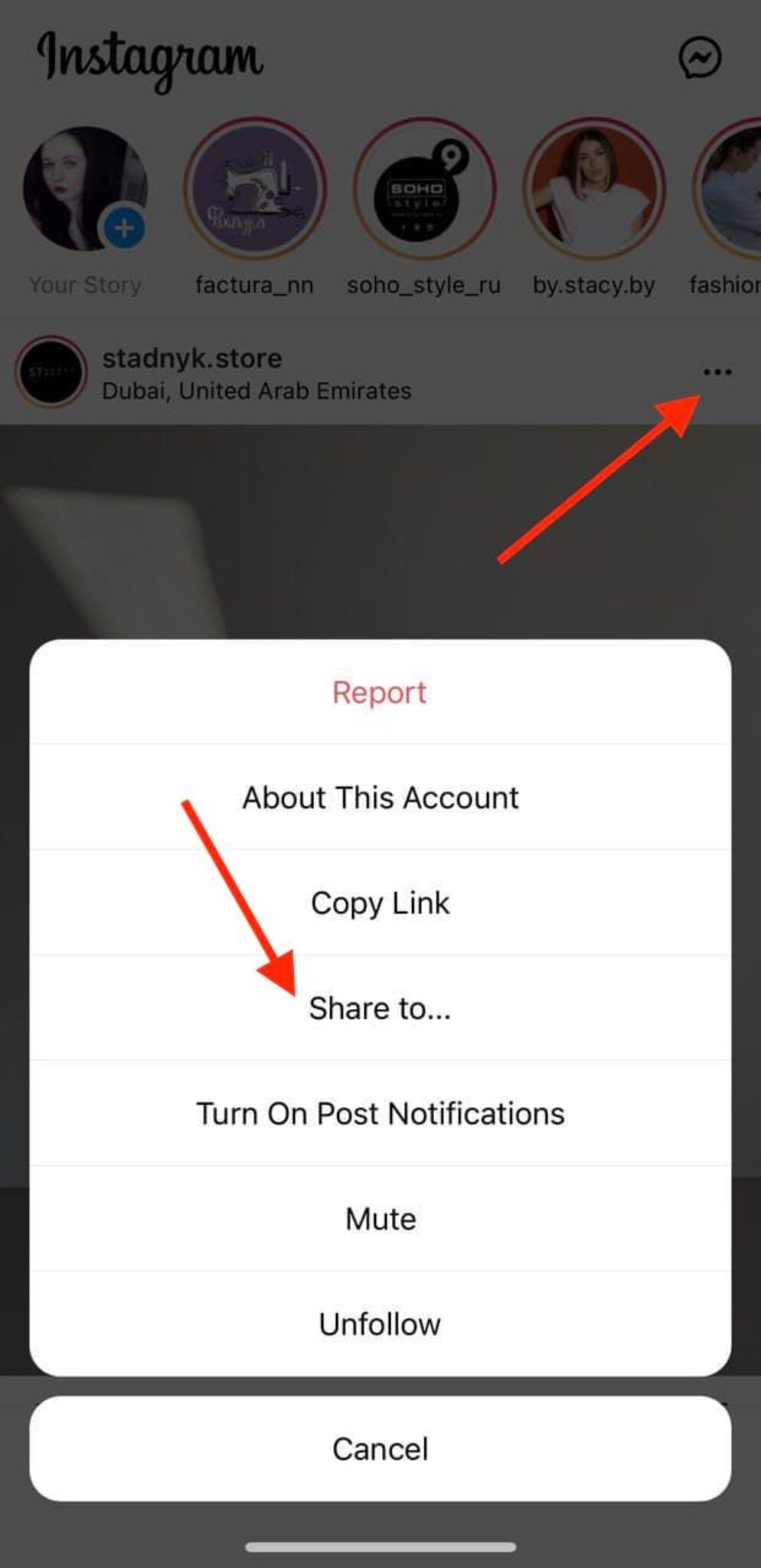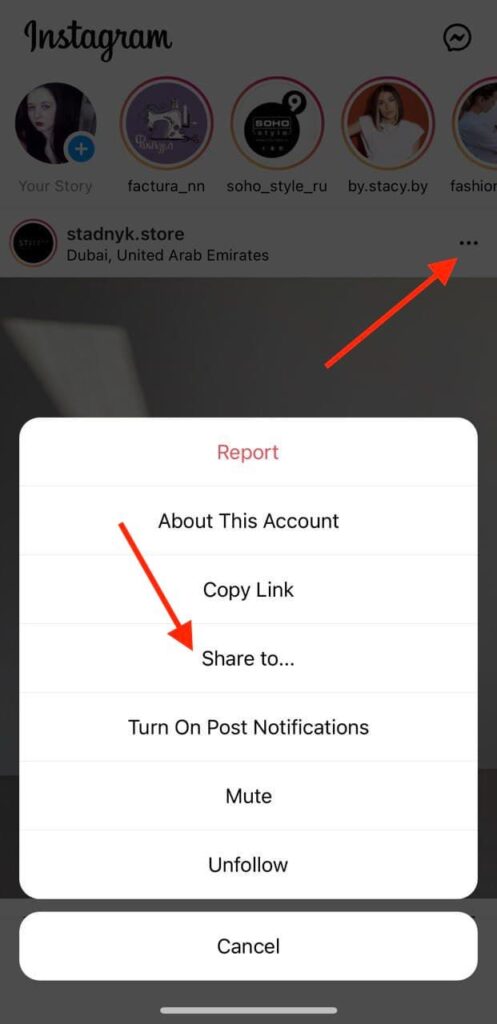 2. Other third-party apps
There are multiple apps available on the app store that allows you to download the posts. You have to use the URL provided by Instagram to save posts on your smartphone. Most of them do not ask for your Instagram credentials such as Fastsave, Instant save, save Insta, etc.
Steps to download Instagram post from the Postcode
Downloading the Instagram post on your desktop through Postcode might require you to have some basic knowledge of the HTML. However, if you are not familiar with it, you have to follow a few simple steps to download any post on your desktop.
Open up your Instagram online and open up the post you want to save.
Right-click on the page and then click on " see code."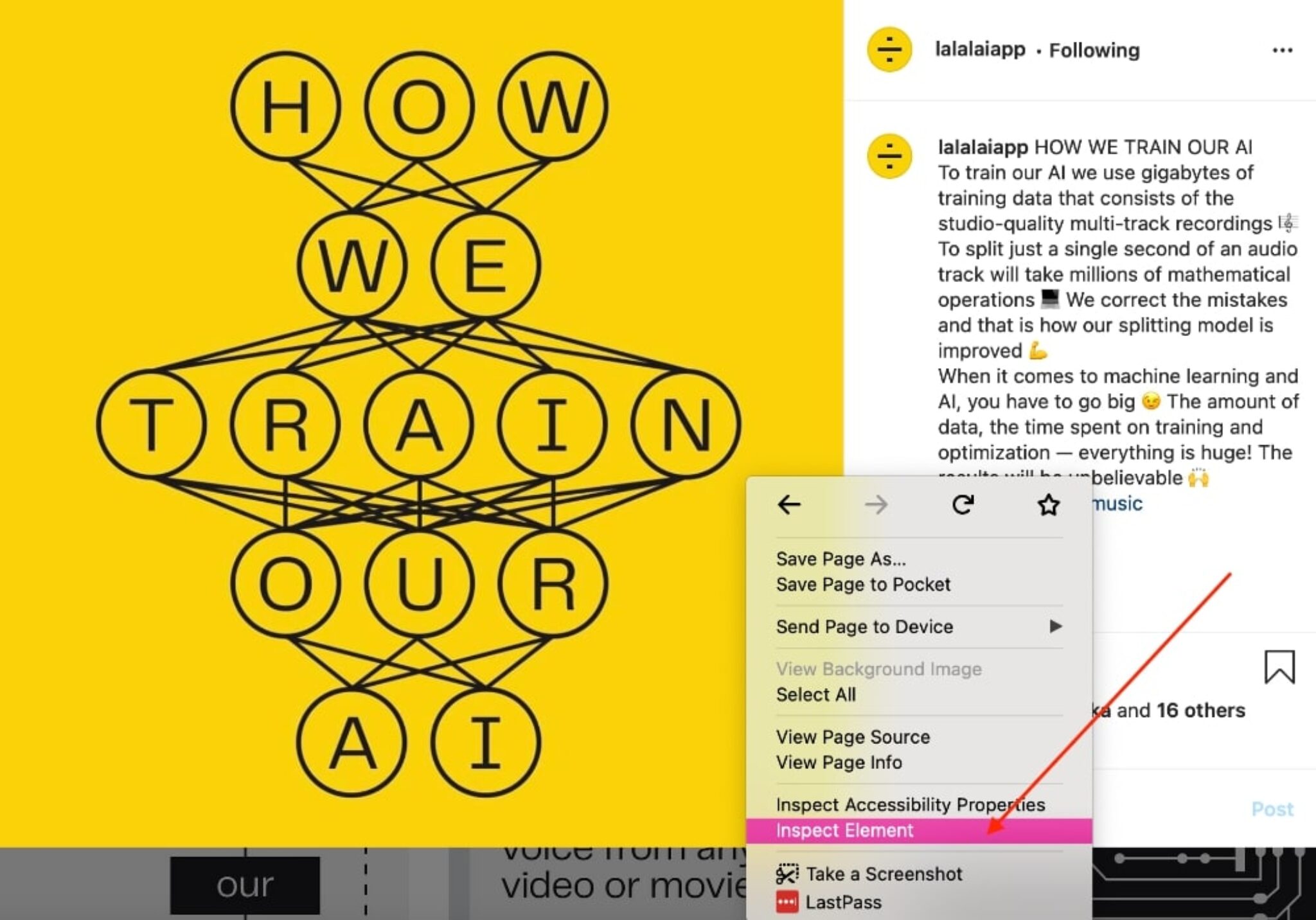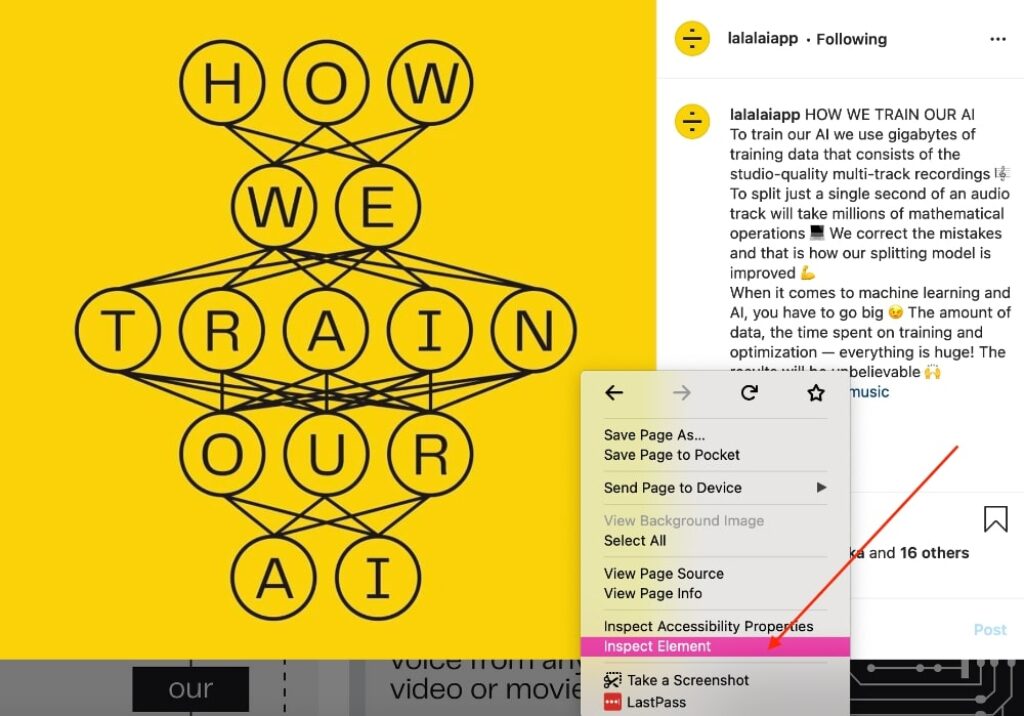 HTML panel will be opened, and the code will be highlighted blue.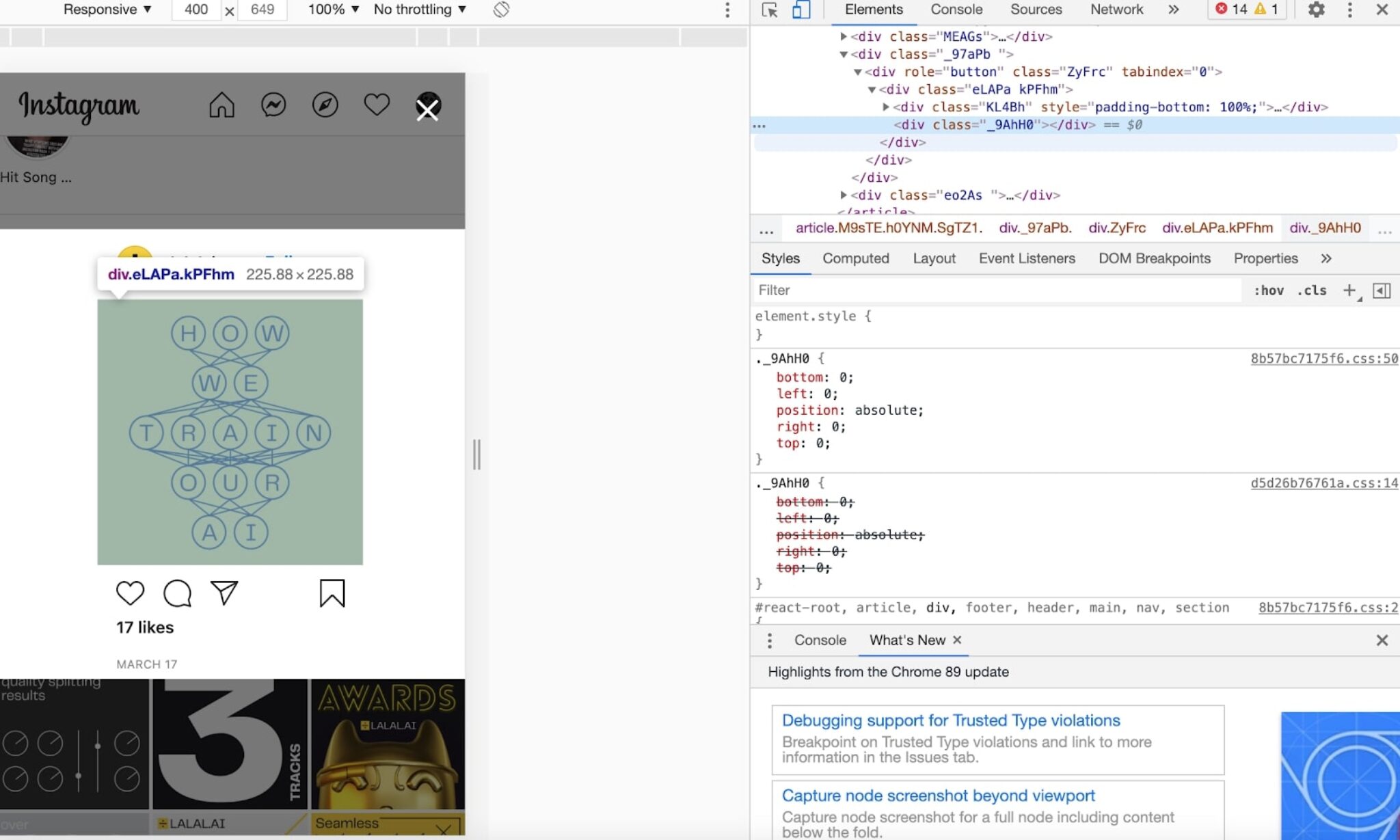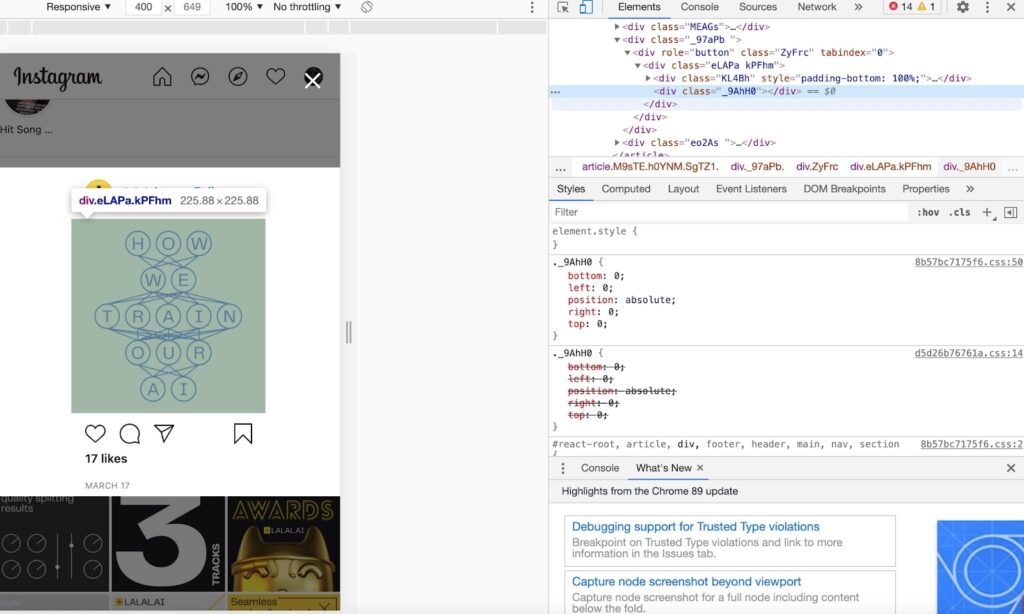 Open up the code, and you'll now see an extended code inside it.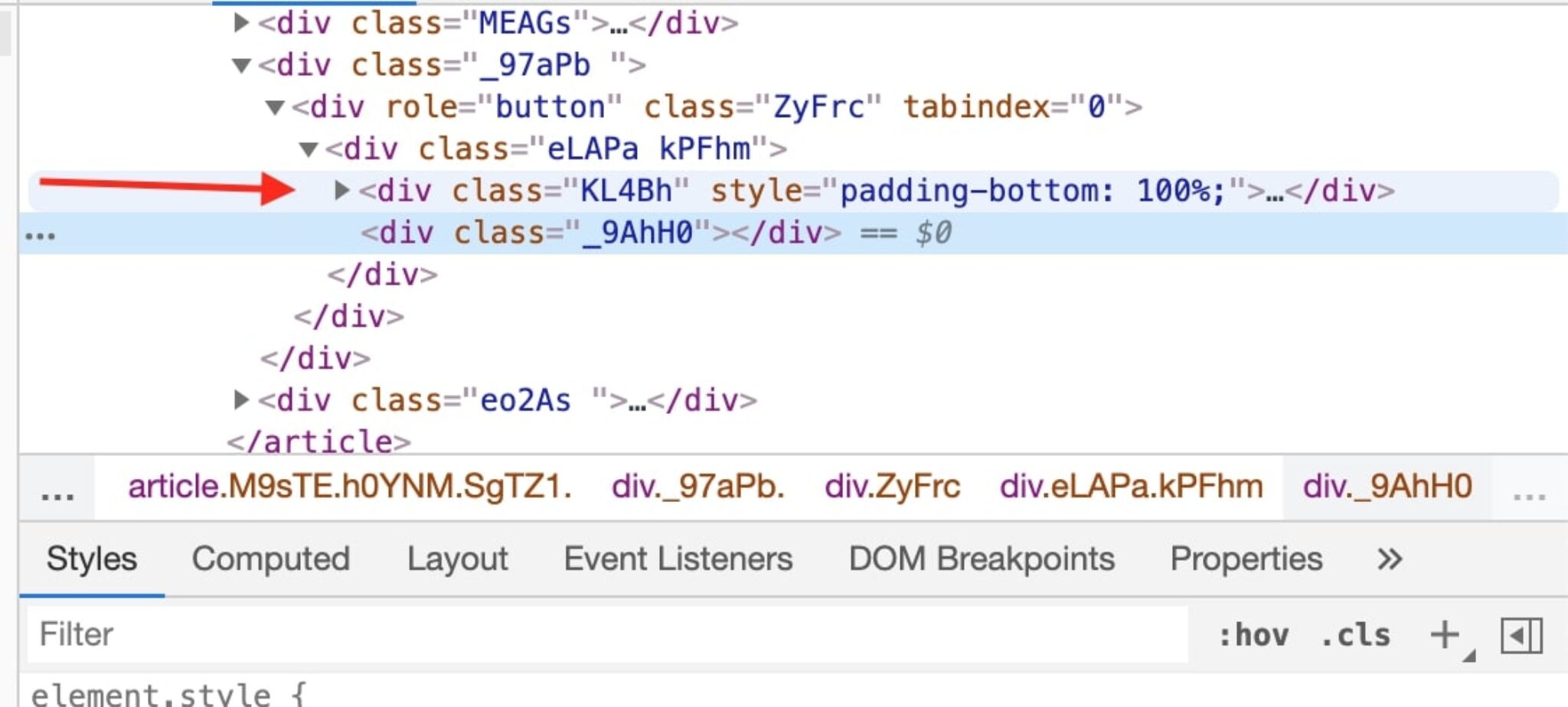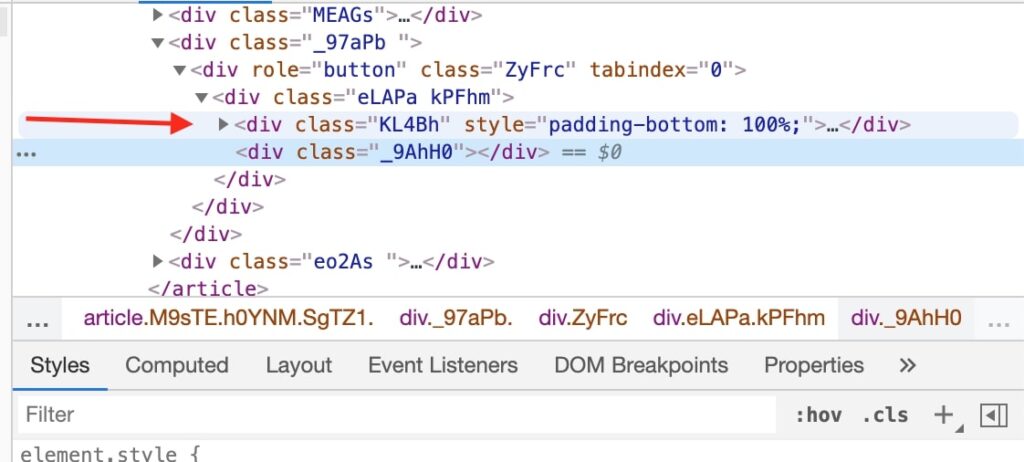 Last thing you have to do is to open up that code on the new tab.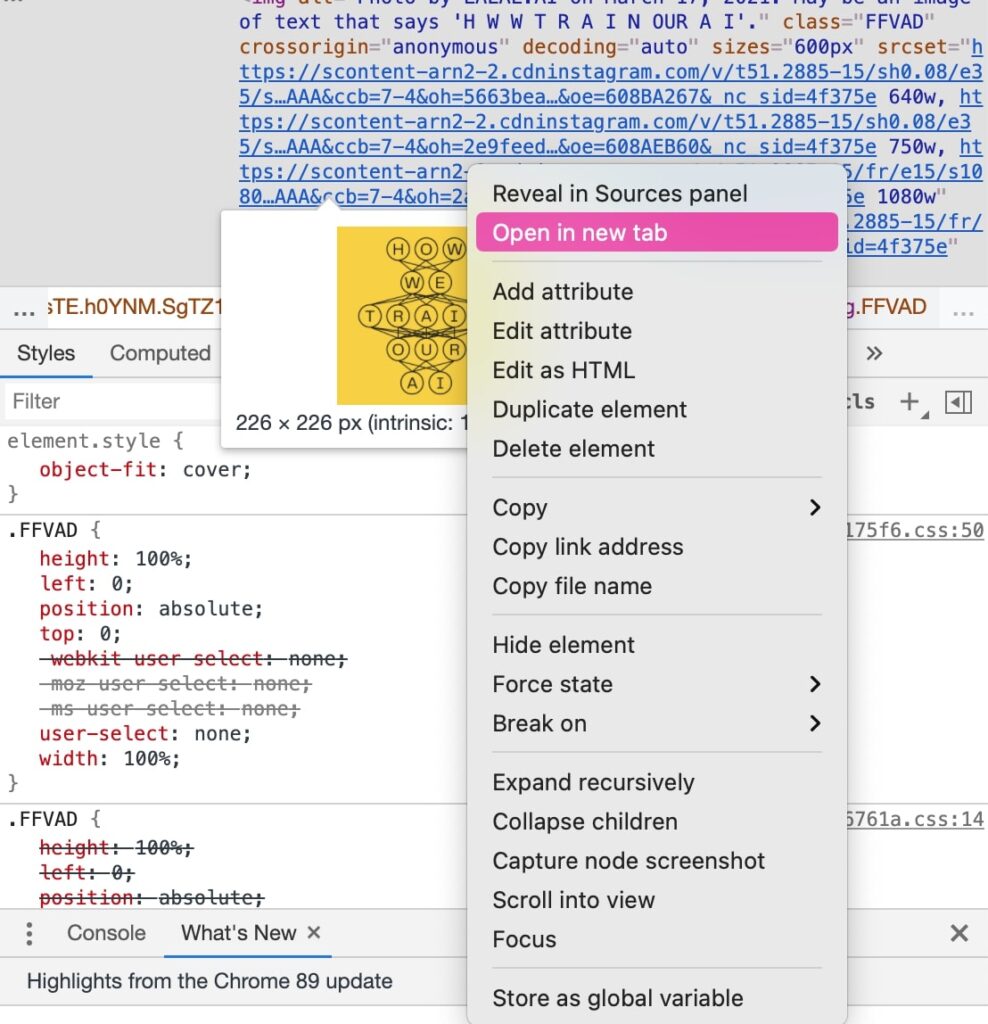 These are some easy steps to save anything from Instagram directly to your desktop. However, keep that in mind that saving anything from Instagram is against their policy. Therefore, it is not safe.
Related Reading: